Making Cent$ of Money: Budgeting 101
May 18 @ 9:00 am

-

10:00 am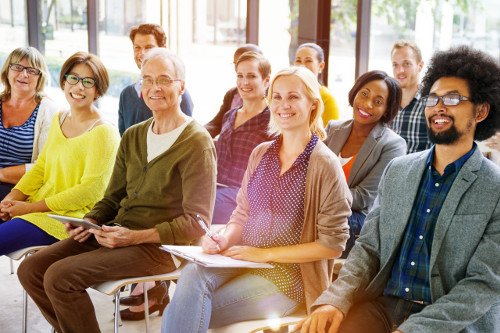 Budgeting has gotten a bad reputation as something that is restrictive, boring and doesn't work. When in reality, a budget is simply a plan for your money based on your priorities and goals.
Most of us were not just born with a talent for managing money; we weren't necessarily taught by our parents, and we likely didn't learn about it in school. Yet somehow, we expect ourselves (and others) to intuitively know how to manage money as soon as we get our first paycheque or credit card.
However, here's the good news – budgeting is skill set that anyone can learn (and help others to learn)! The better news is that we have broken down budgeting into easy steps. In the Making Cent$ of Money: Budgeting 101 webinar, you will learn how to:
Apply meaning to your money;
Set S.M.A.R.T. financial goals;
Understand the components of creating an effective budget;
Track your expenses and identify areas of change;
Plan and have enough for irregular expenses, emergency savings and other fun things; and
Create a paycheque plan that matches your budget!
This interactive session will last 60 minutes in a webinar format. All participants will walk away with ideas, resources and the full curriculum upon request.
Official Certificate of Completion available upon request.