We strive to provide the best possible service to each and every Canadian we encounter.
Accreditations & Awards Received by CCS

External, Independent Reviews
Every organization strives for excellence in its chosen field. At the Credit Counselling Society, we are no different. We aim to provide exceptional service to our clients and the communities we serve, always with an eye to our mission: "To Help. To Educate. To Give Hope". To do this, we hold ourselves to the highest possible standards in our operations, our people and our behaviour. We reach for the highest levels of accreditation and service, and our efforts are frequently recognized and rewarded not only by our industry and other peers, but by our clients and our own employees as well. Here are explanations of our various accreditations, affiliations and awards:
Accredited by the Better Business Bureau
The Better Business Bureau (BBB) is an independent agency that recognizes businesses for operating with high levels of trust and integrity in their standards of practice. Affiliate members of the BBB must adhere to the BBB's Standards of Trust so that consumers can feel confident that they are dealing with an upstanding, trustworthy organization with a clean track record.
The Credit Counselling Society is a nationally accredited member of the Better Business Bureau (BBB) and is qualified for national membership as an "Accredited Charity." Through many years of exemplary service, the Credit Counselling Society earned and maintained the BBB's highest possible rating of A+ until 2012 when the BBB upgraded the Credit Counselling Society's membership to their highest level of accountability (Accredited Charity status). While the Credit Counselling Society has always been a registered, non-profit charity, the BBB is now recognizing the differences between non-profit and for-profit organizations and is holding "Accredited Charities" to a higher standard of accountability and transparency than "Accredited Businesses" by requiring that charities meet 20 standards of accountability rather than just the 16 that are required of businesses.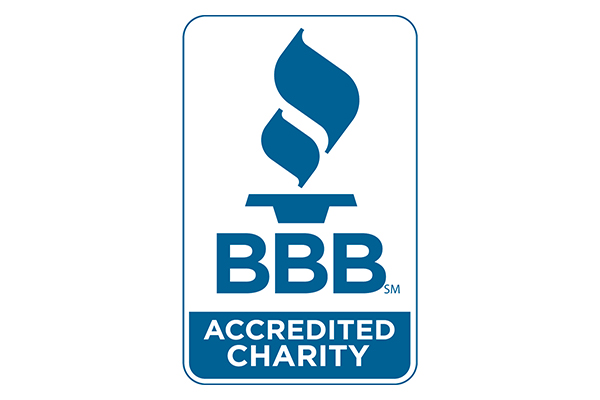 Accredited by Credit Counselling Canada


National Association of Non Profit Credit Counselling and Debt Payment Programs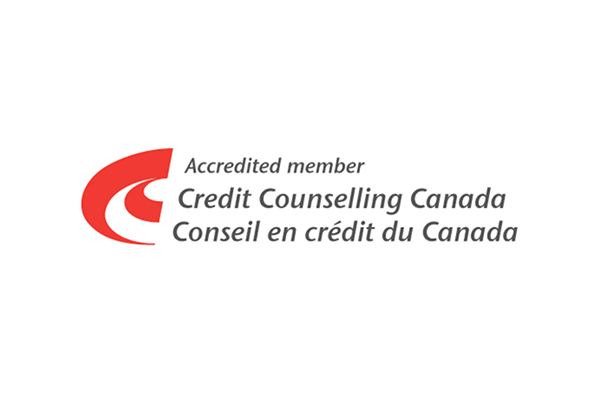 The 
Credit Counselling Society
 has been an accredited member of 
Credit Counselling Canada (CCC)
 since its inception, in 1996. CCC is a national association of non-profit credit counselling agencies and Orderly Payment of Debt programs. Member agencies provide education and guidance in money management, credit counselling and debt payments. CCC also upholds the industry's strictest standards of accreditation which require a non-profit organization to comply with rigorous standards that measure an organization's integrity, financial responsibility, risk management, and delivery of programs. The staff of all CCC accredited members must also comply with CCC's Code of Ethics and Standards of Practice. Periodic audits ensure continuous compliance at all levels. Of all the various benchmarks with which CCC members must comply in order to achieve accreditation, two stand out and set their members apart from other credit counselling and debt relief organizations:
To be accredited and to remain accredited, a member organization must ensure that all of its Credit Counsellors are professionally accredited. New Counsellors have up to 18 months in which to receive this professional accreditation.
No member is allowed to pay their Credit Counsellors commission of any kind. This standard helps to ensure that the guidance provided by each member's Credit Counsellors is objective and does not favour a service that could generate revenue for the organization.
At the Credit Counselling Society, we go above and beyond to ensure that our staff and practices adhere to CCC's strict expectations of professionalism. It is important to us to belong to such an organization so our clients can be sure that they are receiving the best possible information and service. We also take comfort in knowing that our fellow members are operating at the highest possible standard, which elevates the industry as a whole.
Affiliate of the National Foundation for Credit Counseling


North America's Largest Association of Non Profit Credit Counselling Organizations
In 2017, the Credit Counselling Society became the first International Affiliate member of the National Foundation for Credit Counseling® (NFCC®), North America's first and largest non-profit credit counselling organization. A large part of the NFCC's mission is to support its member organizations in their efforts to deliver the highest-quality financial education and counselling services. We are extremely proud to be the only member of the NFCC outside of the United States, and to be recognized internationally for our outstanding financial education and counselling programs. As with our membership in CCC, our place at the table with other NFCC members allows us to benefit from and participate in industry-wide conversations and professional development. This can only make us a stronger service provider going forward.
All NFCC organizations are accredited by the Council on Accreditation (see below) and are held to the highest standards of excellence by 18 quality standards that are the most rigorous in the industry.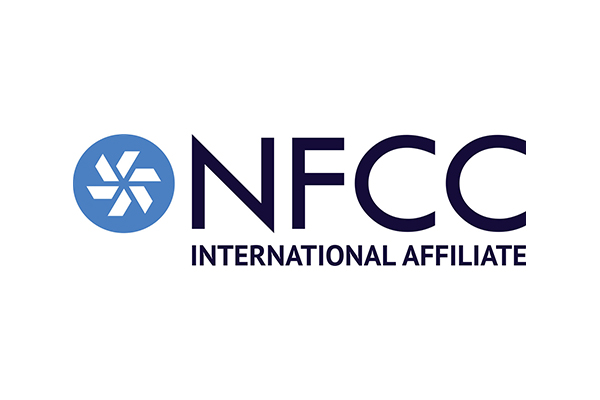 Named One of Canada's Best Workplaces by Great Place to Work
In 2020, the Credit Counselling Society (CCS) was recognized as one of Canada's Best Employers by Great Place to Work for the sixth time in nine years. The Great Place to Work program uses detailed employee surveys to assess the culture of an organization, and ranks similar sized companies against their peers. The Great Place to Work Award places a premium on those organizations that emphasize a healthy internal culture that supports employee engagement, quality of work life and high-performance results.
While we are extremely proud of all our external accolades and accomplishments, this award is particularly special to the leadership team of CCS because it comes from within. It is an acknowledgement that the whole team appreciates and understands our agency's value system and our mission. An organization is only as good as its people – and we have some of the best!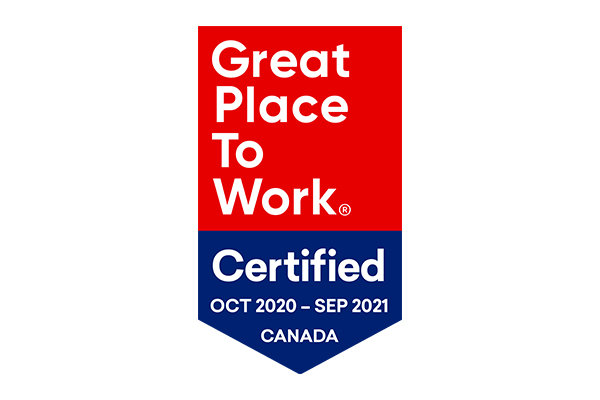 Winner of the Consumer Choice Award


in Ottawa, Hamilton, London, Winnipeg, Regina, Saskatoon, and Vancouver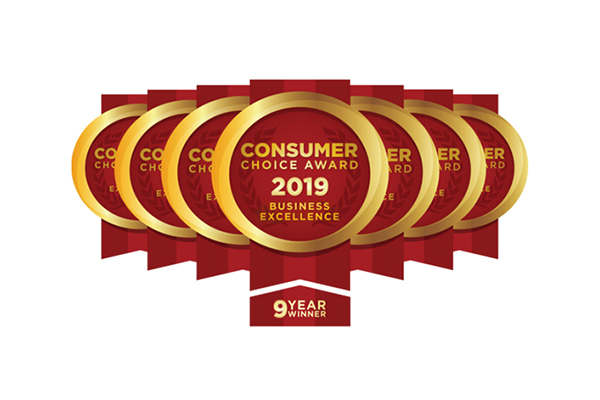 The Consumer Choice Awards (CCA) are recognition of the best of the best by consumers themselves. Through a rigorous multi- step process which includes surveying customers in local areas, as well as conducting extensive company research to identify those companies with the highest customer service ratings, Consumer Choice Awards are awarded annually at the local level.
The Credit Counselling Society is very proud to be a repeat winner in many of the cities we serve. While it is always rewarding to be recognized by your peers and other professionals, it is incredibly rewarding to be acknowledged publicly by the clients we serve when they are at their most vulnerable.
Licensing & Registration
The Credit Counselling Society is nationally registered with the Canada Revenue Agency as a non-profit, charitable organization. Our registered charity number is 89469 0890 RR0001.
At the provincial level, the Credit Counselling Society is licensed to operate in all of the following provinces:
Province
Alberta
British Columbia
Manitoba
Ontario
Saskatchewan
Registration Number
319758
17012
18103
4723742
314609
Province & Registration Number
Alberta 319758
British Columbia 17012
Manitoba 18103
Ontario 4723742
Saskatchewan 314609
Our Credit Counsellors are experienced, professionally trained and really care about helping our clients find the right solutions to their debt problems.
Putting Your Interests First
Our goal is to always put consumers first and look out for their best interests in everything we do. One way we do this is through transparency and accountability. We are held accountable to the most rigorous standards in our industry.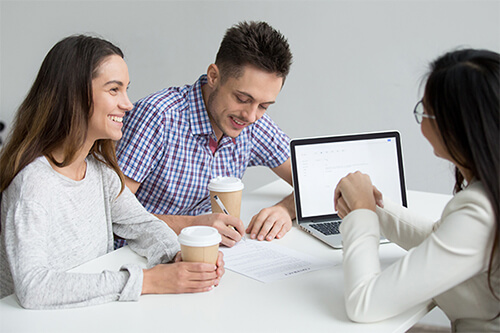 Credit Counselling
Are you curious about what credit counselling is or how it works? Here's what you need to know.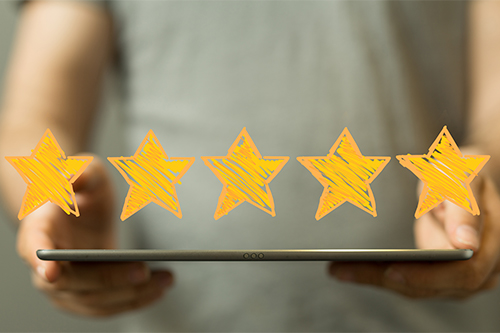 Client Reviews
Directly from our clients, read and hear about their experiences with CCS.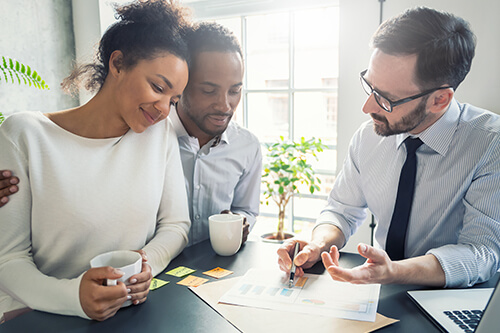 All About CCS
CCS has been helping Canadians since 1996. We help, we educate, and we give hope. Here's how.
Was this page helpful?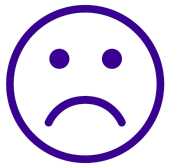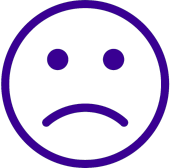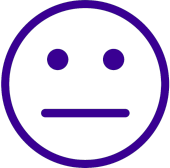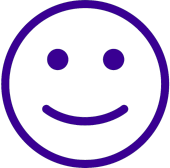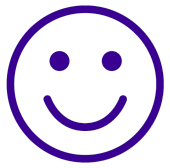 Thanks for letting us know.