Learn about our commitment to clients.
Client Rights
The Credit Counselling Society (CCS) values the relationship we develop with each of our clients and with those who contact us to inquire about the services we provide.
CCS will assist people from all walks of life and provide quality professional, efficient, helpful, and friendly service without discrimination. We aim to provide services that are accessible and inclusive of our clients' respective needs. We offer training to support members of our team in understanding the different socio-economic intersections from which our clients come, and strive to eliminate barriers to equity.
We are committed to:
Providing timely and easy access to services and programs, using a variety of methods.
Making every effort to accommodate the needs of those we serve.
Treating everyone with courtesy and respect by listening and responding in a polite and friendly manner.
Providing clear, concise and accurate information and by resolving as much as possible during someone's first appointment with one of our Credit Counsellors.
Replying to correspondence in a timely manner.
Being fair, equitable, consistent, and non-judgmental with everyone we help.
Providing access to a manager or the President & CEO when requested.
Employing caring, knowledgeable, and highly trained staff.
Maintaining the highest levels of privacy and confidentiality.
Continuously improving and innovating our programs and services by:

Inviting feedback from clients and stakeholders,
Achieving and maintaining membership and accreditation with recognized accrediting bodies and with professional associations, and
The ongoing development and training of our employees.
If you feel that we have not lived up to our Commitment to Clients or have some room for improvement, please let us know.
Our Credit Counsellors are experienced, professionally trained, and really care about helping our clients find the right solutions to their debt problems.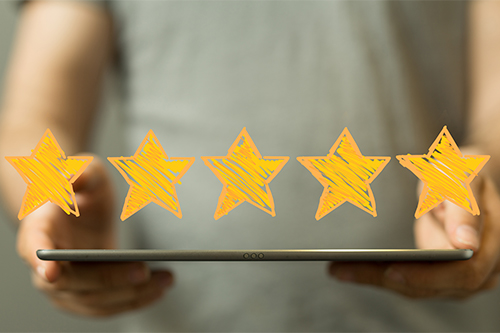 Client Reviews
Directly from our clients, read and hear about their experiences with CCS.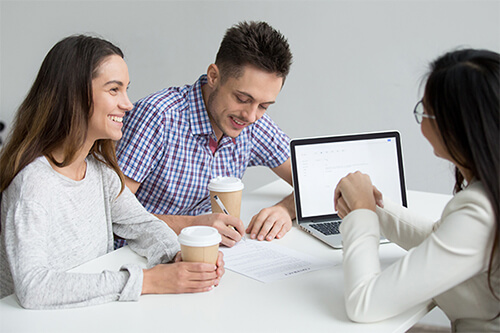 Credit Counselling
Are you curious about what credit counselling is or how it works? Here's what you need to know.
Complaint Resolution
Read about our 3-step process to resolving complaints at the Credit Counselling Society.