Discover how credit works and what to watch out for. 
A credit report is a summary of how you pay your financial obligations. It contains information based on what you have done in the past. Lenders use it to verify information about you, see your borrowing activity, and find out about your repayment history.
Credit reports are a pillar in the credit granting industry. And the information on your credit report is used to generate your credit score. Lenders use your score and report to determine how much they will be able to lend you, what interest rate you'll have to pay, and if there are any other terms or conditions they'll impose. This article will give you insights into how this system works.
There are millions of active Visa, MasterCard, and American Express credit cards in circulation across Canada. You many even have one or two in your wallet or have them attached to your digital wallets for virtual use. The credit card has become the instrument of choice for many Canadian consumers.
However for some, the costs associated with using their credit card can lead them to a troubled financial future. Understanding the fine print in the cardholder agreement can save money now and offset future difficulties. Here are 4 quick tips for everyone who used a credit card.
Have you just received your first credit card? Are you rebuilding your credit after completing a repayment plan? Maybe you have more credit cards than your wallet can hold? Learning how to use credit cards wisely, as part of an overall budget, will help you not end up in debt.  
From shopping strategies to how to use them for specific types of purchases and how to make payments fit your budget, here are 12 tips to help ensure that your credit card is a tool not an obstacle in your personal finances. 
Having trouble with your debts?
We can help. Give us a call at 1-888-527-8999 or send us a quick note to call you back and we'll be in touch to answer any questions you may have about debt. We'll help you find a solution that works best for you.
Take this 1-minute quiz to figure out how to get started.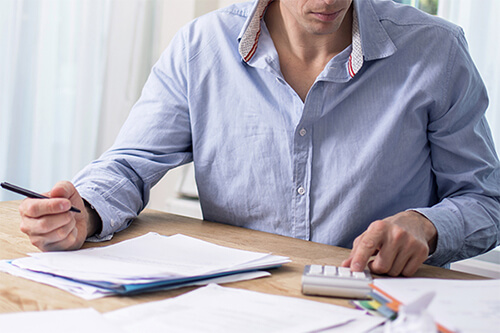 Tips to Pay Debt Faster
A fatal flaw when paying off debt and bills is forgetting to budget. Here's why and what to do instead.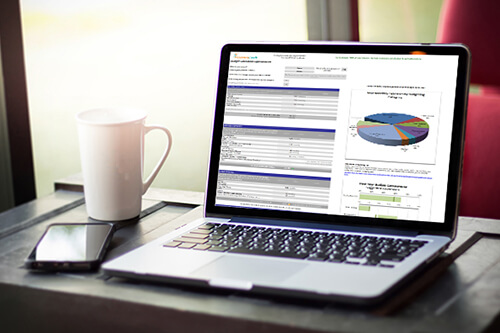 Budgeting Guidelines
A breakdown of categories for your budget and how much to spend on each type of expense.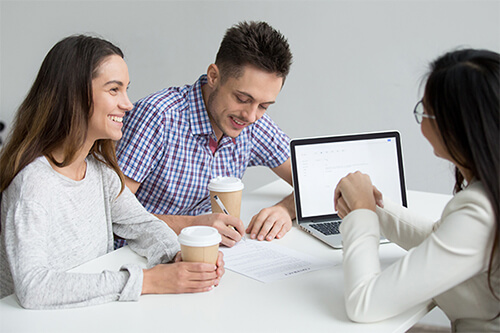 Credit Counselling
Are you curious about what credit counselling is or how it works? Here's what you need to know.