Continuing Education for Professionals
We can help maintain your certifications and skills.
Professional Development
Are you a professional that deals with personal finances?
Are you a financial planner, insurance adviser, HR generalist, vocational rehabilitation professional, employment counsellor, benefits specialist, social worker, counsellor, therapist, or accountant?
Do you need to maintain your professional certification and skills through continuing education units (CEU's) or professional development activities?
Several of our workshops qualify for CEU's or professional development hours. We also offer a Certificate in Financial Wellness.
Contact us for more details.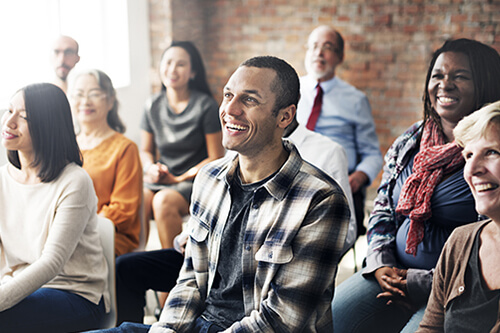 Workshops & Webinars
In-person or online, learn about credit, debt, and money. Ask questions and get the best tips!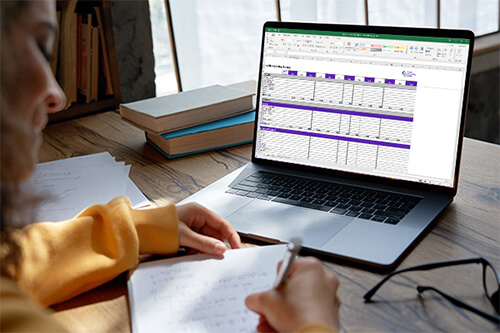 Top Budgeting Tools
Make budgeting easier with the right tools and tips for you. Free downloadable spreadsheets too!.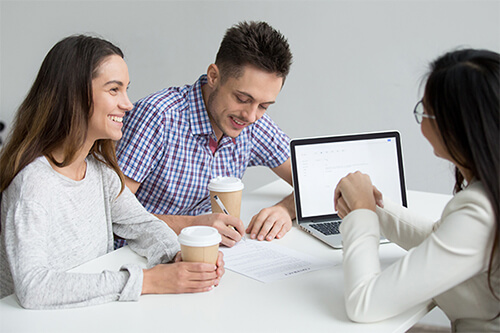 Credit Counselling
Are you curious about what credit counselling is or how it works? Here's what you need to know.