Continuing Education for Professionals
We can help maintain your certifications and skills.
Professional Development and Continuing Education
Contact us at education@nomoredebts.org for more information
Are you a professional or practitioner looking for opportunities to increase your own financial literacy or to gain a greater understanding of the issues affecting the financial wellness of your clients? The Credit Counselling Society's professional development and continuing education programs were specifically designed to provide you with relevant, accessible information and resources you can bring directly into your practice.
We all know that financial stress can have a substantial impact on many aspects of life, yet people are largely hesitant to reach out for help when it comes to their finances due to feelings of shame, embarrassment, or even cultural factors. Our 2022 Consumer Debt Survey revealed that consumers in Canada feel more negative emotions than positive when thinking about reaching out for help with their finances. In fact, three-in-ten would feel more comfortable discussing their mental or physical health or personal relationships, than finances.
Get A Financial Fresh Start
Understanding key elements affecting people and their finances gives you the ability to deliver a holistic approach to client solutions that includes personal financial wellness.
Would you like to improve your knowledge around personal finance?
Do you require continuing education credits or professional development hours (CEU's or CCP's) for your professional designation?
Would you like to better understand how to help your clients when they are struggling and overwhelmed financially?
Could you benefit from having financial resources and support available for your clients?
If so, then our Professional Development webinars and Certificate programs are the right fit for you. The Credit Counselling Society (CCS) Financial Educators present live, online 60 to 90 minute professional development webinars for a variety of designations. Resources, Certificate of Completion, and Credit Counselling support for your clients are available upon completion of each session. Contact us at education@nomoredebts.org for more information.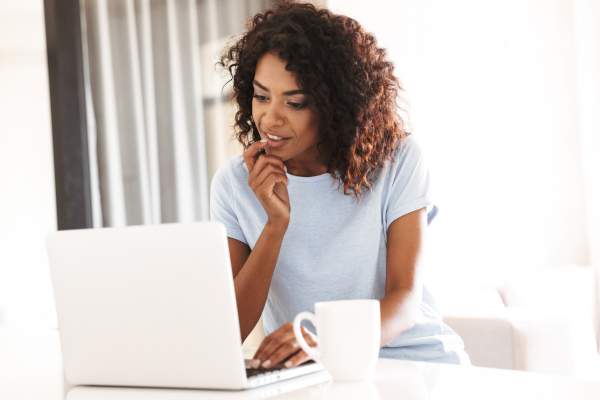 CCS professional development webinars can be taken by individuals or groups as a stand alone webinar or as part of our award-winning Certificate in Financial Wellness Programs.
Several of our sessions qualify for CEU's, CCP's, or professional development hours for certain designations. CFP and QAFP Certifications can find CEU approved Credit Counselling Society webinars on the FP Canada website.
For inquiries regarding CCS Professional Development and Continuing Education programs please email: education@nomoredebts.org.
Upcoming Professional Development Webinars
Each month a CCS Financial Educator presents a live, professional development webinar on a relevant financial topic. See below for upcoming dates and topics:
Please Note: All times below are in Eastern Time
Participants will learn the basics of taxes, insurance and estate planning to enable them to guide clients to resources in the same.
Participants will learn about resources & practical tips to support clients who may be experiencing financial distress.
Participants will learn about basic investment vehicles, risks, fees, and specialists.
Learn steps to create a financial roadmap which can lead to a financially stable retirement. Skills and resources to assist clients & self.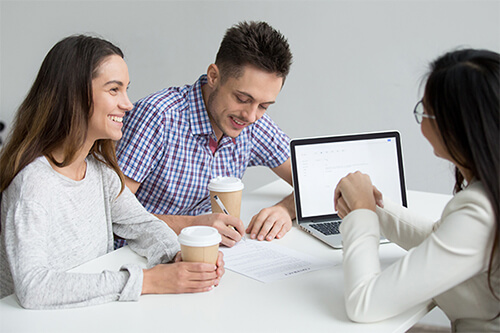 Credit Counselling
Are you curious about what credit counselling is or how it works? Here's what you need to know.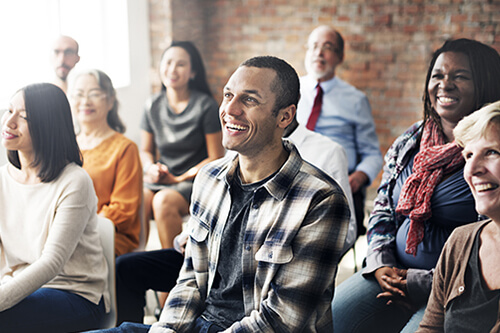 Employee Wellness Programs
In-person or online, financial literacy webinars for groups.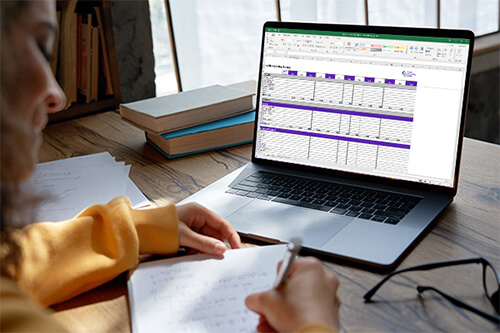 Top Budgeting Tools
Make budgeting easier with the right tools and tips for you. Free downloadable spreadsheets too!