Working at the Credit Counselling Society
Our great culture is made possible by our talented team and supportive leadership.
At the Credit Counselling Society (CCS), our goal is to help people, and that starts with creating a caring and respectful culture for our team. We take our responsibilities very seriously, but not ourselves. As an accredited non-profit organization and multi-award winner of Great Places to Work in Canada, we know just how important it is to value not only what we do, but how we do it. If you're looking to make a real difference in people's lives, then CCS may be the right place for you.
Our Culture
When we say that we take our responsibilities seriously but not ourselves, we mean that we don't let egos or biases affect our choices and behaviour towards each other. All employees have a part in making our culture caring, respectful, honest, and non-judgemental. The integrity of our work in helping tens of thousands of Canadians each year drives our focus on cooperation and supporting each other.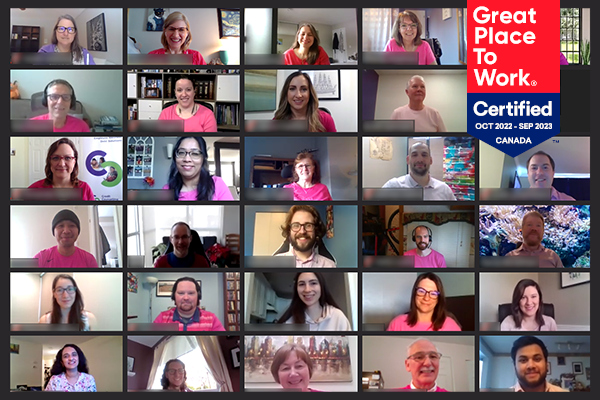 Certified Great Place to Work
This year is our sixth of being recognized as one of Canada's best workplaces. The Great Place to Work program uses detailed employee surveys to assess the culture of an organization, and places a premium on those organizations that emphasize a healthy internal culture which supports employee engagement, quality of work life and high-performance results.
We've also been recognized as a Best Workplace for Women, a Best Workplace for Giving Back, a Best Workplace for Millennials, and a Best Workplace for Fairness.
Opportunities
We employ Client Care and Support staff as well as Client Services Representatives at our head office in New Westminster, BC. We employ Credit Counsellors at each of our satellite offices located from BC to Ontario in Victoria, Vancouver, New Westminster, Surrey, Edmonton, Calgary, Regina, Winnipeg, Ottawa, and Toronto.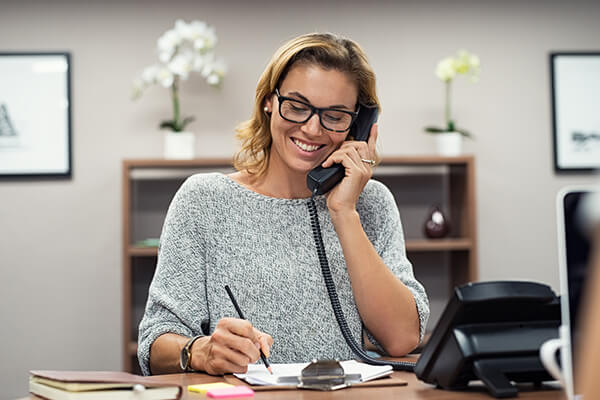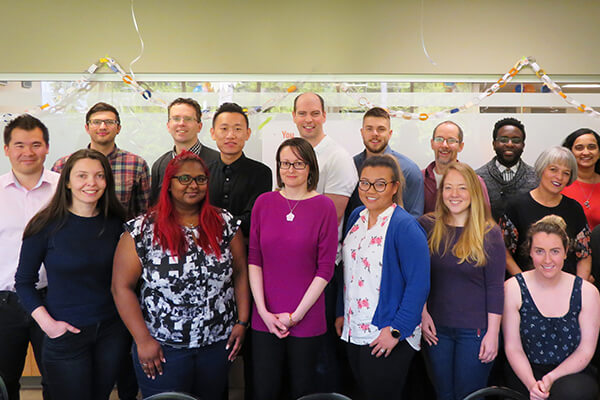 The Team
The team at CCS is made up of highly qualified professionals with diverse skill sets and a shared vision of helping Canadians with their personal finances. We're always looking for people with a positive can-do attitude who want to make a difference in people's lives.
President & CEO

Scott Hannah
Having lead the Credit Counselling Society since its inception in 1996, Scott has decades of experience in the Canadian credit counselling landscape. His leadership has helped grow the organization from helping 500 clients in its 1st year to now providing assistance through education, counselling, and debt repayment solutions to tens of thousands each year.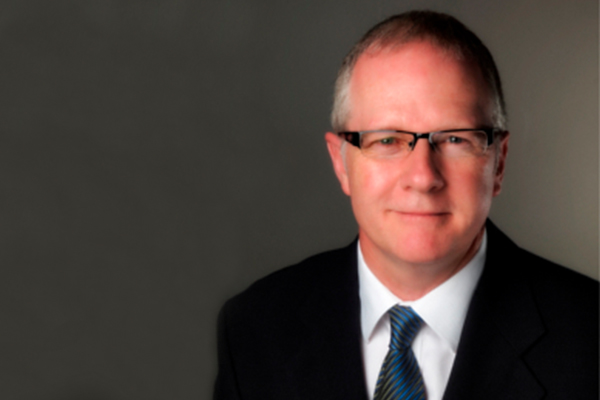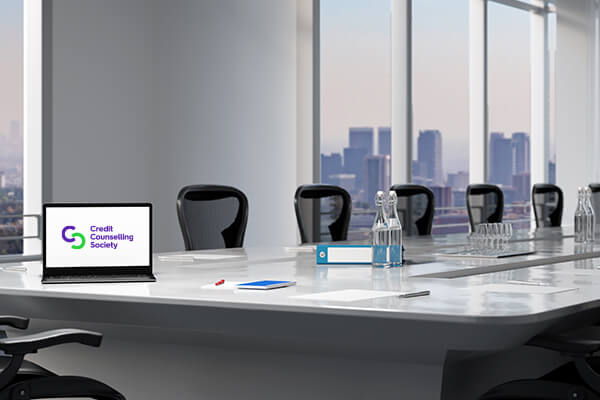 Board of Directors
Credit Counselling Society is a registered, non-profit service that is governed by a volunteer Board of Directors. Our directors help guide our organization to achieve our mission based on their diverse expertise and perspectives. All of our board members reside in communities across Canada.
Board Members
Susan Ryan, CPA, CMA, FCPHR, ICD.D, Board Chair
CFO, Nanaimo & District Hospital Foundation
Public Member
Adebiyi Adeniran, Vice Chair
Public Member
Jan Sampson, FCPA, FCA, Treasurer
Strategy and Governance Office
Chartered Professional Accountants of BC
Public Member
Stephen Rotstein, BA, LL.B
Public Member
Jennifer Sondergaard, ICD.D
President of J Delta Management Solutions
Public Member
Jeffrey Morton, FCA, ICD.D
Public Member
Cindy Skrukwa, ICD.D, MBA
CEO and Founder, Strategy House Inc.
Public Member
Richard Austin, LLB, MBA
Financial Services Advisor, Principal, Richard Austin
Public Member
Scott Hannah, DT, RQIC
President & CEO
Credit Counselling Society
Accreditations & Awards
We're internationally recognized for the great work we do. We're a BBB Accredited Charity, a member of Credit Counselling Canada, and an international affiliate of the National Foundation for Credit Counselling. We've received Consumer Choice Awards in 7 regions and 2 Excellence in Financial Literacy Education awards.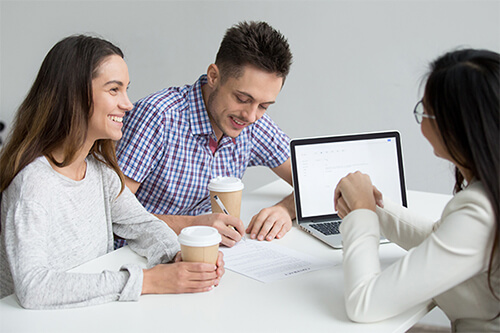 Credit Counselling
Are you curious about what credit counselling is or how it works? Here's what you need to know.
How We Help
Step by step, this is what happens when you contact us for help with your debts.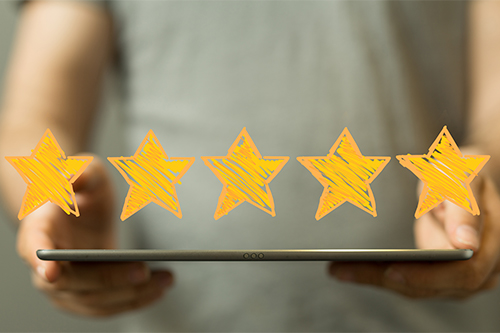 Client Reviews
Directly from our clients, read and hear about their experiences with CCS.
Was this page helpful?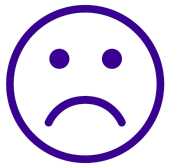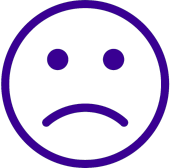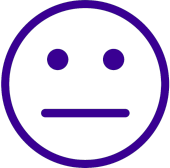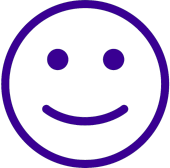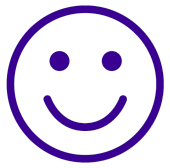 Thanks for letting us know.