An uncommon way of resolving your debts for less than you owe.
Debt Settlement in Canada
Are you worried about how to manage debt but recently got a lot of money, such as from an inheritance, family member, severance package, or insurance payout? When you're in debt, have money now, and your financial future is uncertain, debt settlement may be an option worth considering. With this option, we negotiate with your creditors on your behalf to settle your debt for a percentage of what you owe as one lump sum. However, this isn't without consequence. It does hurt your credit, and there are some other things to be aware of too.
Alternatives to Debt Settlement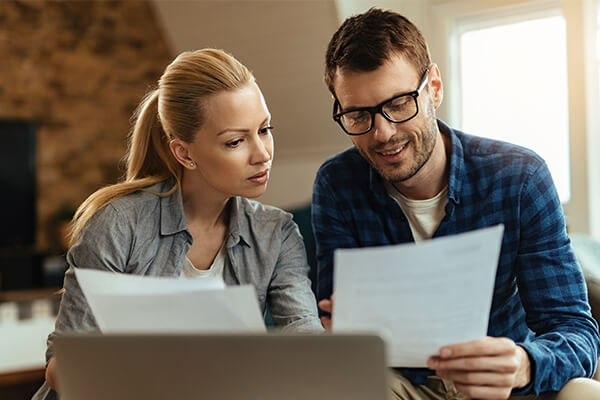 When Debt Settlement is an Option
If you can no longer make regular, full payments on your debt, or you're not sure if you'll be able to make future payments, then settling your debt can be a good option. However, you need to have enough money on hand, otherwise creditors will reject any settlement request they determine is less profitable. You also need to be well-prepared with a truthful and persuasive argument about why they should accept what you're offering over the alternative, which is collecting the full amount of what you owe.
What Debt Settlement Covers
Debt settlements only work for unsecured debts, which are debts that you haven't put up collateral for. That's because creditors have no reason to accept less for your debt when you could just sell the collateral to pay them back, whether that's your car, house, or other assets. If most of your debts are secured in Canada, then this debt relief program is probably not an
option worth exploring.
A debt settlement negatively affects your credit because it allows you to repay less than what
A debt settlement negatively affects your credit because it allows you to repay less than what you owe. This negative effect will last for 6 years unless you use the debt settlement program
and services of a non-profit credit counselling organization like us. Unlike several debt relief
companies, when we negotiate a settlement for a client, the effect on your credit lasts 2 years.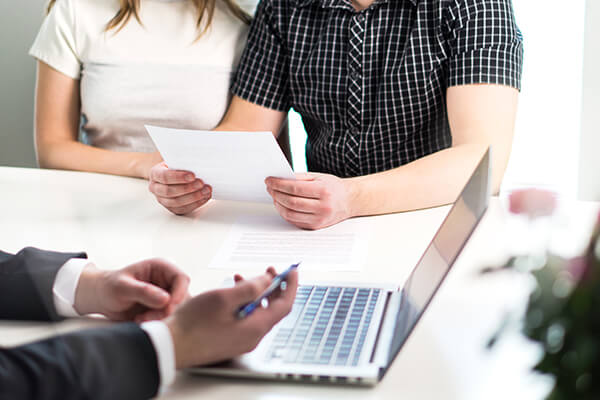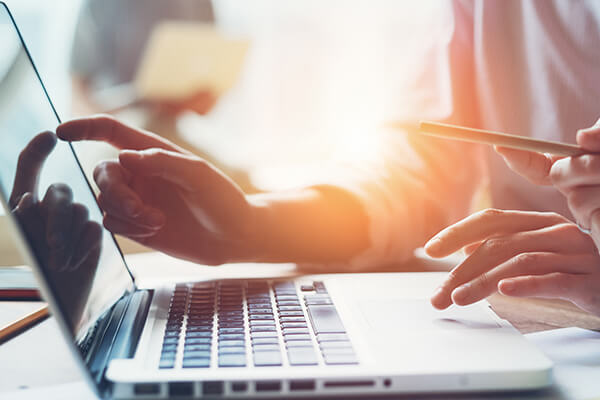 How Our Debt Settlement Program Works
Through our program, negotiating a debt settlement with your creditors will be done by one of
our experts on your behalf to come to a settlement agreement amount based on your individual
situation. Nobody can guarantee success, but we do guarantee that you'll only pay us if we succeed – and any fee we take is part of the lump sum of money you already have. Our success rate is extremely high because we won't attempt a debt settlement unless we believe it will work. We know what creditors are likely to accept based on many years of experience negotiating Canadian settlements. If we believe that settling your debt is not the best choice for you, we'll explain exactly why that is and what your other options are.
Take this 1-minute quiz to figure out how to get started.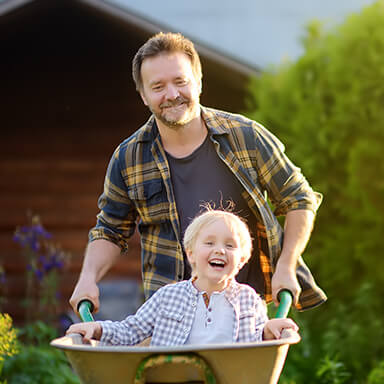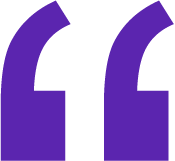 Thank you for giving me my life back!
I had almost forgotten what it was like to have a good night's sleep and not wake up stressed about money . . . there are no words to describe my gratitude. Thank you for giving me my life back!
Bill
Between financial difficulty and bankruptcy are many options. Our credit counsellors specialize in helping you explore your options and alternatives to discover which one will work best for you.
See if a debt settlement makes sense for your situation.
Contact a non-profit credit counsellor.
Debt settlements are just one of 7 debt relief options available in Canada (5 are available in all provinces). Before deciding to pursue a specific option, it would be wise to speak with a credit counsellor, review your situation, and determine which option is going to help you achieve your financial goals. Speaking with our counsellors is always free and confidential.
Get Some Help – It's Free
Get a free appointment to explore your options and get back on track.
Why Talk to Creditors?
When you're in debt, your creditors can help you. But communicating with them effectively is key.
Debt Settlement Dangers
Working with a for-profit debt settlement company can cost you. Here's what to watch out for.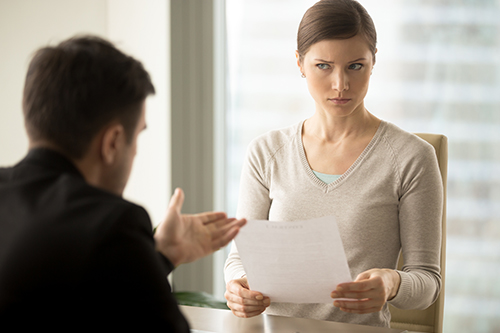 Debt Settlement Scams
If something sounds too good to be true it usually is. Here's how to spot a debt settlement scam.
Was this page helpful?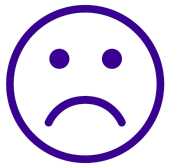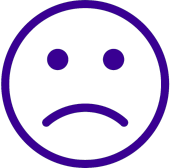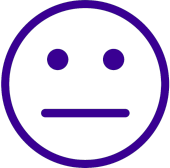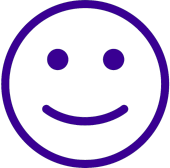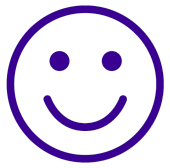 Thanks for letting us know.