We Help. We Educate. We Give Hope.
At the Credit Counselling Society, we believe that all Canadians can achieve financial well-being. We've supported this vision for over 27 years by providing free credit counselling, low cost debt management solutions, and financial education. To date, our clients have repaid over $750 million in debt. They've saved thousands of dollars in interest and rebuilt their credit ratings sooner than if they'd tried to repay their debts on their own. We continually work hard to earn the trust of our clients and to be the best Canadian credit and debt counselling service.
Vision
We inspire people to build a better future by guiding them through life's financial challenges.
Mission
We Help. We Educate. We Give Hope. CCS helps individuals and families achieve financial well-being through objective counselling, debt repayment alternatives, and education related to personal money management and the wise use of credit.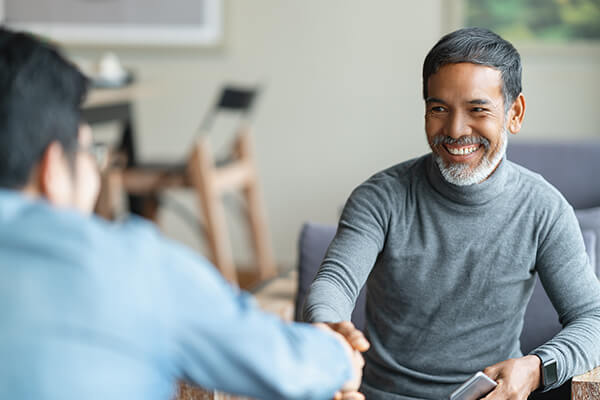 Our Values
We're committed to quality and excellence in everything we do. We act with honesty, integrity, and ethics. We treat people with kindness, dignity, fairness, and respect. 
CCS values the relationship we develop with each of our clients. We will assist people from all walks of life and provide quality professional, efficient, helpful, and friendly service without discrimination.
Our Progress
In 2019, we helped a record number of Canadians, assisting close to 27,000 clients through one-on-one counselling and hosting almost 1,100 community workshops and webinars across Western Canada and Ontario.
We also got a new look and website to help Canadians understand the support we provide and be better able to navigate our vast library of personal finance resources. 
98% of clients surveyed report that they would recommend our services to others!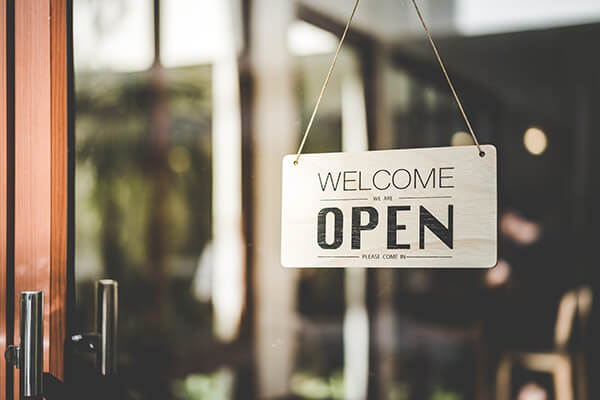 Our History
Since opening our doors in 1996, we've helped almost one million Canadians with their personal finances through credit counselling and education. Our first office was in New Westminster, BC, and we now serve Canadians in 5 provinces.
Annual Report
We're proud of our accomplishments and update Canadians on how we're doing every year. Each annual report includes a letter from our president, data on our activities and results, and testimonials from those we've helped. Click below to see where we are and what our vision for the future looks like.
Accreditations & Awards
We're internationally recognized for the great work we do. We're BBB Accredited, a member of Credit Counselling Canada, and an international affiliate of the National Foundation for Credit Counselling. We've received over 80 awards including Consumer Choice Awards in 7 regions, Excellence in Financial Literacy Education awards, and Best Workplace awards.
These recognitions reflect our dedication to excellence in providing you with the best personal financial support possible. Our work is often featured by Canada's top media outlets as they seek our insights and tips to help consumers.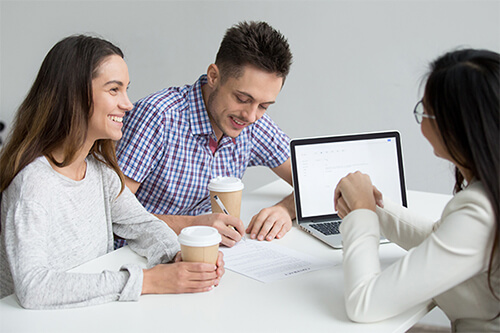 Credit Counselling
Are you curious about what credit counselling is or how it works? Here's what you need to know.
How We Help
Step by step, this is what happens when you contact us for help with your debts.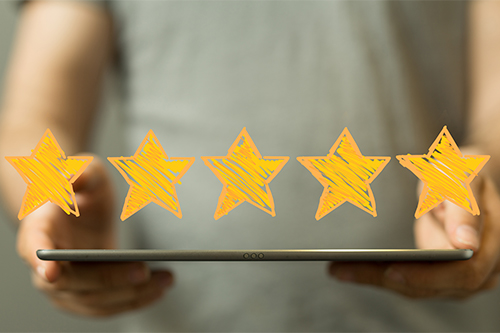 Client Reviews
Directly from our clients, read and hear about their experiences with CCS.
Was this page helpful?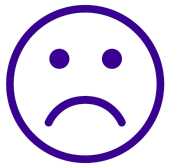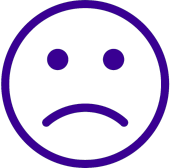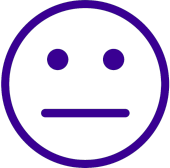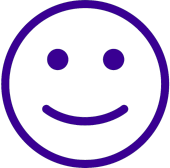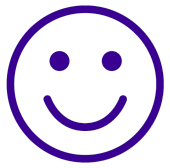 Thanks for letting us know.