Simple tips to help you master your personal finances.
Get Help Making a Personal Budget
Financial Tips and Guidelines
We're committed to helping you learn good money management skills. Our highly requested 7 step workbook helps tens of thousands of people develop a personal budget every year. It can help you too by guiding you through the process of organizing your money, understanding where you are, and making concrete plans to reach your financial goals.
Get A Financial Fresh Start
Money Management Basics

7 Steps That Will Help You Build a Budget That Works
Budget Calculator That Guides You & Helps You Build a Budget
To make budgeting easier and more fun, we've created a budget calculator that guides you as you create your own budget. It makes suggestions and warns you if you're spending too much money in any part of your budget.
Once you're done, it can take a look at your budget and see if it can find any ways for your to improve your spending plan or save some money.
Features of Our Free Budget Calculator Spreadsheet
Our free Excel, OpenOffice, and Numbers (for the Mac) budgeting worksheet will help you manage your money better. The features of the calculator include:
A smart, interactive calculator worksheet that guides you through the budgeting process.
User friendly and easy to use even if you don't really know how to use Excel.
Gives you a whole new perspective on your budget with simple, helpful graphs (this is great if you're not a numbers person).
Tells you what a "normal" amount is to spend in each category of your budget based on our budgeting guidelines.
Clear graphs, dollar values and percentages so that you can adjust your budget as you go.
Does all the math for you.
Stand-alone Excel or Open Office file keeps your information private on your own computer.
Drop down menus let you tell it whether each expense occurs weekly, monthly, annually, etc.
Keeps a running total of how much you're planning to spend versus your income.
Finds common budgeting pitfalls and offers tips and solutions to fix them.
If you want to reduce your expenses and save some money, it can suggest dozens of places where you could look at reducing your expenses.
Easy to use with more personalized expense categories than other similar budgeting templates.
The budget calculator is also a personal budget template that can be used just as easily for household or family budgets. For more details, check out the budget calculator home page on our educational website, MyMoneyCoach.ca.
Download the Budget Calculator for Excel, OpenOffice, or Numbers (Mac)
Below you can download the free budget calculator spreadsheet for the PC or Mac on Excel, OpenOffice, or Numbers (Mac only).
Budgeting and Money Management Tips

Impulse Shopping, Groceries, Kids & More 
Is your debt causing budgeting problems?
See how we can help you. Just answer 4 simple questions
If you can take a minute to answer these 4 multiple-choice questions, you can find out you how we may be able to help you. What you learn may surprise you.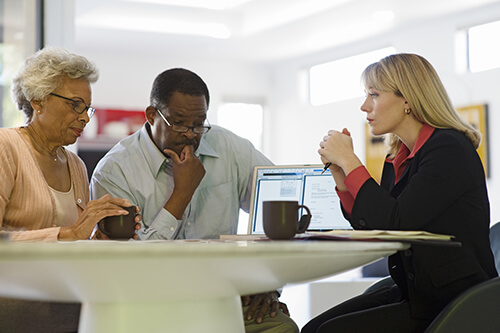 Getting Rid of Debt
We're happy to help you figure out your options. There are more than you might think.
Financial Calculators
A picture can tell a thousand words. Manage money better when you see how you stack up.
Track Your Spending
An essential part of building a budget is tracking how much you actually spend. Here's how.
Was this page helpful?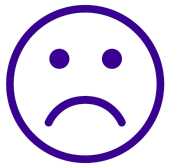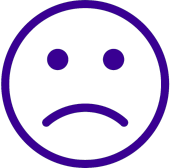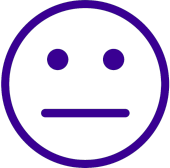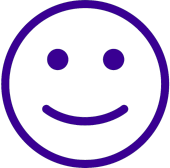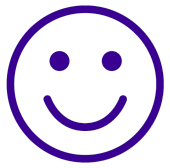 Thanks for letting us know.