Teaching Financial Education
We can help your clients achieve financial wellbeing through education.
Community Service Providers
Are you a front-line professional helping people with their issues? Do finances often come up in conversations or have a clear impact on your clients? Financial wellbeing plays a big role in other kinds of wellbeing as well, making it an important subject to address when trying to help clients overcome their difficulties. However, if you haven't had formal training on providing financial education, then it's normal to feel ill-equipped to deal with this need. That's why we're here. 
Who We Help
We help Canadians overcome their financial challenges every day. When 1 in 4 struggle with money, it's likely that some of your clients are also in need. We work with a variety of community agencies to help them support their clients. Some examples of the types of organizations we support include:
Employment
Settlement
Addictions
Mental health
Community services
Youth programs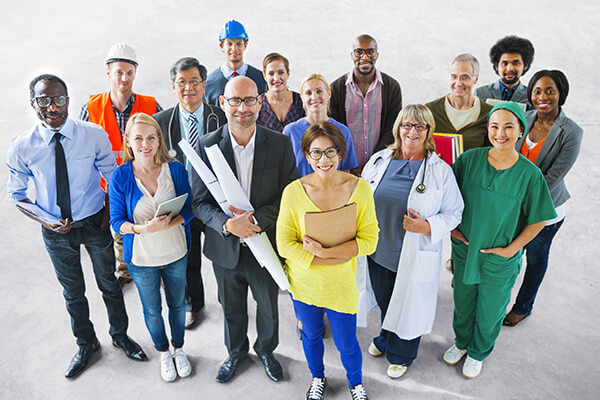 Working With Us

The First Step
Ready to start working with us? The first step is to ensure you and your team have some facts and resources to help your clients, such as knowing the rights and responsibilities around collections.
You'll learn this through our Financial 1st Aid for Service Providers workshop. This workshop is designed for frontline staff to help their clients navigate the financial system better. Participants will walk away with the ability to recognize the signs and symptoms of financial distress, how to have the "money talk", understand collection practices, and access additional resources.
Workshops for Clients
If you're interested in having us deliver a workshop or two directly to your clients, we can do that as well after you and your team complete Financial 1st Aid for Service Providers. These workshops are short and centered around engagement, which helps the concepts stick well after the sessions are over. Explore our list of topics. 
Connect With Us Now to Get Started
As a professional in helping others, you understand the importance of connecting people with the right expertise and resources to help them overcome their challenges. Contact us for more information about how our educators can help you bring financial wellbeing to your clients.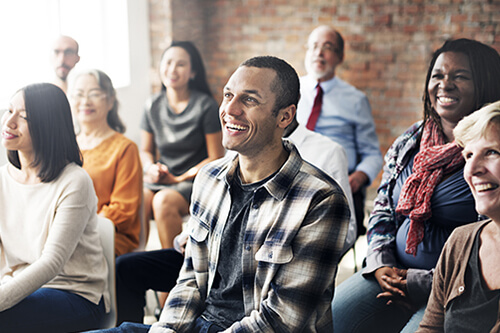 Workshops & Webinars
In-person or online, learn about credit, debt, and money. Ask questions and get the best tips!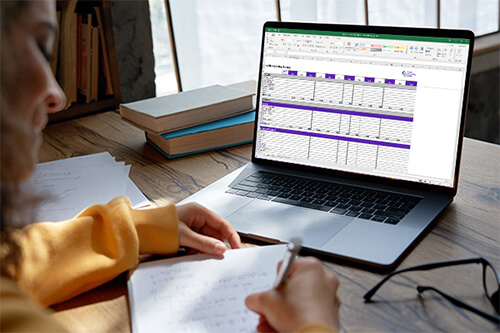 Top Budgeting Tools
Make budgeting easier with the right tools and tips for you. Free downloadable spreadsheets too!.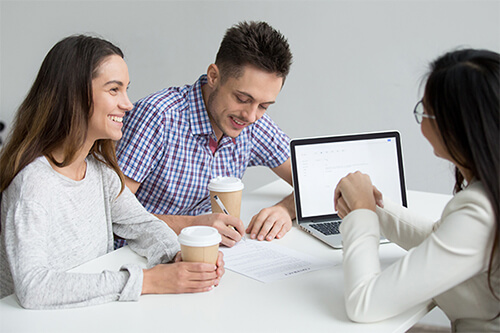 Credit Counselling
Are you curious about what credit counselling is or how it works? Here's what you need to know.