We're passionate about helping you develop money skills.
What is Financial Education?
Do you wish you knew more about personal finances? Dealing with money can be confusing, but when you're financially literate you have the power to make informed choices, and even avoid money problems. Our financial literacy resources are free, easy to understand, and informative. Best of all: we're happy to share!
We believe that financial education should be accessible to everyone, at all ages and stages of your financial journey. We help you better understand your finances and avoid money problems through engaging course content that demystifies all that financial jargon.
We provide educational opportunities for everyone through in person workshops, webinars, and online courses; for employees through our MoneySmart Living lunch and learns; for students through post-secondary presentations; for the community at large through free workshops at your local public library; and through Financial First Aid courses which help community service providers identify the need for financial help within their communities.
Many of our in-depth financial education programs can be used to satisfy Continuing Education Units (CEU) requirements for a variety of accreditation too, so be sure to ask.
Financial Education for Everyone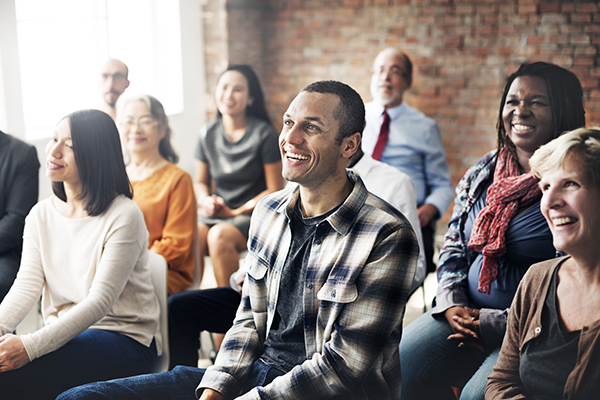 Workshops & Webinars
We partner with libraries, schools, and community service providers to give personal finance workshops on a variety of topics. Whether you're in need of specific resources or just want to brush up on your personal financial skills, we've got you covered.
Online Education
Tight on time or juggling commitments that don't give let you sit through a workshop or webinar? Learn at your own pace with our free, self-directed online courses. You can take these courses in order, repeat them as many times as you like, and do them with whoever you want.. Whether you're saving for college, shopping for a dream home, or planning your retirement, we're here to help you with free, practical advice.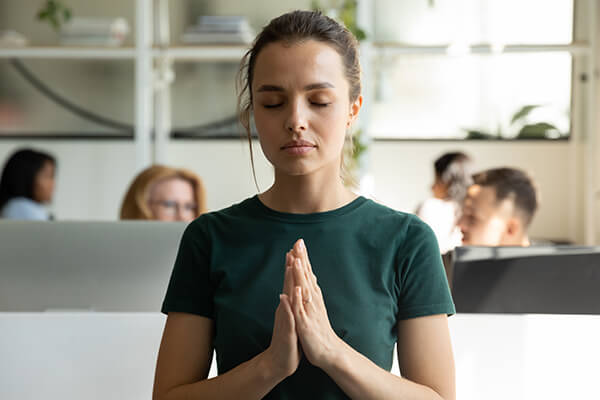 Workplace Wellness
It's no secret that being stressed about money makes it hard to work, and that's why we offer wellness services to workplaces across Canada. We believe that supporting the financial health of employees is key to any organization's success, which is why we offer a variety of workplace wellness initiatives that any employer can implement.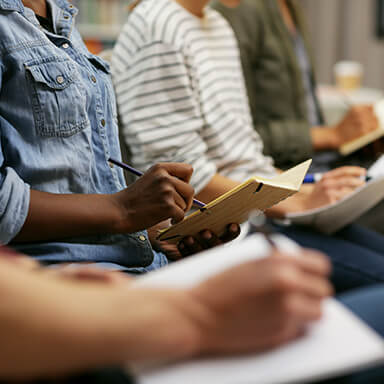 "I wanted to thank you again for the engaging and informative session you presented—I can't think of a single profession where this kind of knowledge would not be essential."
We would be happy to answer any questions you have, whether it be about webinars, workshops, online courses, or our other financial education activities. 
Financial Education Resources Available Here
We also have a lot of financial education resources on this site as well. These range from step by step guidance on how to create a budget, guidelines to follow, budgeting tips, calculators, and even online workshops. For anyone wanting to understand even more, we also offer a monthly expense tracker, information on understanding your credit, strategies on how to get out of debt, and even the meaning behind a lot of the financial terms people often encounter.
More Resources to Help in the Workplace
For those looking for resources that will help in the workplace, we can assist employers, community service providers, and help with some professional development. We even offer a Certificate in Financial Wellness to those who want to develop their personal management skills.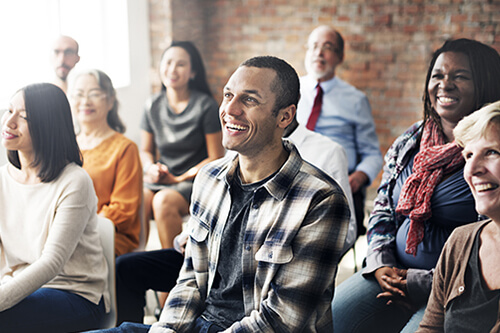 Workshops & Webinars
In-person or online, learn about credit, debt, and money. Ask questions and get the best tips!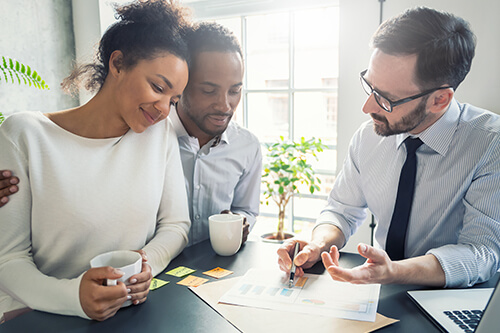 All About CCS
CCS has been helping Canadians since 1996. We help, we educate, and we give hope. Here's how.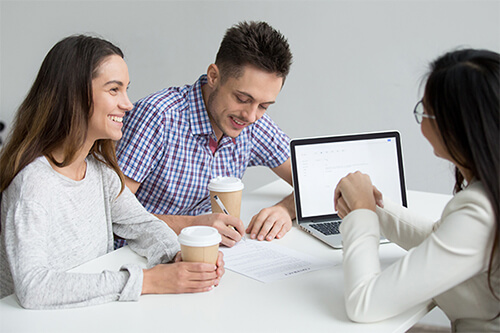 Credit Counselling
Are you curious about what credit counselling is or how it works? Here's what you need to know.
Was this page helpful?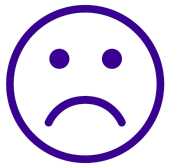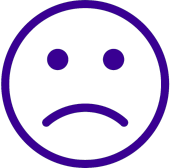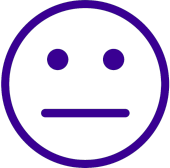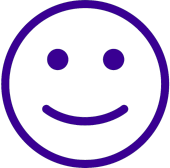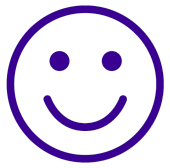 Thanks for letting us know.