About the Credit Counselling Society
We've been helping Canadians like you with their personal finances since 1996.
The Credit Counselling Society is an accredited non-profit that helps Canadians solve their money problems. We do this by providing free credit counselling, low-cost debt solutions, and education to help you manage your money better.
Our goal is to empower you with the knowledge and tools for building the financial success that everyone deserves. We're here to help you through your difficult times and towards a better future.
Our Mission
We Help. We Educate. We Give Hope.
No one is born with good money management skills, but we believe that financial well-being is achievable for everyone. We help by providing free resources and guidance. If you have a financial issue that you can't overcome by yourself, then we're here to help you through it.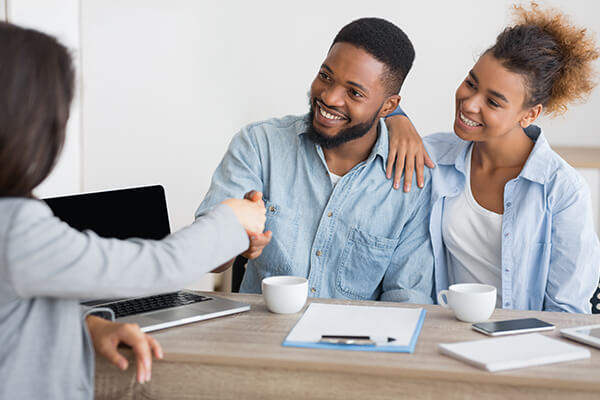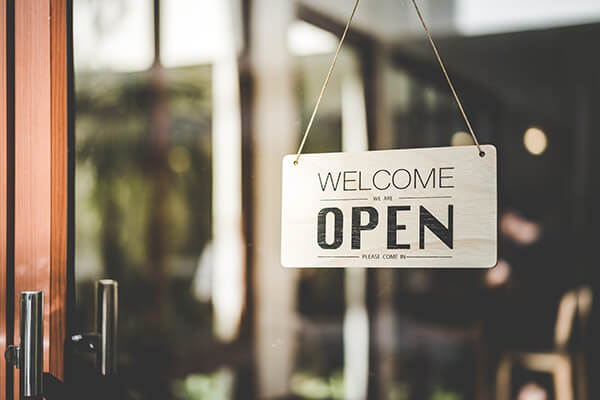 Our History
Since opening our doors in 1996, we've helped over 1 million Canadians with their personal finances through credit counselling and education. Our first office was in New Westminster, BC, and we now serve Canadians in 5 provinces.
Our Team
Our team is made up of highly qualified professionals with diverse skill sets and a shared vision of helping Canadians with their personal finances. We take the work that we do very seriously, but not ourselves. We were named one of Canada's Best Workplaces for our inclusive culture and commitment to every team member's success. Find out what it's like to work with us.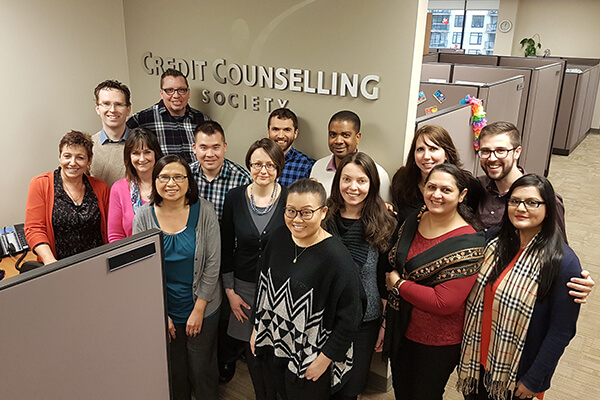 Accreditations & Awards
We're internationally recognized for the great work we do. We're BBB Accredited, a member of Credit Counselling Canada, and an international affiliate of the National Foundation for Credit Counselling. We've received Consumer Choice Awards in 7 regions and 2 Excellence in Financial Literacy Education awards.
These recognitions reflect our dedication to excellence in providing you with the best personal financial support possible. Our work is often featured by Canada's top media outlets as they seek our insights and tips to help consumers.
Annual Report
We're proud of our accomplishments and update Canadians on how we're doing every year. Each annual report includes a letter from our president, data on our activities and results, and testimonials from those we've helped. Click below to see where we are and what our vision for the future looks like.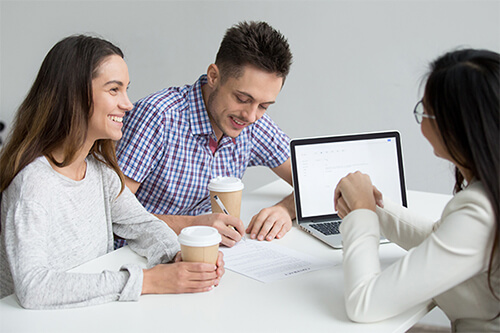 Credit Counselling
Are you curious about what credit counselling is or how it works? Here's what you need to know.
How We Help
Step by step, this is what happens when you contact us for help with your debts.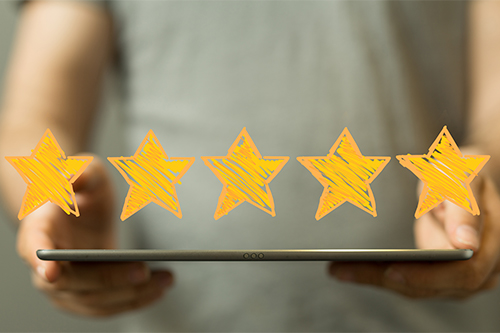 Client Reviews
Directly from our clients, read and hear about their experiences with CCS.