Workplace Financial Education
Our workshops can help you and your employees. 
Financial Wellness at Work
When 1 in 4 Canadians struggle with their finances, providing financial education to your team is a great investment that can increase productivity, retention, and satisfaction. However, we also know that you likely don't have a lot of spare time on your hands to give the support your employees need. We're here to help you and your team grow your money skills with a workshop or webinar tailored to what you're specifically interested in.
Are We Right for You?
To help you decide if getting one of our workshops or webinars is the path for your organization, here are a few questions to ask yourself:
Would my team benefit from learning about money?
Would my team want their financial educator to offer neutral, unbiased information?
Would my team want to have a fun and engaging experience?
If you answered yes to any of these questions, we have an amazing team of professional financial educators who are ready to help!
All you need to do is choose a topic, pick a date and time, and invite your team. We'll do the rest.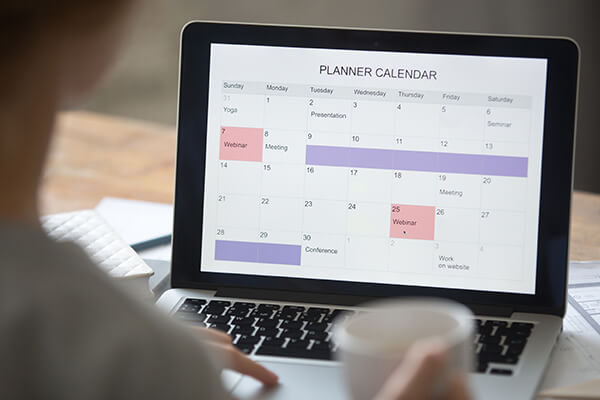 Strong Track Record of Practical Help & Education
The Credit Counselling Society has counselled and assisted hundreds of thousands of Canadians in solving their financial problems and drastically improving their financial situation. This work has led us into financial education and employee assistance and benefit programs.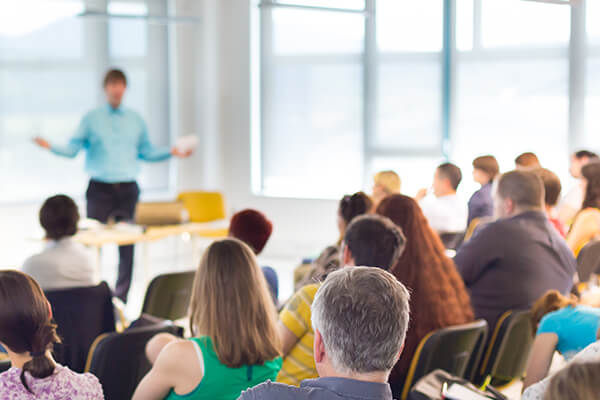 Our MoneySmart Living program is a natural extension of our vision, experience and proven track record of success. Businesses and organizations of all sizes and government bodies at all levels have come to rely on us for our practical insight and expertise at helping people improve their finances. They find it reassuring that we don't promote any commercial interest and have no vested interest in selling financial products.
People love that we offer a wide range of workshops which are presented by trained financial educators. Our financial educators make things easy by providing a single contact person for you to arrange everything with. They also make sure that anyone attending one of our workshops has access to free, confidential one-on-one financial coaching and online resources if they would like more help with their situation.
Connect With Us Now to Get Started
Employers who can support their employees through various stages of their life are more likely to have engaged and more productive employees. Contact us for more information about how our educators can bring financial education to your workplace.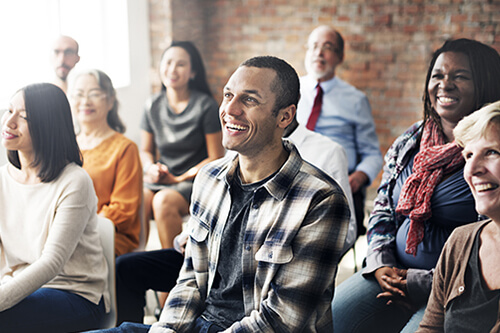 Workshops & Webinars
In-person or online, learn about credit, debt, and money. Ask questions and get the best tips!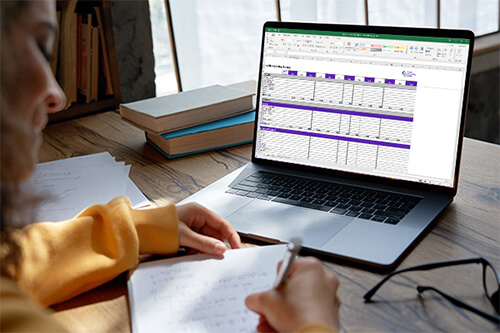 Top Budgeting Tools
Make budgeting easier with the right tools and tips for you. Free downloadable spreadsheets too!.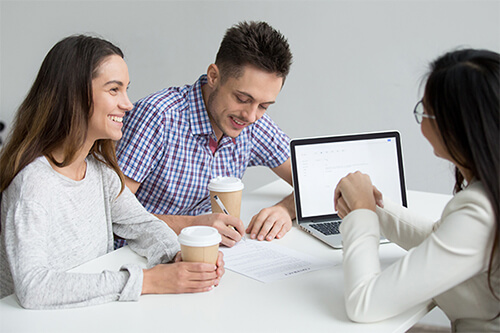 Credit Counselling
Are you curious about what credit counselling is or how it works? Here's what you need to know.