Equity, Diversity, and Inclusion
Our commitment to our clients, our team, and potential candidates.
Commitment to Equity, Diversity, and Inclusion
CCS is committed to the ongoing development of a safer, respectful and equitable space for employees, clients and stakeholders of all races, gender identities, gender expressions and disabilities. We believe in the value that diversity brings to the workplace and to our ability to meet our clients' respective needs.
We are committed to an inclusive approach where the qualities that make us different are always welcomed, valued and celebrated, and we will engage in continuous learning and education to better understand the experiences of our community and how we can support it.
To Our Clients
We aim to provide services that are accessible and inclusive of our clients' respective needs. We offer training to support members of our team in understanding the different socio-economic intersections from which our clients come, and strive to eliminate barriers to equity.
To Our Team
We appreciate the different perspectives and backgrounds that are represented in our team, and offer opportunities (through surveys, focus groups, and interviews) for employees to share their observations and suggestions on ways to reflect the needs of our team, without fear of reprisal.
We seek opportunities to understand and celebrate culture and traditions that are meaningful to members of our team, and create a safer space for employees to be comfortable sharing their identity when in the workplace.
All members of our team are supported in their growth and development through employee development programs, mentorship, career planning support, and opportunities to apply for other roles within the organization.
To Our Potential Candidates
We are an equal opportunity employer and encourage applications from members of groups that have been marginalized on the grounds included in the Human Rights Codes of Canada and the provinces we serve, including: status as a First Nation, Métis, Inuit, or Indigenous person, race, country of origin, disability, sex, sexual orientation, gender identity or expression, political belief, religion, marital or family status, age, and/or social standing.
Applications from all qualified individuals are welcome, and successful candidates must be eligible to work in Canada.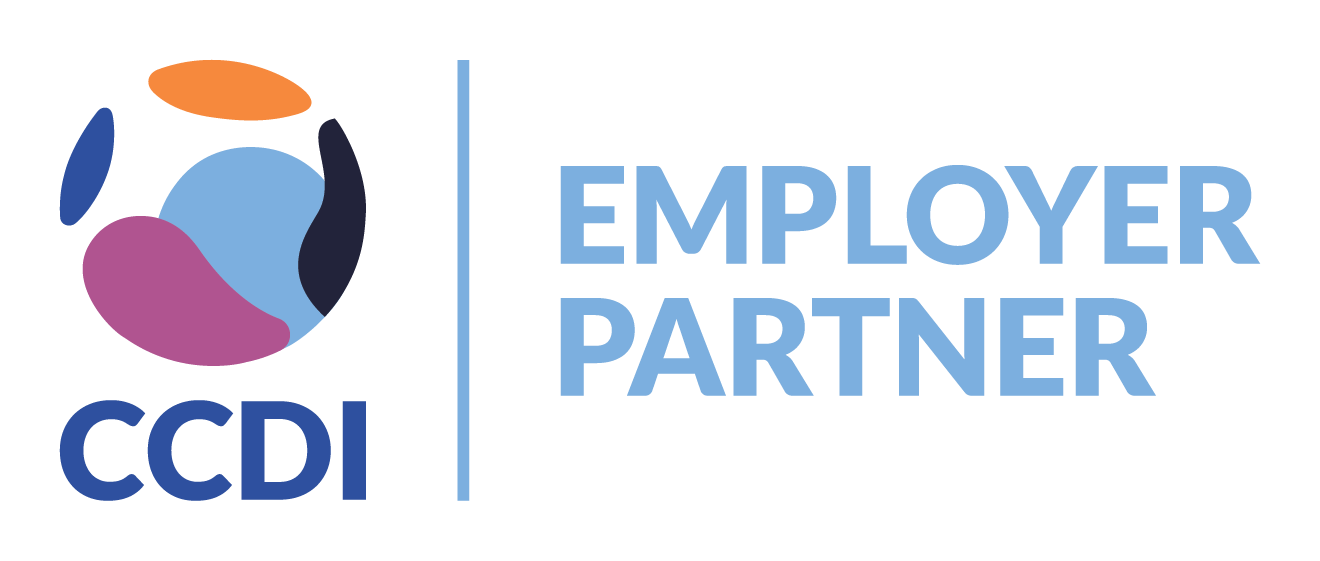 Partnering with the Canadian Centre for Diversity and Inclusion (CCDI)
Credit Counselling Society is committed to offering a safe, respectful, and equitable environment for all of our team members, clients, and other members of our communities. With this in mind, we have become an Employer Partner with the Canadian Centre for Diversity and Inclusion (CCDI). This organization is focused on enhancing equity, diversity, and inclusion in Canadian workplaces, offering webinars, research, and resources to support employers and employees in creating teams that are supportive and welcoming for all. To learn more, please visit ccdi.ca.
Our Credit Counsellors are experienced, professionally trained, and really care about helping our clients find the right solutions to their debt problems.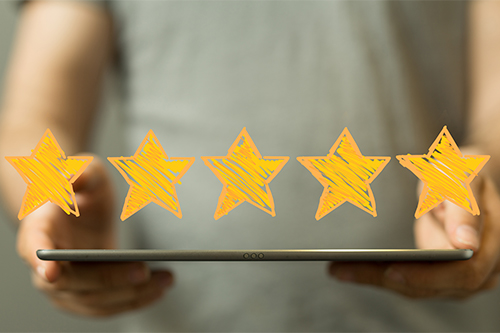 Client Reviews
Directly from our clients, read and hear about their experiences with CCS.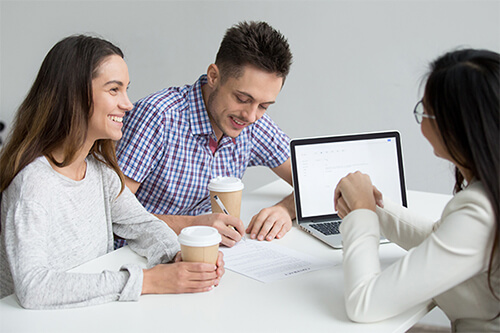 Credit Counselling
Are you curious about what credit counselling is or how it works? Here's what you need to know.
Complaint Resolution
Read about our 3-step process to resolving complaints at the Credit Counselling Society.