It's important to choose a trusted, accredited organization that treats you with respect.
Credit Counselling Society is BBB & CCC Accredited

Choosing a Credit Counselling Service
Each year over 250,000 Canadian households contact a member agency of Credit Counselling Canada (CCC), like the Credit Counselling Society, for help with their debt and money management problems. Credit Counselling Canada sets the national standards for quality credit counselling, debt repayment / reduction services and education for financial well being.
Credit Counselling Service

Non Profit, Professional Counsellors – Find the Right Debt Solution Agency
Before entering into an agreement with a credit counselling service, check them out, ask questions to determine if the agency is non-profit, has properly trained counsellors on staff, and offers free and low-cost services. It could be the difference between finding the right solution versus making a costly financial mistake.
Credit Counselling Information & Hallmarks of a Good Agency
It's in your best interest to find out if:
their counsellors provide objective information and advice or are really sales people whose main goal is to sign you up for a debt relief or consolidation plan when you may only need money management assistance
the agency is properly licensed in the Province(s) it operates in
they have any unresolved complaints that have been filed with the Better Business Bureau or provincial regulatory licensing office
their financial records and trust account are audited by an outside accounting firm confirming that the agency is financially stable and all funds are accounted for
they provide ongoing support, education and guidance to their clients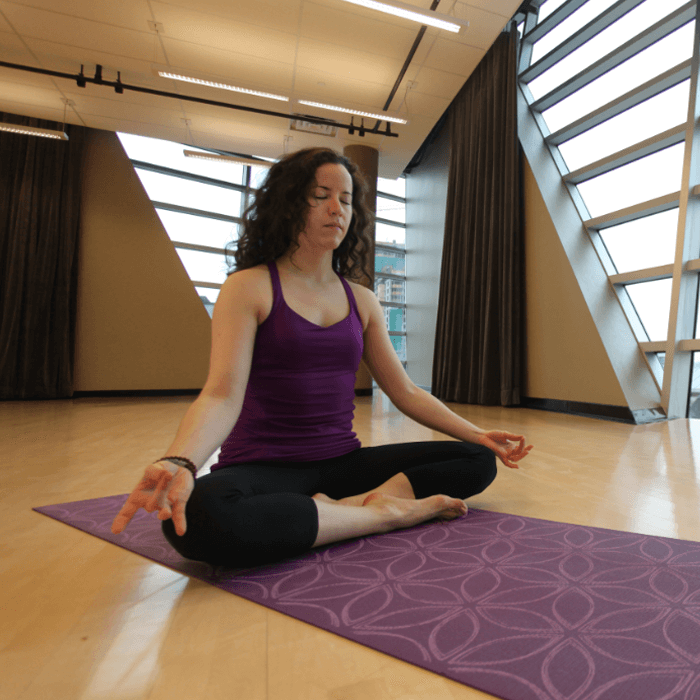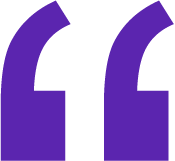 It's OK to ask for help with debt
Life just happened. My debt got to the point where I started to feel like I was drowning. I didn't feel like I could fix it on my own, and I wanted to start living my life as an adult without debt. I decided to reach out for help. Feeling relieved, I knew that everything was going to be okay – a lot of work – but okay. I had a plan to pay back my debt and continue doing the things I love to do like yoga and travelling.
Yasmine
Having Trouble With Your Debts?
We can help. Give us a call at 1-888-527-8999 or send us a quick note to call you back and we'll be in touch to answer any questions you may have about debt. We'll help you find a solution that works best for you.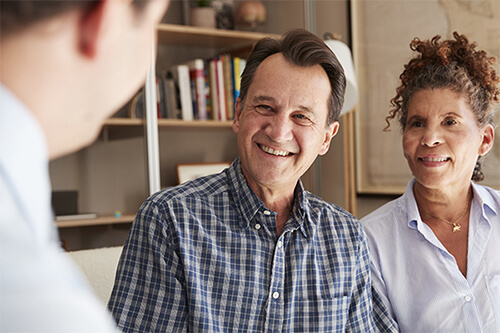 Debt Management Program
You're not alone if you're wondering if a DMP is right for you. Here's what it is and how it works.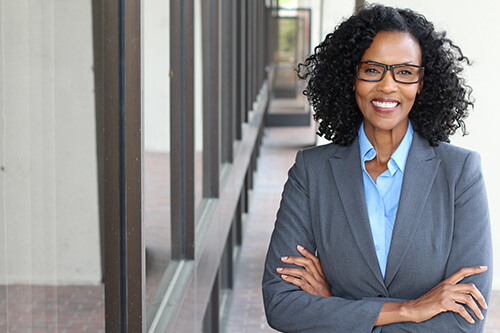 Our Qualifications
Our counsellors are friendly, professional, and among the highest qualified in our industry.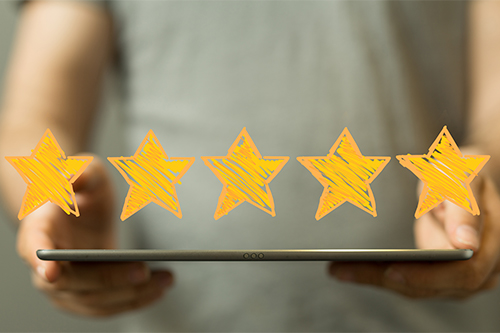 Client Reviews
Directly from our clients, read and hear about their experiences with CCS.