Financial Education Online
Check out our free, self-directed online courses and learn about money the way you want.
Online Courses
Are you like us and dream of budgets and credit reports? Just kidding, we don't dream about budgets. We dream about a world where every Canadian can access financial information and education when they want, how they want, in the ways they want.
In a recent survey we conducted with our clients, we learned that the 4 things that appeal to them about online learning are:
I can do it on my own time.
I can work at my own pace.
I can repeat the learning content as often as I want.
I can do it any place, on any device.
We've heard you loud and clear and have created a series of self-directed courses for you to take on your own time, at your own pace, and on any device.
You can take our online courses in any order.  In fact, feel free to repeat them.  Even better, do a course with your partner, as a family, with your friends, or in your workplace. And feel free to share them with others.
Get A Financial Fresh Start
We would be happy to answer any questions you have, whether it be about webinars, workshops, online courses, or our other financial education activities.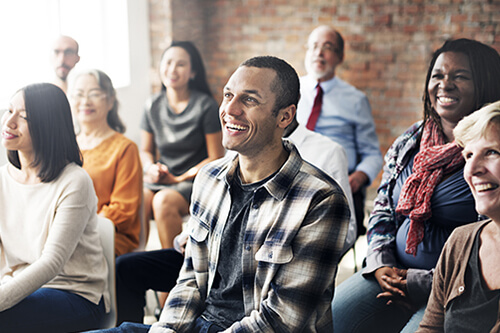 Workshops & Webinars
In-person or online, learn about credit, debt, and money. Ask questions and get the best tips!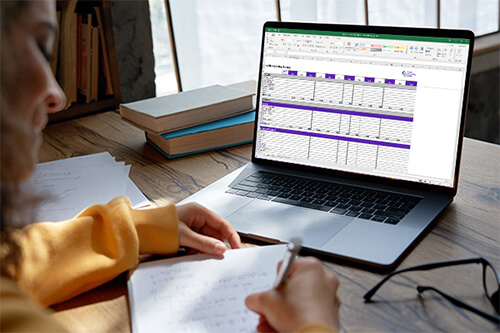 Top Budgeting Tools
Make budgeting easier with the right tools and tips for you. Free downloadable spreadsheets too!.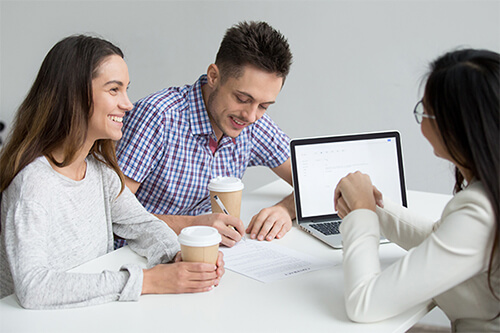 Credit Counselling
Are you curious about what credit counselling is or how it works? Here's what you need to know.
Was this page helpful?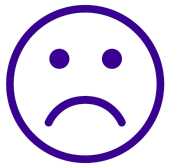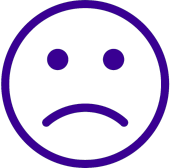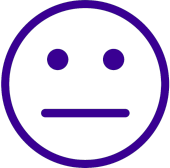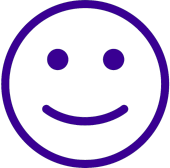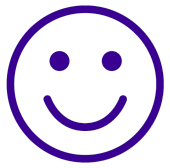 Thanks for letting us know.