We help. We educate. We give hope.
We Are the Credit Counselling Society
The Credit Counselling Society is an accredited non-profit that helps Canadians with their money. We opened our doors in 1996 and have served over 900,000 Canadians through credit counselling and education.
Our mission is to help, educate, and give hope to Canadians so that they can achieve financial well-being. We do this by providing free credit counselling, low cost debt solutions, and education.
We help any consumer who calls us. We can answer general questions about your credit, debt, and budget. We can meet with you to discuss your specific situation and offer you information, unbiased advice, and resources. No financial problem is too big or too small to get a fresh perspective on. And the best part is that it's free and confidential.
Client Care
Our client care team answers the telephone on average within three seconds because they know how hard it is to pick up the phone and call us. Our team will answer your questions and either transfer you to a credit counsellor or, if you prefer, schedule an appointment for you with a credit counsellor at a location, time, and method (in-person or by telephone) that serves you best.
Credit Counselling
Our credit counselling team will meet with you by telephone or in-person to discuss your specific situation and give you information, unbiased advice, and resources to help you with your financial challenge. Our credit counsellors are Accredited Financial Counsellors (or on their way towards this certification).
Client Services
Our client services team works with clients who establish a debt management program. They liaise with creditors to ensure the program is set up accurately and payments are disbursed according to the program. They are here to help our clients stay on track with the debt management program, ensuring freedom from debt within 5 years.
Financial Education
Our education team provides financial education in the community through in-person workshops at local libraries, employers, community organizations, post-secondary institutions, and other organizations. They also provide live webinars for consumers across the country. Our financial educators are Certified Educators in Personal Finance or on their way to becoming certified.
How We Help
The Credit Counselling Society helps consumers in three distinct ways.
1. We provide free credit counselling to any consumer who wishes to discuss their personal situation with us. You can speak with one of our counsellors in-person at any of our offices across Canada or by telephone six days a week. We have extended hours to serve consumers when it's most convenient for them. Meeting with one of our counsellors typically takes around 45 minutes and if more time is needed, a second appointment can easily be scheduled. Meeting with our credit counsellors is free, confidential, and has no impact on your credit report.
2. We provide low-cost debt solutions. We can help some consumers with a payment plan that consolidates or pools (we're licensed debt poolers) all unsecured debts into one monthly payment with interest relief. This solution is called a Debt Management Program (DMP), and it can help you become debt-free in a reasonable amount of time without permanently impacting your credit or record. There are small fees attached to this program.
3. We provide financial education and consumer outreach in various communities. We offer free public workshops in various local libraries as well as free public live webinars. We also offer tailor-made workshops to various organizations including employers, community organizations, government, and post-secondary institutions.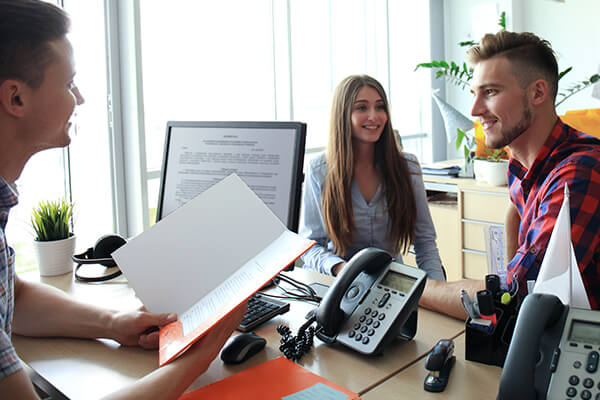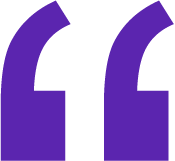 There's a way out of debt with help
I had just come to the point where I had given up hope, that there's no way I could ever repay my debt. A friend of mine suggested I reach out, and I thought I'd get some condescending person on the phone lecture me about money, but my counsellor was the most compassionate caring person who became sort of my own personal cheerleader.
Charis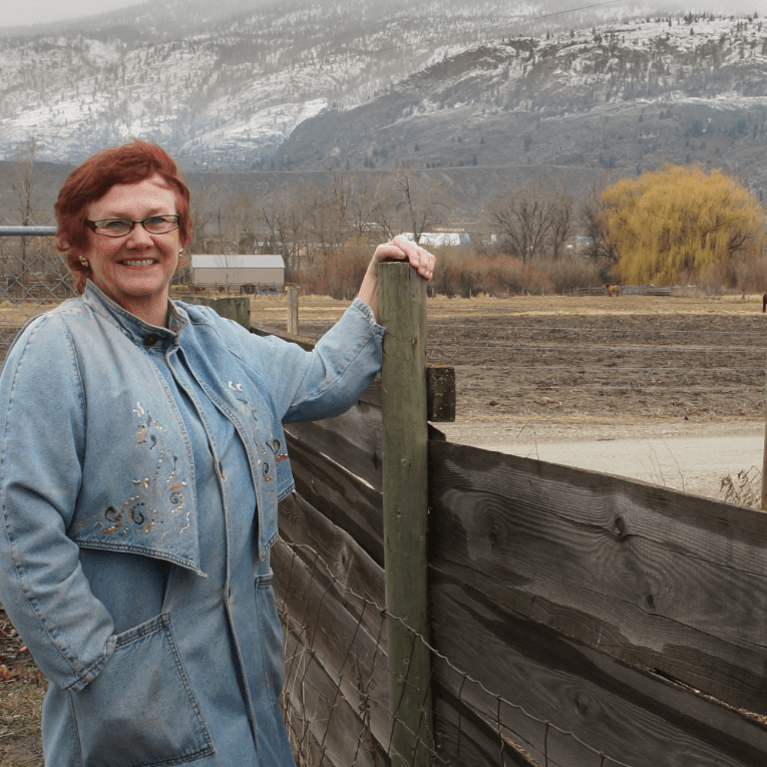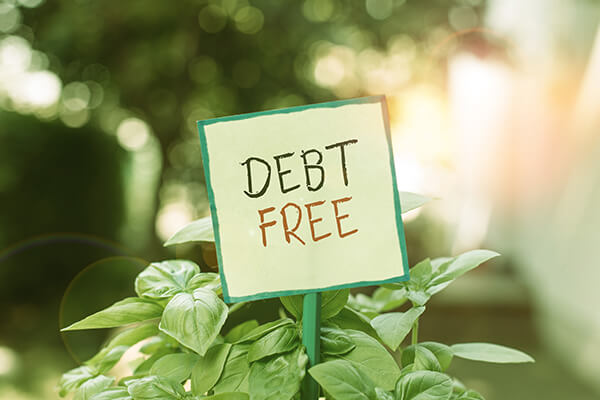 Who We Help
We have helped over 900,000 Canadians through credit counselling since 1996. In fact, here are a few numbers that may interest you:
CCS serves over 70,000 people per year in person and by telephone.
98% of our clients surveyed would recommend our services to others.
CCS offers over 1,000 workshops and webinars annually.
125,000 Canadians visit our education website every month.
CCS has repaid close to $700,000,000 in debt on behalf of our clients since opening our doors in 1996.
We Are Well Qualified
Some of our qualifications include:
Accredited member of Credit Counselling Canada.
Accredited with the Better Business Bureau.
Affiliate member of the National Foundation for Credit Counselling.
Multiple winner of Consumer Choice awards in various locations across Canada.
Multiple winner of the Great Places to Work award.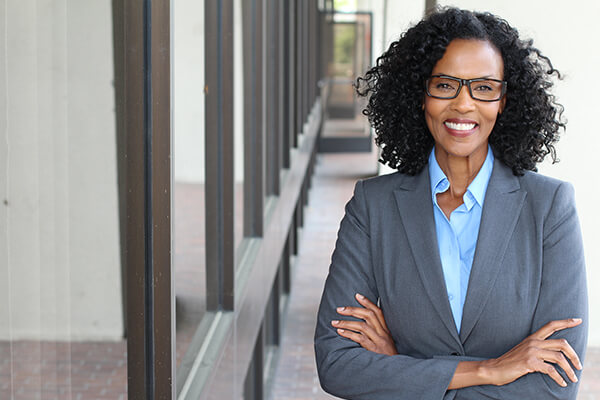 Credit Counselling Society's President & CEO
Peta Wales
Peta Wales leads the Credit Counselling Society (CCS) with over 20 years of senior leadership experience and excellence in the financial services industry. A dedicated leader and mentor, Peta is committed to ensuring the client remains at the heart of CCS's future direction. 
Peta's breadth of professional, educational, and volunteer experience reflects a spirit of collaboration and energy, well-suited to her role as CEO. Along with a previously held Certified Financial Planner (CFP) designation, she has a Bachelor of Arts degree from the University of British Columbia (UBC), a Diploma in Business Management from the British Columbia Institute of Technology (BCIT) and is Lean Greenbelt Certified. 
About Our Board of Directors
The Credit Counselling Society is governed by a volunteer board of directors. The board meets quarterly to review the organization's results and ensure the needs of the consumer and community are being met.
The Credit Counselling Society, as required by the board of directors, creates an annual report highlighting our activities and results. The annual report also includes client testimonials and a letter from the President & CEO along with the board chair.
The Credit Counselling Society receives regular requests from national, provincial, and regional media outlets. CCS is asked to provide information, perspective and advice on day-to-day money management, credit and debt issues. We strive to provide neutral, unbiased and accurate information, advice, and resources.
Our credit counsellors are experienced, professionally trained and really care about helping our clients find the right solutions to their debt problems.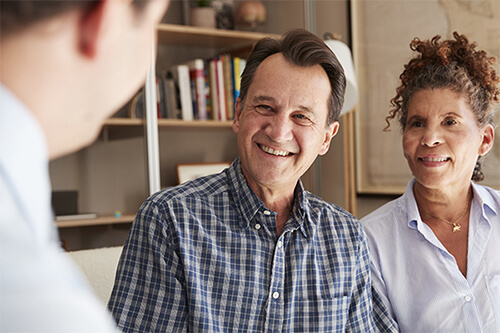 Debt Management Program
You're not alone if you're wondering if a DMP is right for you. Here's what it is and how it works.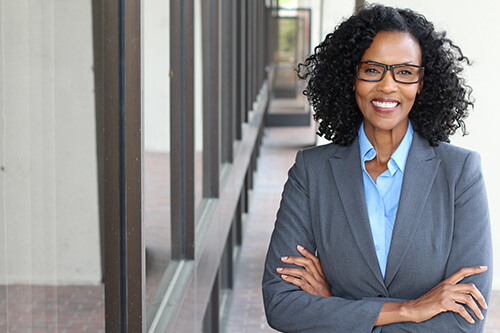 Our Qualifications
Our counsellors are friendly, professional, and among the highest qualified in our industry.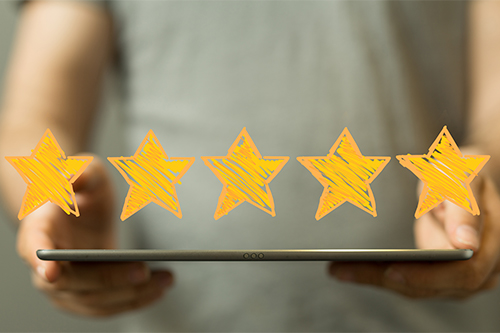 Client Reviews
Directly from our clients, read and hear about their experiences with CCS.