Learn what it is, how we provide it, and the difference that our help makes.
Canadian Debt Help & Counselling Services

Why Choose Us
Before we dive into telling you about ourselves, the Credit Counselling Society, and how we provide debt help with our non-profit Canadian credit counselling services, we should first start off by making sure you know what credit counselling is. Here's a brief and easy-to-understand overview of what you need to know.
What Is Credit Counselling?
The simple answer is that credit counselling helps you improve your financial situation. Some people need help with budgeting their money better, others have concerns about their credit, and many want help to deal with their debts. Regardless of your situation, credit counselling looks to solve your problems and help you get ahead.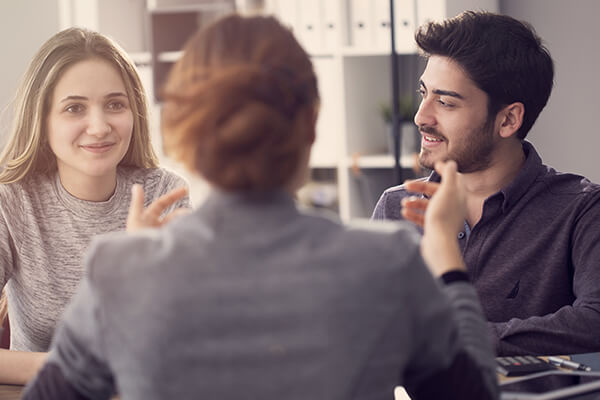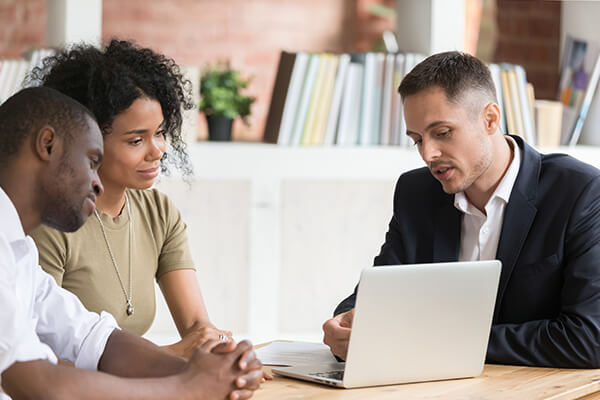 What Is a Credit Counsellor?
A credit counsellor is the person who provides the credit counselling. They help you find solutions to your financial challenges and problems. However, it's important to note that there are no mandatory educational requirements for credit counsellors in Canada. Many professionals who are committed to being qualified credit counsellors will further their education through the Accredited Financial Counsellor Canada Program and become accredited after completing 1,000 hours of financial counselling. We require that all of our credit counsellors go through this program and become accredited.
Non-Profit Credit Counselling Society Providing Canadian Debt Help
If you find that you're stressed because of your debt, struggling to make your minimum payments each month and need a plan to get your finances back on track, we can help.
Free, confidential & non-judgmental credit counselling services

Debt consolidation, repayment and settlement programs
Money management education
Budgeting assistance
Information and referral services
The Difference Our Help Makes in Peoples' Lives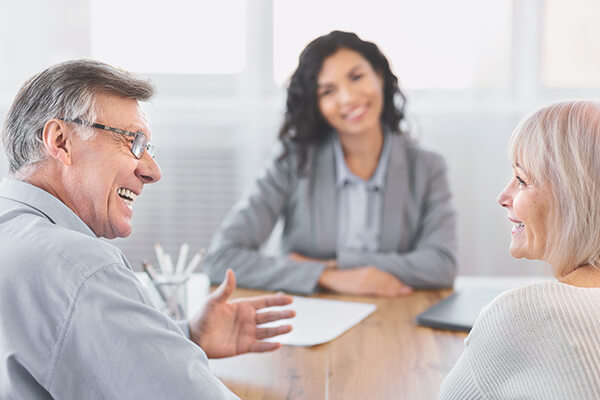 In All That We Do, What's Best for Our Clients Comes First
Being a non-profit service doesn't mean that we take a passive approach to helping Canadians with their debts. Our vision is to be the leader in providing innovative and superior personal credit and debt counselling services and programs in Canada.
While our vision is very important to us, our values are even more important:
We're committed to quality and excellence.

We act with honesty, integrity and ethics.
We treat all people with dignity, fairness and respect.
People We Helped Interviewed on Global TV and CTV News
From time to time, the news media interviews some of the people we helped who are comfortable sharing their story publicly. Below are three Canadians who shared their experience with the Credit Counselling Society.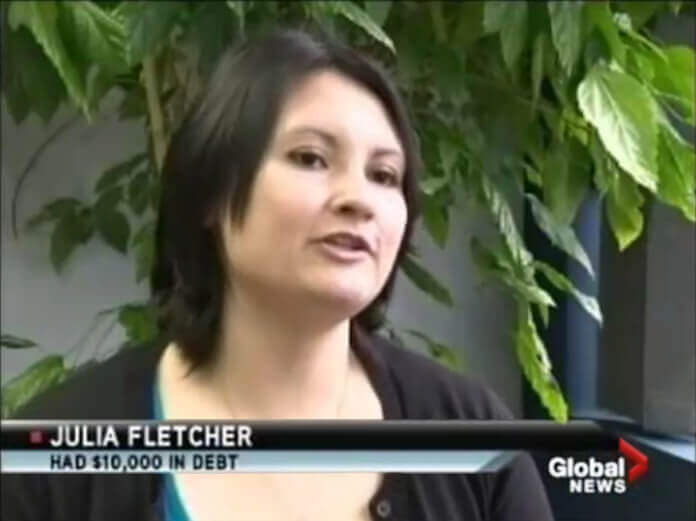 Global News interviews Julia Fletcher after she pays off $10,000 in debt interest free with help from the Credit Counselling Society.
Watch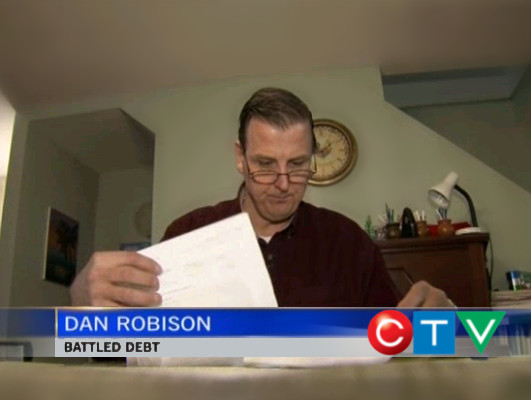 CTV News shows how Dan Robinson paid off $30,000 in debt with no interest with the help of the Credit Counselling Society.
See story
Global TV speaks with Charis who has nearly paid off $67,000 in debt on 13 credit cards with help from the Credit Counselling Society.
Watch
Accredited, Non-Profit Credit Counselling Society in Canada
We're federally registered as a Canadian non-profit and as an accredited charter member of Credit Counselling Canada, a national association of non-profit consumer credit counselling services.
We're government licensed as required by the laws in the provinces in which we serve. Feel free to contact your province's consumer protection authority to verify our good standing.
The Credit Counselling Society is also an accredited member of the Better Business Bureau and has been for over 25 years. We've maintained their highest A+ rating the entire time from 1996 until present. For a while, the Better Business Bureau even introduced a higher level of accountablity called "Accredited Charity" status. It required even higher standards of accountablity than their standard "Accredited Business" status.

While that higher level of accreditation existed, we were pleased to go the extra mile to demonstrate the differences between our non-profit service and those offered by for-profit businesses.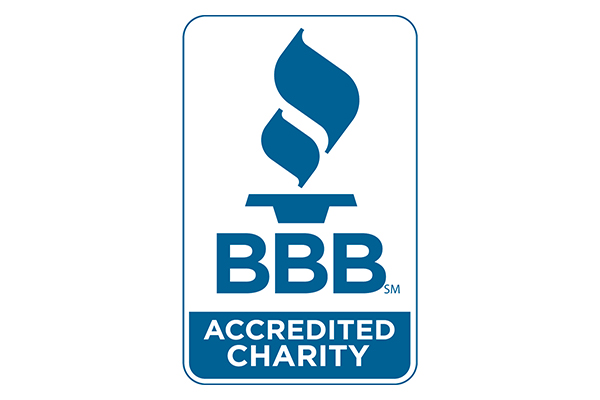 Awards & Reviews for Outstanding Customer Service
No credit or debt counselling organization in Canada has won more awards or receives more reviews for outstanding service than the Credit Counselling Society. Every year we win the Consumer Choice Award in cities across Canada, and we often win other awards such as the Great Place to Work award for creating one of the best workplaces for our employees in Canada.
As wonderful as it is to receive awards, what's far more important to us is actually helping Canadians with their finances and their debts. This is so important to us that we've created the largest network of non-profit credit counseling offices in Canada staffed by local, professionally trained Credit Counsellors. We now have offices in Alberta, BC, Manitoba, Ontario, and Saskatchewan.
To ensure that we are providing the best service possible, we send a survey to every person we help and ask them how we did and what we can do better. Typically around 98% of our clients report that they would recommend our service to others. You don't have to take our word for it though, you can check out the over 1,000 reviews our clients have left on Facebook, Google, Yelp, and other rating and review websites.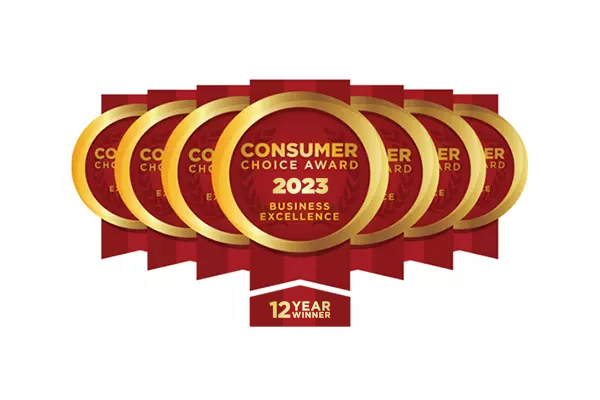 Worth Knowing
The Credit Counselling Society consistently wins more Consumer Choice Awards in more cities across Canada than any other organization that helps people with their debts.
Credit Counselling Society's Commitment to Excellence
The Credit Counselling Society values the relationship we develop with each of our clients and with those who contact us to inquire about the debt help services we provide. Our aim is to provide a professional, efficient, helpful and friendly service. If we have not met or exceeded your expectations please contact our Vice President of Programs & Services who will ensure that action is taken and that you receive a timely response.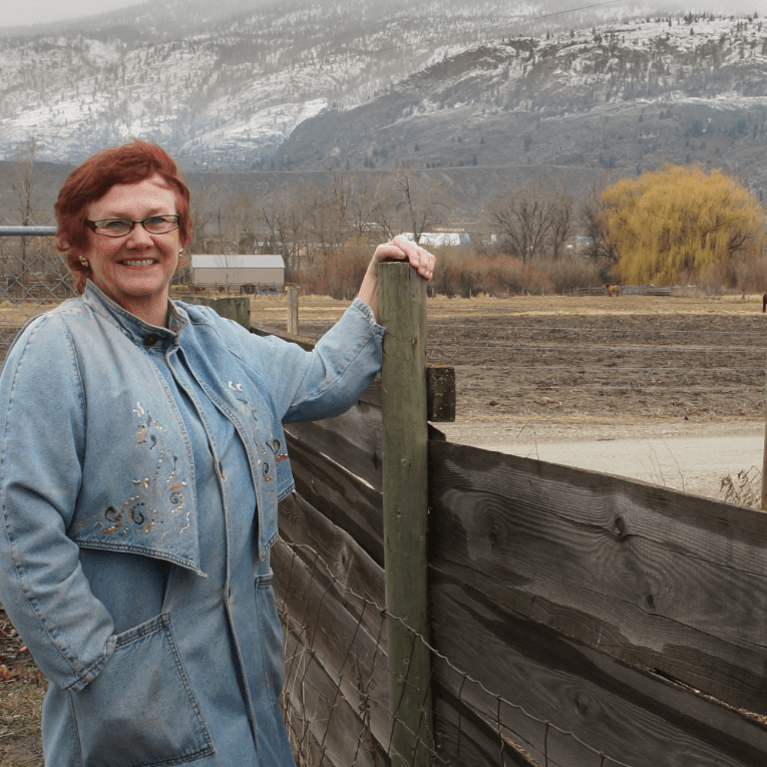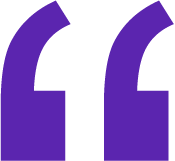 There's a way out of debt with help
I had just come to the point where I had given up hope, that there's no way I could ever repay my debt. A friend of mine suggested I reach out, and I thought I'd get some condescending person on the phone lecture me about money, but my counsellor was the most compassionate caring person who became sort of my own personal cheerleader.
Charis
Our Credit Counsellors are experienced, professionally trained, and really care about helping our clients find the right solutions to their debt problems.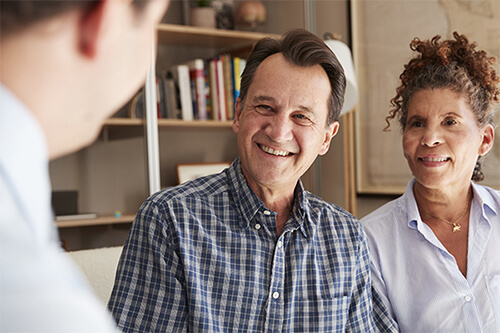 Debt Management Program
You're not alone if you're wondering if a DMP is right for you. Here's what it is and how it works.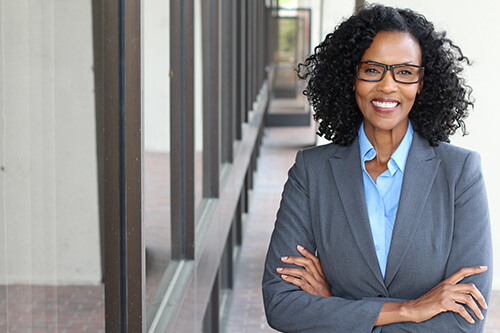 Our Qualifications
Our counsellors are friendly, professional, and among the highest qualified in our industry.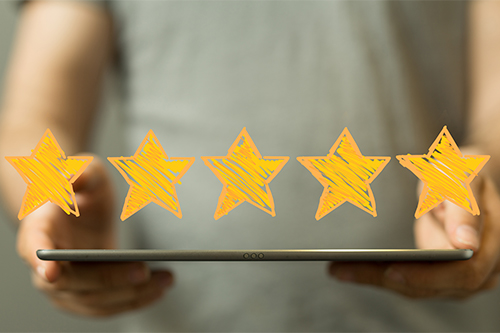 Client Reviews
Directly from our clients, read and hear about their experiences with CCS.