Stories of People We've Helped With Their Debt
People tell us all the time what a huge difference we make in helping them get out from under the burden of their debts. Here are three individuals who agreed to share their success stories with fellow Canadians.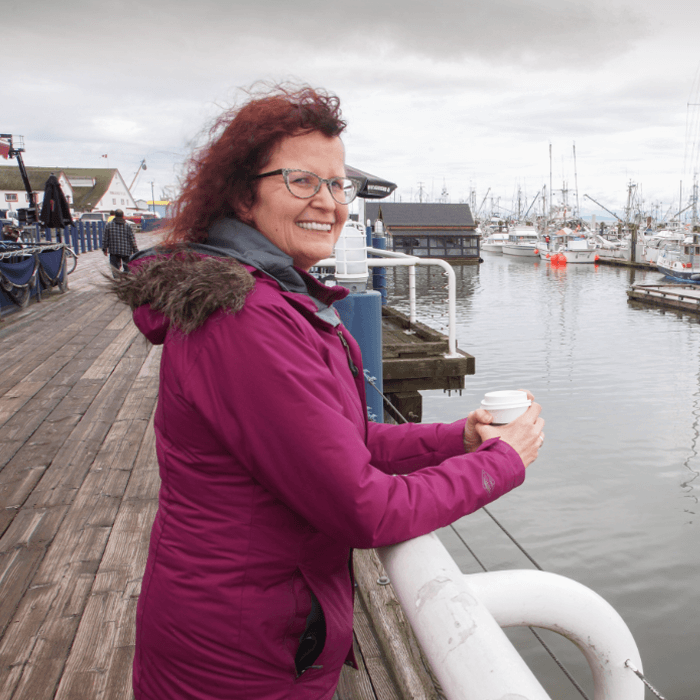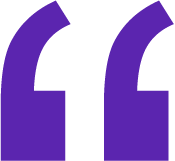 There's Life Beyond Debt for Everyone
When debts became a problem, I felt very overwhelmed, like I could not see the end of the tunnel. Picking up the phone felt like lifting a 10lb rock, but they were very cheerful on the other end of the line. I came in, discussed my situation in privacy, and instantly got relief knowing I was in good hands.
Delores
We Can Help You Too
Like Delores, you might feel like you've hit rock bottom. But no matter how bad your situation seems to be, we can help you get your finances back on track.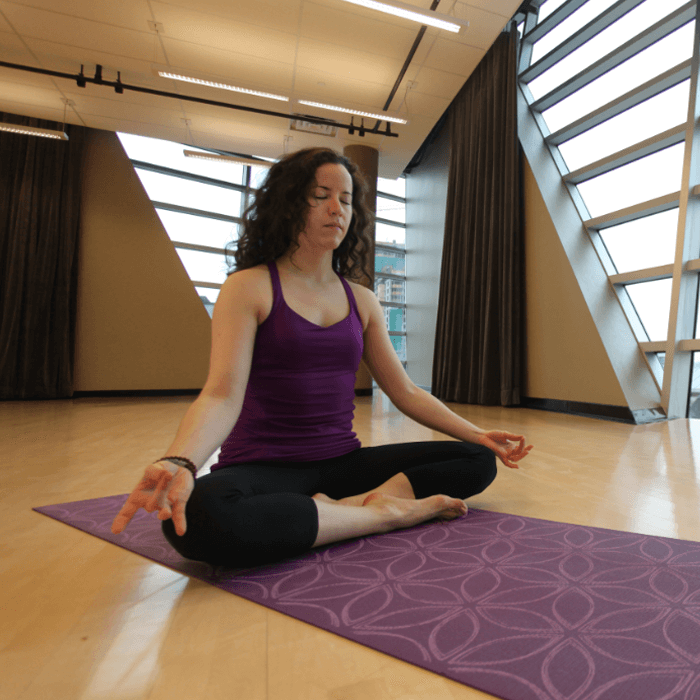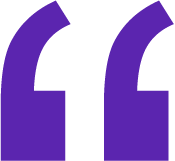 It's OK to Ask for Help with Debt
Life just happened. My debt got to the point where I started to feel like I was drowning. I didn't feel like I could fix it on my own, and I wanted to start living my life as an adult without debt. I decided to reach out for help. Feeling relieved, I knew that everything was going to be okay – a lot of work – but okay. I had a plan to pay back my debt and continue doing the things I love to do like yoga and travelling.
Yasmine
We Can Also Help You
As Yasmine shares, life happens. Somethings things spiral a bit, and sometimes you can't fix everything on your own. It's okay to ask for help: that's what we're here for. For Yasmine and many others, meeting with us took a weight off their shoulders. Give us a call and speak with one of our credit counsellors. You've got nothing to lose but your debt.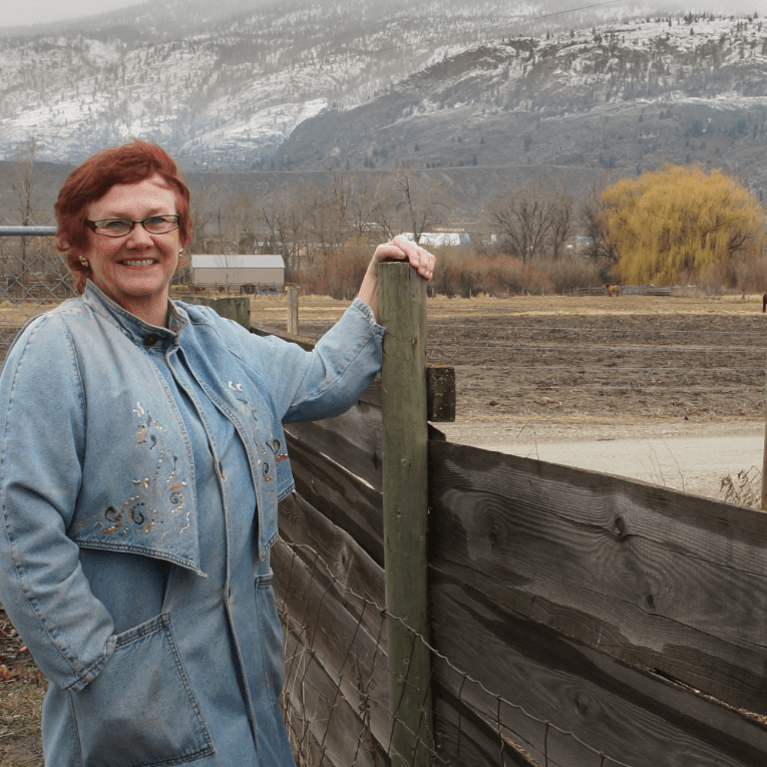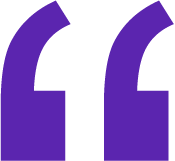 There's a Way Out of Debt with Help
I had just come to the point where I had given up hope, that there's no way I could ever repay my debt. A friend of mine suggested I reach out, and I thought I'd get some condescending person on the phone lecture me about money, but my counsellor was the most compassionate caring person who became sort of my own personal cheerleader.
Charis
We Can Help You Too
No matter what you're going through with your financial situation – no matter how bad it seems to be – we can help you find your way out. As Charis notes, "There's a way out. There is hope." Take a "step in the right direction" like Charis, and speak with one of our credit counsellors. They'll go through your financial situation with you, put together a realistic budget, explore all your options with you, and help you create a plan to get back on track. Appointments with our counsellors are always free and completely confidential. You have nothing to lose and peace of mind to gain.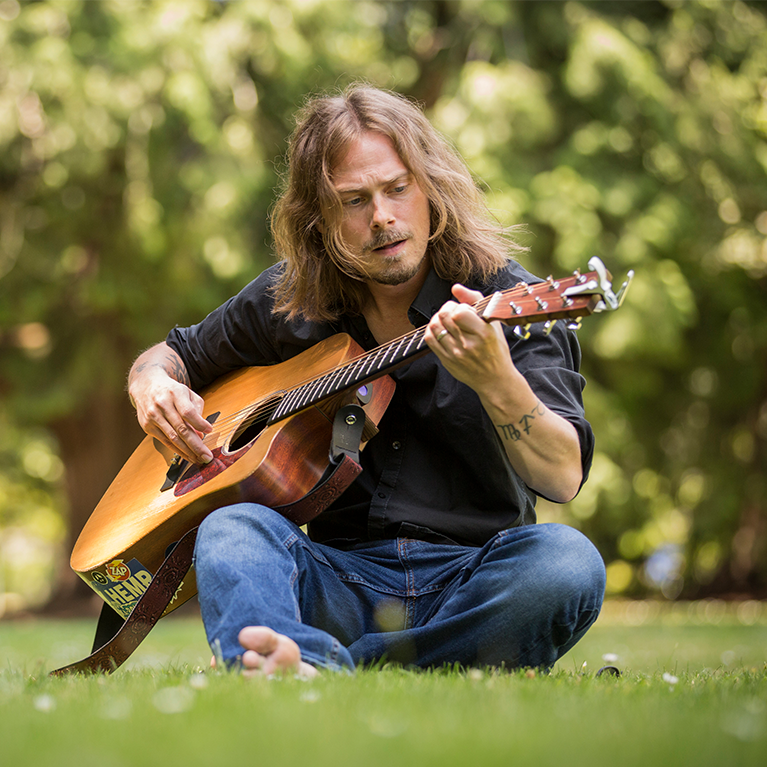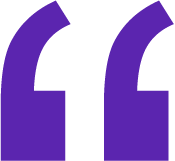 I feel like I can breathe again
I thought I had everything under control, but then when I couldn't pay my rent and I had to borrow money from a friend, that's when I knew things were not good. Having a lot of debt feels burdensome. You feel guilty, you feel ashamed. When I was told about credit counselling, I felt hopeful. I found them to be very sympathetic and they listened and they weren't judging. They were just offering help. When I paid off my debt, I felt I could breathe again. Credit counselling means someone is there to guide you. You are not alone. Reach out ask for help.
Chris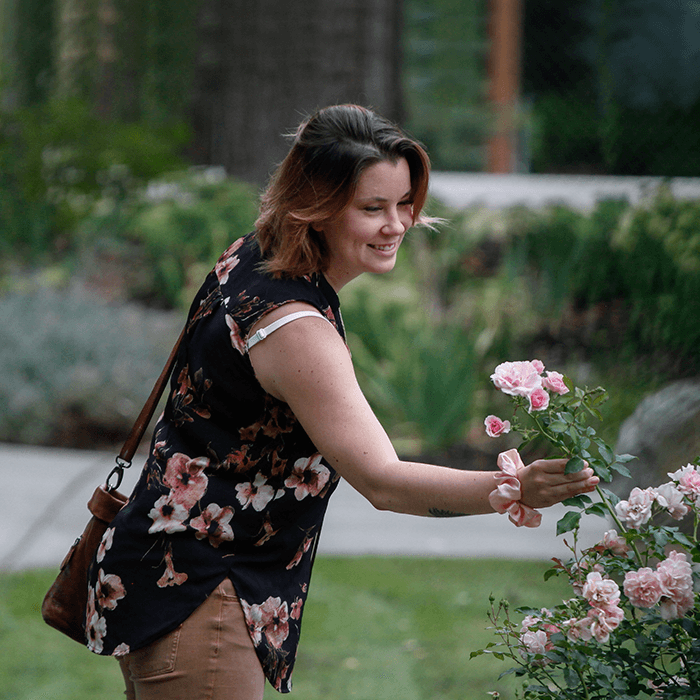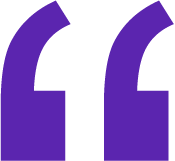 You don't need to deal with debt alone
I never thought that I would be someone that would go into debt. I felt ashamed, I was jealous that everybody else had it all together except for me. When I heard about credit counselling, it just seemed like the right idea. I guess the big takeaway is just how, taken care of I felt. And then very quickly I just felt very light as if that big problem that was sitting on my shoulders wasn't just mine anymore. What a positive impact credit counselling had on my life.
Nina
Our Credit Counsellors are experienced, professionally trained, and really care about helping our clients find the right solutions to their debt problems.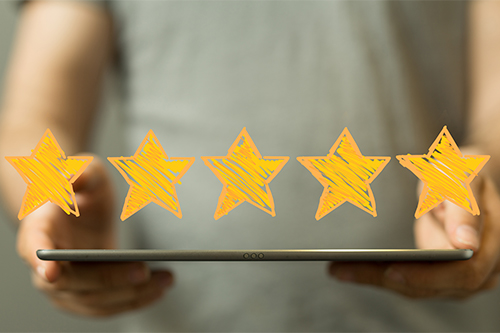 Client Reviews
Directly from our clients, read and hear about their experiences with CCS.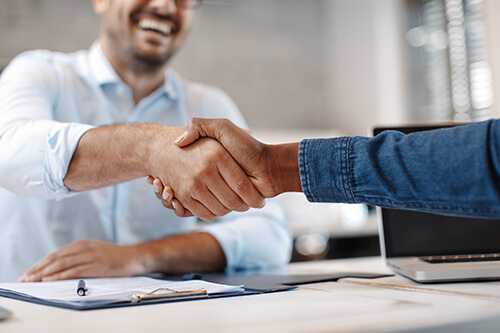 Commitment to Clients
We value our relationship with each of our clients and those who contact us about our services.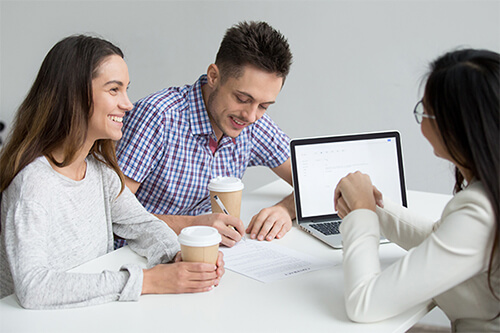 Credit Counselling
Are you curious about what credit counselling is or how it works? Here's what you need to know.