See why we decided after 15 years to update our logo.
The Credit Counselling Society has a new look!
We rebranded on October 1st, 2019 with an updated logo and new brand colours. This is to help our charitable, non-profit organization visually stand out from our competitors and become more memorable in the minds of Canadians. The new brand is more modern and impactful to better support the exceptional service you've come to expect from us. Our name, the Credit Counselling Society will stay the same as it continues to accurately represent our organization and the services we provide.

A little more about our new logo
Over our 20+ year history, we've had a few different logos which you may recognize from some of our older materials. Our past logo (the blue and orange 'swooshy' person) can be found as far back as our 2003 annual report. We have grown fond of the this logo over the past 16 years, but it was time for a change as iterations of the character were widely used for health, wellness, and fitness in the era it was first created (late '90s). We decided on the new logo (interlocking C's) for two reasons: form and symbolism. You probably noticed that the two C's stand for Credit Counselling, but a little trickier to spot is an 'S' for Society found by tracing the inner edge of the C's and completing the initials for CCS. Initially and fondly referred to as the 'C' helping 'C', it symbolizes one hand reaching out to another for help mirroring the help we provide to Canadians through credit counselling and financial education. We think we've found a logo that better represents the values of the organization while being more modern and distinct. We hope you like it too.
A little more about our new colours
In addition to the logo update, we've embraced change by adopting some new, modern, and bold colours in purple and green. Why purple and green? We wanted to differentiate ourselves in a sea of sameness, as most organizations advertising debt help services have clustered around nearly identical shades of blue, red, or green. Furthermore, we selected tones of the chosen colours which are approachable, supportive, and aligned with CCS's values. Purple, our dominant brand colour, combines the calming stability of blue and energetic passion of red, commonly associated with wealth, dignity, pride, and independence. Green, our complimentary brand colour, signifies a fresh start and renewed energy commonly associated with money and growth.
Supporting the vision
We strive to provide a memorable client experience whenever someone calls us, attends a credit counselling session, or participates in an educational workshop. With the rebrand, we're supporting this exceptional quality of service with a differentiated, bold, and unforgettable brand image to help reduce confusion between the Credit Counselling Society and other companies.
We hope you like our updates and look forward to hearing your initial thoughts. Please direct all comments and questions about our new look to John Lock, our Director of Marketing.
If you're struggling and are wondering how to move forward, give us a call. We're happy to answer your questions and help with any financial advice you need. It's possible that all you need at the present time is the right information or a plan for how to move forward once your situation improves. Give us a call if you have any questions. Speaking with us is always free, confidential and non-judgmental.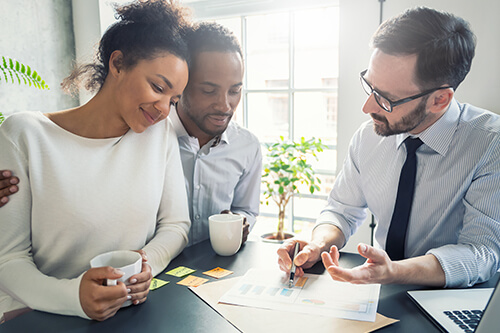 All About CCS
CCS has been helping Canadians since 1996. We help, we educate, and we give hope. Here's how.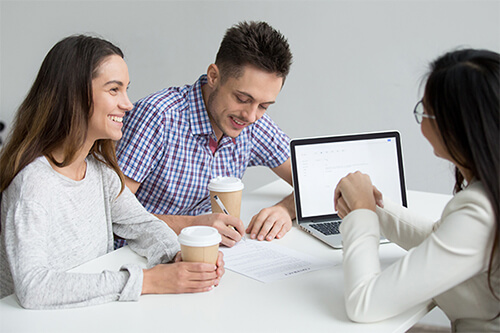 Credit Counselling
Are you curious about what credit counselling is or how it works? Here's what you need to know.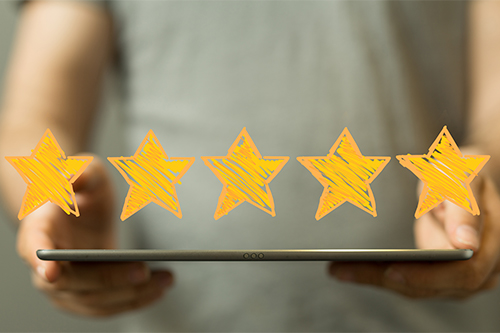 Client Reviews
Directly from our clients, read and hear about their experiences with CCS.