What you can do after you've found warning signs of debt.
Your Next Steps to Financial Freedom
Have you identified that you have some of the warning signs? If you recognize that you may need some help in managing your money and debts, what's next?
Non Profit Credit Counselling
As a non-profit service, the Counsellors at the Credit Counselling Society will provide you with free, objective and completely confidential counselling. It's not just about the numbers. During the first appointment, your Counsellor will ask you questions and consider the following information in their assessment of your situation:
income
expenses
debts
assets
personal and family needs
ongoing challenges and the reasons behind your financial difficulty
Confidential Financial Review

Bankruptcy Alternatives & Debt Solutions
We know it can be difficult to discuss financial matters and ask for debt assistance. Your Counsellor always has your best interests in mind. Feel free to ask all of your questions. At the end of the appointment they will provide you with an overview of your situation and your options. There are alternatives to bankruptcy. Take the information home and consider it carefully. Once you have reviewed your options, you can set up the next appointment with your Counsellor. It's that easy!
If you are ready to take the next step towards becoming debt free, contact us today.
Our Credit Counsellors are experienced, professionally trained, and really care about helping our clients find the right solutions to their debt problems.


How We Help
Step by step, this is what happens when you contact us for help with your debts.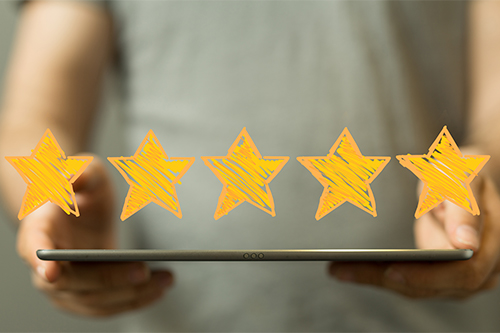 Client Reviews
Directly from our clients, read and hear about their experiences with CCS.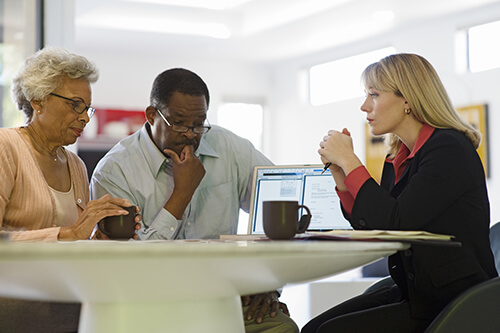 Getting Rid of Debt
We're happy to help you figure out your options. There are more than you might think.