See our findings on the financial health of Canadians.
Consumer Debt Report 2023
After helping a lot of Canadians weather the financial storm last year which intensified through soaring inflation combined with seven consecutive interest rate hikes, we've completed our annual survey of over 1,500 Canadians to gain a deeper understanding of what Canadians are going through, the challenging realities they are facing, and how they are managing their finances through all this. This survey provides important insights into the debt, perceptions, feelings, financial management skills, and future outlook for people across Canada.
November is financial literacy month. How is your financial health? Call us for a check-up today.
Key Findings
82% (four-in-five) Canadians say spending on essentials is the main cause of their worsening financial situation.
63% (over six-in-ten) Canadians anticipate making cutbacks to their expenses, with food being the top cutback.
More than four-in-ten Canadians have experienced an increase in debt in the past year.
33% (one-in-three) Canadians feel anxious about their current financial situation.
State of Personal Finances
Amidst inflation and rate hikes in 2022, Canadians are more likely to feel worse off now than better. While levels of confidence and anxiety about personal finances are similar to one year ago, the specific circumstances for Canadians have notably changed.
Canadians struggled more in 2022 because of costs, whereas in 2021/2020 it had more to do with economic uncertainty.​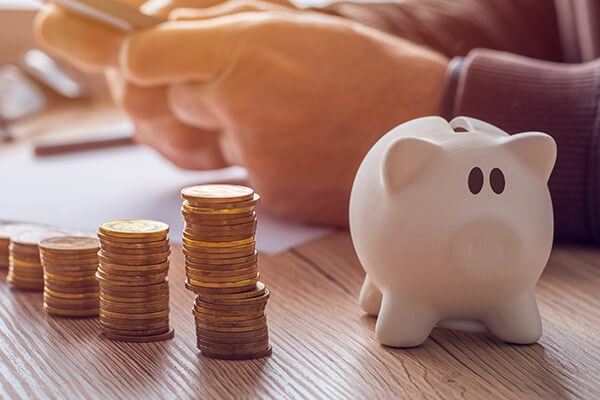 33% feel anxious about current financial situation​.

33%

33%

35% feel worse about their financial position today vs. the beginning of 2022​.

35%

35%

79% of Canadians with a worsened financial situation say spending more on essentials is the top contributor.

79%

79%

29% feel pessimistic about their personal finances heading into 2023.

29%

29%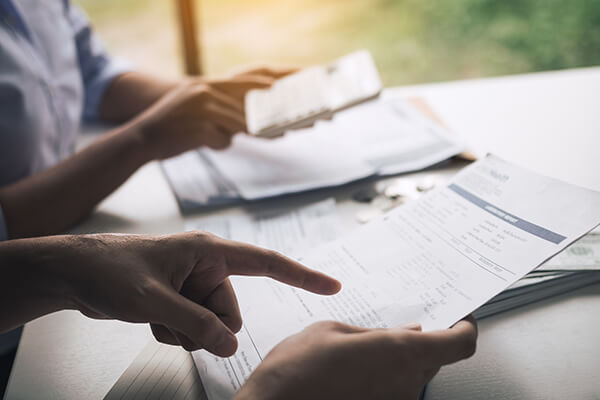 Debt and Savings
Canadians have been increasingly likely to have turned to sources of financial support over the last year, compared with the first two years of the pandemic​. Changes in the availability of government benefits (e.g. CERB) has meant that more Canadians are turning to other sources of support, notably personal savings, credit cards, and banks.​
Almost half of Canadians have seen an increase in total debt over the last year, and while the majority of those carrying debt have taken proactive measures to manage this, there are still many who are turning to more loans and as a result, risk falling further into debt.
62% are carrying non-mortgage debt.

62%

62%

67% are not paying much more than the minimum payments​ on their non-mortgage debt.

67%

67%

77% with non-mortgage debt have sought financial help in the past year​.

77%

77%

43% of Canadians have experienced an increase in debt in the past year.

43%

43%
Perceptions of Financial Assistance
Canadians continue to have predominantly negative associations with reaching out for financial help themselves. Canadians with the highest debt loads feel the worst about reaching out for financial help.​
Taking on a second job is either a significant possibility or already a reality for two-out-of-five Canadians. A third of Canadians are also likely to consider late bill payments or selling personal items a significant possibility.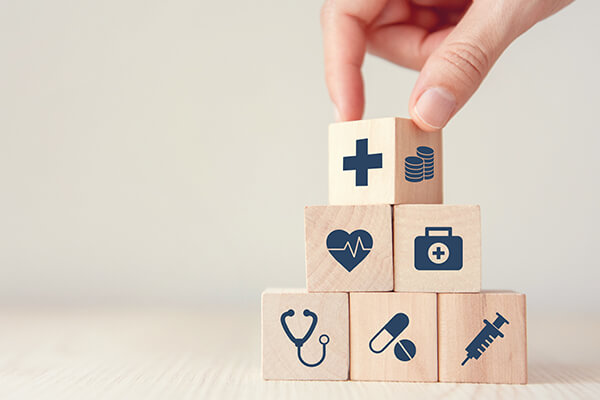 38% of Canadians feel embarrassed about reaching out for financial help.

38%

38%

23% think reaching out for financial help is responsible.

23%

23%

57% who've experience an increase in debt either think they may have to get a second job or already have.

57%

57%

81% of Canadians have cut back on expenses.

81%

81%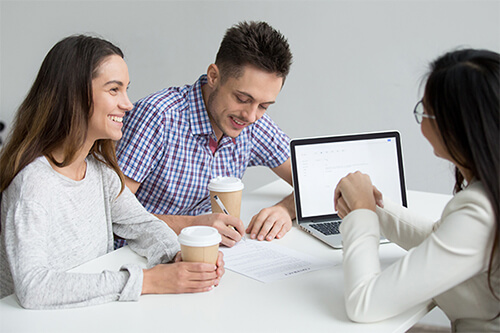 Credit Counselling
Are you curious about what credit counselling is or how it works? Here's what you need to know.
How We Help
Step by step, this is what happens when you contact us for help with your debts.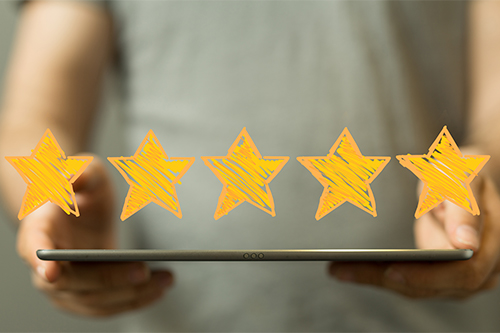 Client Reviews
Directly from our clients, read and hear about their experiences with CCS.