What Happens When You Contact the Credit Counselling Society for Help
Click on the image below to see a simple overview of what happens when you contact the Credit Counselling Society for help.
Looking to get back on track?
Get started today by making an appointment to speak with one of our credit counsellors. We're happy to answer your questions and help you. All of our appointments are free, confidential and non-judgmental.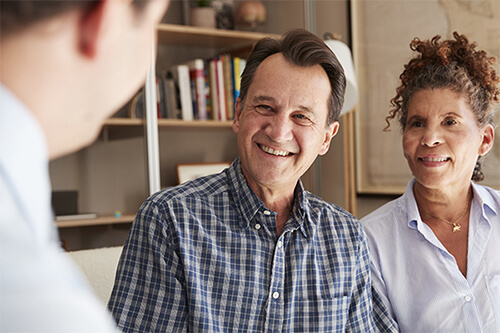 Debt Management Program
You're not alone if you're wondering if a DMP is right for you. Here's what it is and how it works.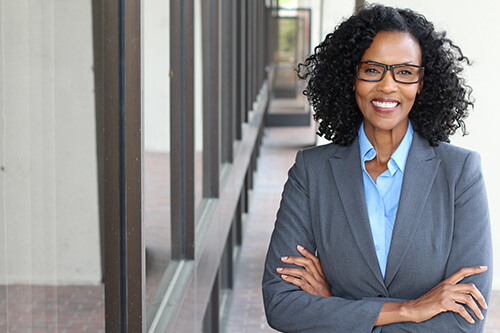 Our Qualifications
Our counsellors are friendly, professional, and among the highest qualified in our industry.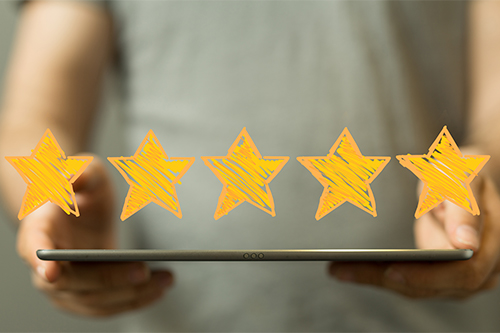 Client Reviews
Directly from our clients, read and hear about their experiences with CCS.