Receive the latest tips and tricks to better manage your finances.
Right on the Money
Monthly newsletter from MyMoneyCoach with tips to help you make smarter financial choices
What can you do to make budgeting and staying out of debt easier? Do you ever wonder what other people know, but are afraid to ask them?
Learning how to manage money takes practice, and no matter how good a system you have, you never know when a new idea will make it easier and our monthly newsletters are full of them!
Don't Miss Out – Sign Up Now!
All you need to do now is fill in your email address below to start receiving our free newsletters.
We won't share your email address and you can opt out at any time (privacy policy)
More about the MyMoneyCoach Newsletter
MyMoneyCoach is the educational extension of the Credit Counselling Society. MyMoneyCoach.ca provides information and resources to Canadians who want to make smarter choices with their money. Some of our most popular topics include: 
8 Common Mistakes that Can Keep You Broke
How to Tackle Debt One Small Step at a Time
How Much Debt is Too Much? Guidelines for Managing Debt
How to Balance Your Finances This Year
Contact us if you believe you require more help than just an E-Newsletter
A newsletter provides general information, but if you need help looking at what to do about your debts, please contact us. We'd be happy to answer your questions or set up a free appointment for you to speak confidentially with one of our Credit Counsellors. You can call us at 1-888-951-7861, email us, or chat with us online right now.
Our Credit Counsellors are experienced, professionally trained, and really care about helping our clients find the right solutions to their debt problems.


Financial Education
We have financial education options for everyone. Join us and learn practical tips and info.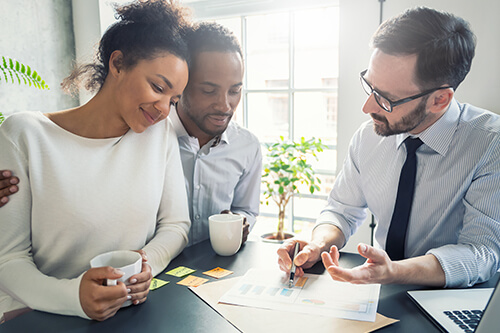 All About CCS
CCS has been helping Canadians since 1996. We help, we educate, and we give hope. Here's how.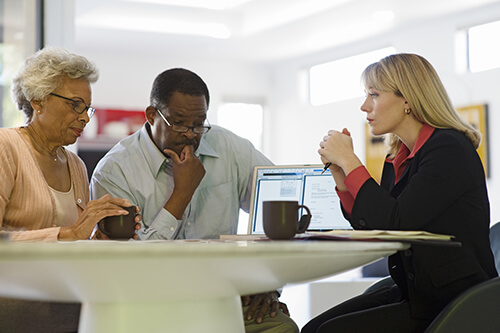 Getting Rid of Debt
We're happy to help you figure out your options. There are more than you might think.