Answers to commonly asked questions about our financial education services.
How long are your workshops and webinars?
Who delivers your workshops & webinars?
Do you sell anything in your workshops and webinars?
Nope! Well, honestly, we sell the idea of being good with your money ?
What are your qualifications?
All financial educators are certified educators in personal finance. Our team collectively has experience in finance, banking, lending, credit counselling, bankruptcy counselling, education, community services, and business.
Do your sessions cost money?
Our public webinars are free!
Our public library workshops and webinars are free!
Our private workshops and webinars do have a nominal fee but our philosophy is we never let money get in the way of financial education, so we'll work with any budget (and cookies too!).
How do I arrange a session?
Can you do webinars because of Covid-19?
Absolutely! 
Can you do in-person workshops even though Covid-19 is here?
We'll consider it. Please contact our
Education Team
for more information.
Our Credit Counsellors are experienced, professionally trained, and really care about helping our clients find the right solutions to their debt problems.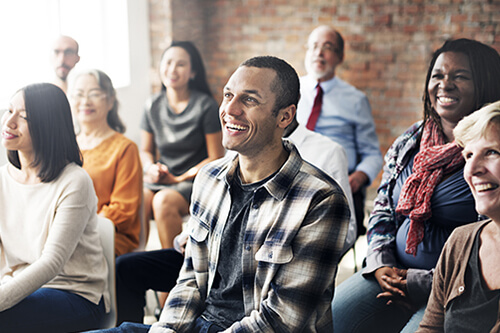 Workshops & Webinars
In-person or online, learn about credit, debt, and money. Ask questions and get the best tips!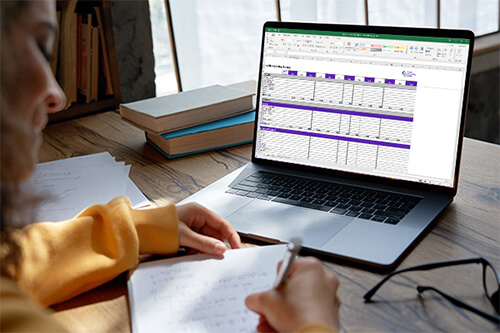 Top Budgeting Tools
Make budgeting easier with the right tools and tips for you. Free downloadable spreadsheets too!.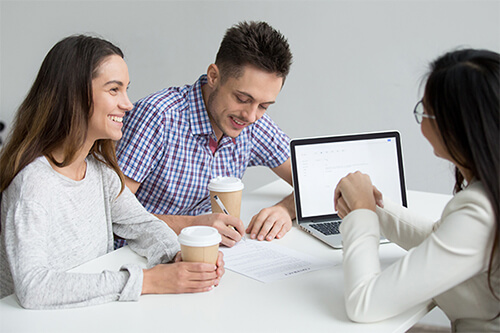 Credit Counselling
Are you curious about what credit counselling is or how it works? Here's what you need to know.