Workplace Financial Education
A Financial Wellness Certificate helps show your committment to your employees.
Certificate in Financial Wellness
The Credit Counselling Society is excited to announce a new offering: the Certificate in Financial Wellness – Foundations in Personal Finance. Getting this certificate shows that you and the valued employees of your organization have attended 5 important webinars for developing financial wellbeing.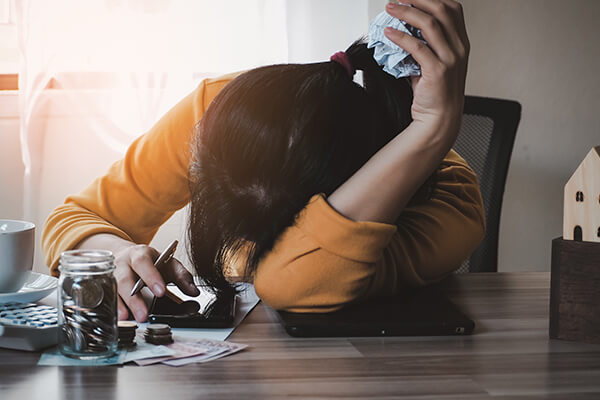 Help Your Employees Develop Personal Money Management Skills
Studies show that:
1 in 10 employees missed at least one day of work last year because of finances
24% have no emergency resources
40% of Canadians spend all their pay
46% of EAP counsellors have identified that financial challenges are part of life issue ½ of the time but only 1/3 of people make the connection.
47% save 5% of their income or less
50% cannot meet obligations if pay is delayed
60% of employees feel stressed by their financial situation
70% of disability costs are associated with mental health issues and illness, many of which are related to financial stress.
87% of employees want employers to offer a financial education program in the workplace
97% of employees who participated in financial education programs found them helpful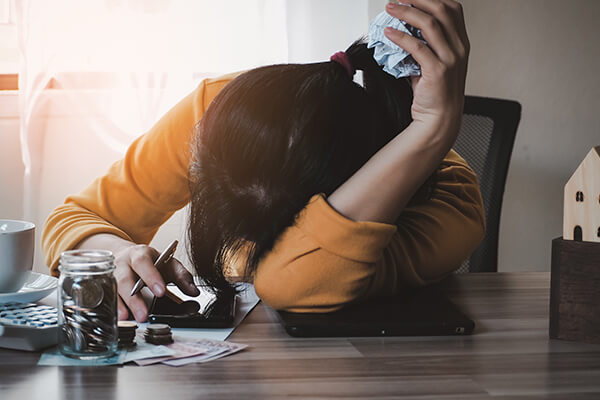 Source: Financial Education in Workplace Survey, Manulife, Mercer Canada, SunLife Financial
How This Certification Can Fit Into Your Organization's Plan
Here are some FAQ's to help you determine if this certificate program is right for your organization:
Can I take this certificate program as an individual? Currently it is only open to organizations.  The certificate will be available to individual consumers later in 2023.
How many sessions does my team need to take to receive their certificate? There are 5 mandatory webinars, including:

Organizing Your Finances
Making Cent$ of Money: Budgeting 101
The Truth About Credit
Cautious Consumerism
Borrowing 101

Can my organization change the topics and still receive the certificate? We're happy to work with you and your team to ensure you have the most relevant topics covered, however, as level 1 of the program has no electives only the Organizing Your Finances topic may be substituted out for another option.
What if my team only wants to take a few webinars? No problem. We're happy to book individual sessions for your team. However, to earn the certificate, all 5 webinars must be taken.
Is there a time limit to book webinars? Webinars need to be booked within a calendar year.
What if one of my team members cannot attend a session. Will they still receive a certificate? Individuals can make up one session out of five, through our live, online webinars. Registration can be done at mymoneycoach.ca .
Can we record the sessions for our other employees? We allow recordings but ask that they be active for no more than two weeks.
Is there a cost to the certificate program? Is there a cost to the certificate program? Yes, there is a cost to the certificate program. Your investment is $350/webinar or $1000 for the certificate program if the entire level is paid for at the start of the program. We never let money get in the way of financial education so we're happy to work with your budget.
What is included for this cost? Delivery of the 5 webinars, online resources, and the certificates upon completion.
How do I get started? We'll make it easy. Just email us at info@nomoredebts.org. We'll reach out and work through the logistics with you.
Connect With Us Now to Get Started
Employers who can support their employees through various stages of their life are more likely to have engaged and more productive employees. Contact us for more information about how our educators can bring financial education to your workplace.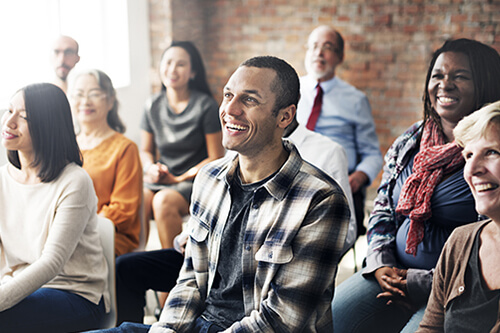 Workshops & Webinars
In-person or online, learn about credit, debt, and money. Ask questions and get the best tips!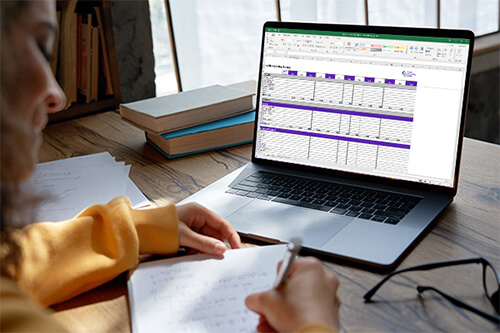 Top Budgeting Tools
Make budgeting easier with the right tools and tips for you. Free downloadable spreadsheets too!.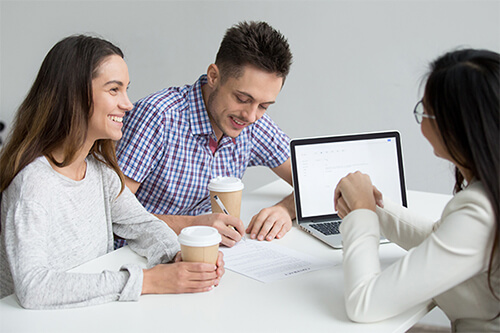 Credit Counselling
Are you curious about what credit counselling is or how it works? Here's what you need to know.