Pros & Cons of Leasing vs Buying Vehicles
Q: I'm going broke keeping my old car running. I need a new one – should I lease or buy a new car?
A: Before leaving your driveway in search of a new car to lease or buy, determine what you can afford each month.
Start by looking at your income and existing monthly and seasonal expenses. Over and above your loan or lease payment, you need to consider more than just fuel and insurance.
While you won't need to spend money on maintenance each month with a new vehicle, you will need to find out ahead of time what you're obligated to pay and how often. Setting money aside for those expenses on a monthly basis is a lot easier than being hit with a large bill later on.
A few things to keep in mind as you do your shopping:
Read and understand the fine print on all purchase and lease agreements.
Zero-per-cent interest on a purchase may mean that you still have a lump sum owing at the end of the term. While your payments are low during the term of the initial loan, you do not own the vehicle until you pay the remaining balance.
Leasing a vehicle may offer lower monthly payments, but it's like renting. At the end of the term, you either give it back to the dealership or buy it out.
It's easier to sell a car — even with a loan against it — than finding someone to assume a lease if your circumstances change.
If a new car would stretch your budget to the max, consider a good, new-to-you car instead. Regardless of what the ads say, don't fall prey to low bi-weekly payment offers. It's only a great deal if you can afford it.
Make sure the payment is as comfortable as the car.
If you're struggling and are wondering how to move forward, give us a call. We're happy to answer your questions and help with any financial advice you need. It's possible that all you need at the present time is the right information or a plan for how to move forward once your situation improves. Give us a call if you have any questions. Speaking with us is always free, confidential and non-judgmental.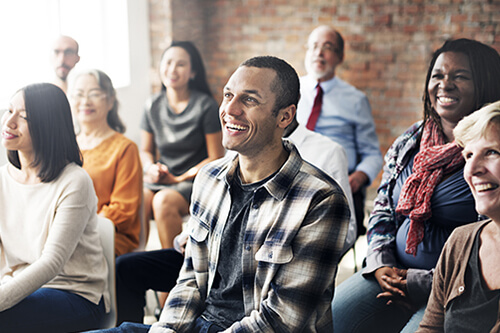 Workshops & Webinars
In-person or online, learn about credit, debt, and money. Ask questions and get the best tips!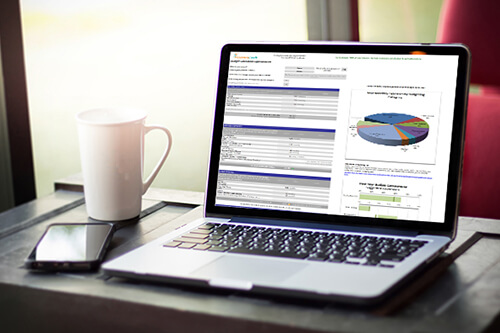 Budgeting Guidelines
A breakdown of categories for your budget and how much to spend on each type of expense.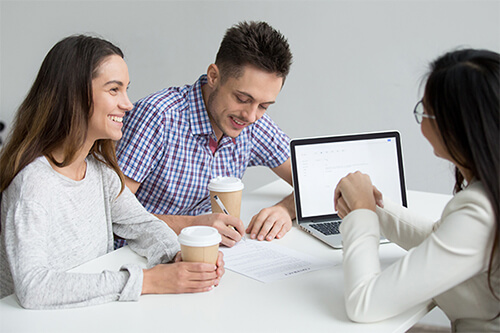 Credit Counselling
Are you curious about what credit counselling is or how it works? Here's what you need to know.