In some cases, our counsellors will refer people to other professionals based on their specific situation.
Other Services We Refer To
When you have an appointment with one of our Credit Counsellors, the most typical outcome is for them to help you put together a plan to resolve your financial challenges on your own. However, in some cases, it may make sense for our Counsellors to refer people to other professionals or community service based on an individual's specific situation. These services can include government programs, community organizations, specialized services, Accountants, Lawyers, and licensed Bankruptcy and Insolvency Trustees. We never charge anyone for these referrals (not you and not any organization we refer to), and we only refer to services that we believe are reputable and are working in your best interest.
If you are referred to an Accountant, Lawyer, Bankruptcy Trustee, or another for-profit professional or service provider, they normally charge fees for their services. However, most typically provide a first appointment or consultation for free and then lay out what their service will cost if you choose to proceed with them. If you haven't had an appointment with us yet, don't worry about the cost of getting help. We can provide you with a huge amount of help completely for free. In fact, around 95% of the help we provide is done entirely for free. When a Credit Counsellor helps you explore all your options, they will help you uncover all your best options – including things you may be able to do yourself. So at the end of they day, you will always have choices, and the sooner people come see us, the more choices they will typically have.
Our Credit Counsellors are experienced, professionally trained, and really care about helping our clients find the right solutions to their debt problems.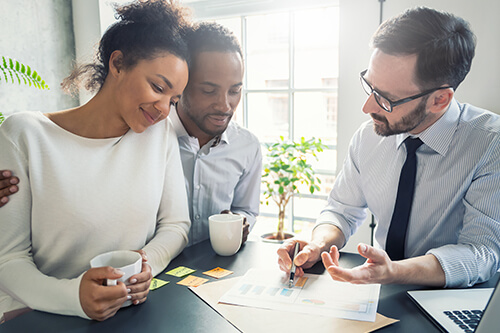 About CCS
Learn more about who we are, what we do, and how we've helped Canadians since 1996.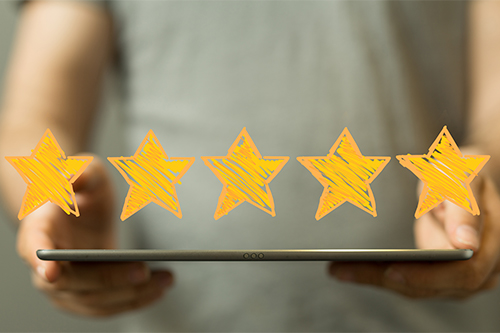 Client Reviews
Directly from our clients, read and hear about their experiences with CCS.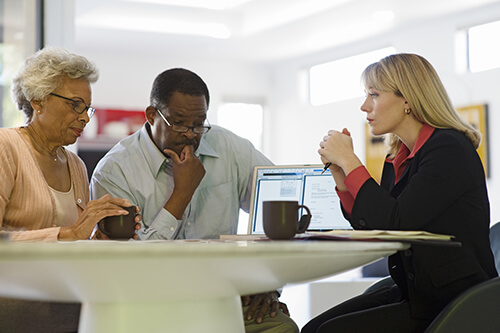 Getting Rid of Debt
We're happy to help you figure out your options. There are more than you might think.