Finding Answers and Solutions
See how you can get help for your specific financial situation.
Find Out Exactly How We Can Help

by Answering 4 Simple Questions
Not sure where to start in finding help for your specific financial situation? Answer these 4 easy multiple-choice questions to get pointed in the right direction. All you have to do is click the boxes that apply to you and then the green button when you're done.
How We Can Help Self Assessment
Why Talk to Creditors?
When you're in debt, your creditors can help you. But communicating with them effectively is key.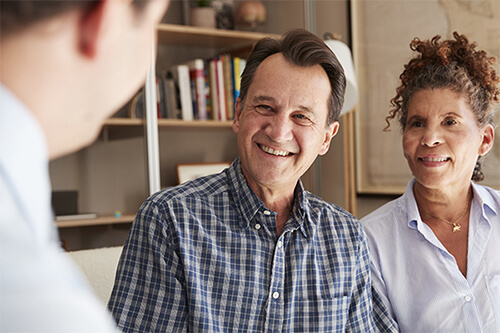 Debt Management Program
You're not alone if you're wondering if a DMP is right for you. Here's what it is and how it works.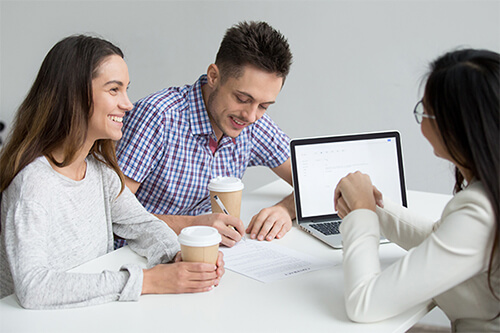 Credit Counselling
Are you curious about what credit counselling is or how it works? Here's what you need to know.