You've taken the first step; here's what happens next.
Thanks for reaching out!
We'll be in touch shortly to discuss all of your options and answer any questions you may have. Check your inbox for an introductory email from us.
In the meantime we invite you to watch the short video below to give you a better idea of what to expect during your first counselling appointment. 
You did it!
Taking the first step and reaching out for help can often be the hardest thing to do.
What happens next?
1) We will call you to schedule your free appointment with a certified credit counsellor.
2) You will do a little bit of homework with our guidance to gather important information for your appointment.
3) You will meet with a certified credit counsellor to discuss your situation and available options.
4) You decide what you'd like to do next to regain your financial freedom.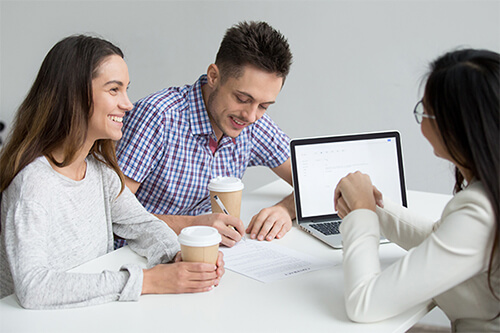 Credit Counselling
Are you curious about what credit counselling is or how it works? Here's what you need to know.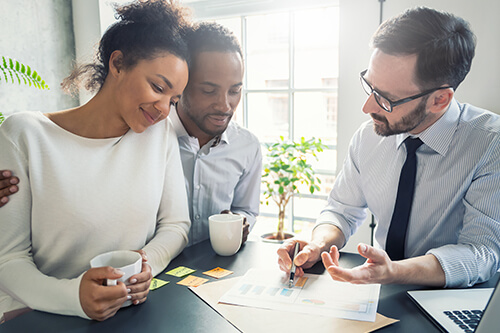 All About CCS
CCS has been helping Canadians since 1996. We help, we educate, and we give hope. Here's how.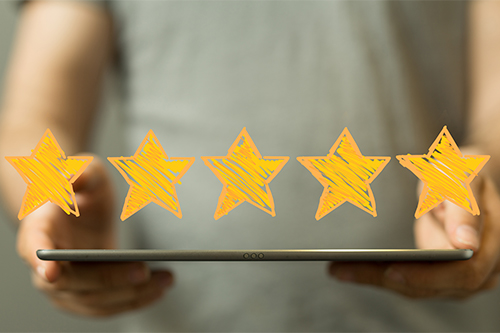 Client Reviews
Directly from our clients, read and hear about their experiences with CCS.