You've taken the first step; here's what happens next.
Thanks for reaching out!
We'll be in touch shortly to discuss all of your options and answer any questions you may have. Check your inbox for an introductory email from us.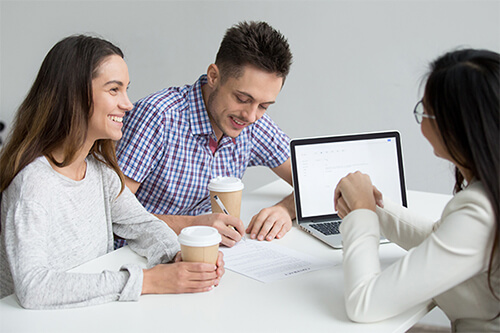 Credit Counselling
Are you curious about what credit counselling is or how it works? Here's what you need to know.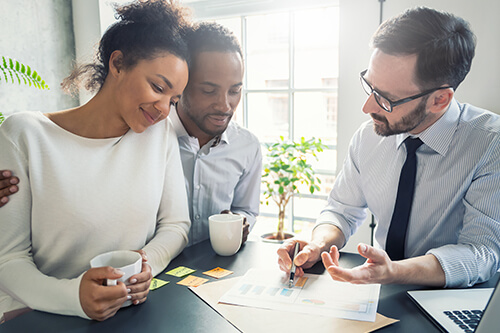 All About CCS
CCS has been helping Canadians since 1996. We help, we educate, and we give hope. Here's how.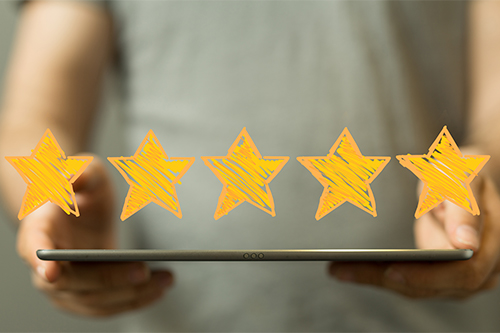 Client Reviews
Directly from our clients, read and hear about their experiences with CCS.