A summary of our initiatives and accomplishments from the past year.
Our Credit Counsellors are experienced, professionally trained, and really care about helping our clients find the right solutions to their debt problems.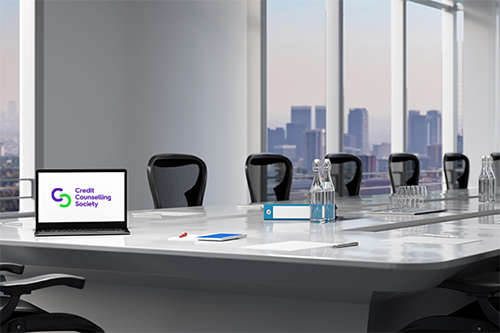 Board of Directors
See the volunteer professionals and industry experts who guide and support our values.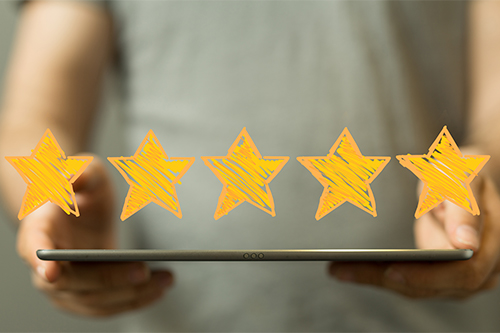 Client Reviews
Directly from our clients, read and hear about their experiences with CCS.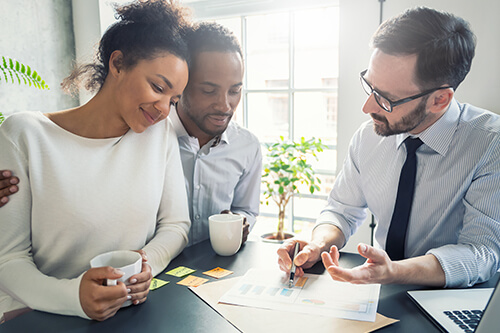 All About CCS
CCS has been helping Canadians since 1996. We help, we educate, and we give hope. Here's how.