Volunteer professionals and industry experts who guide and support our values.
Volunteer Professionals Make Up Our Board of Directors
Credit Counselling Society is a registered, non-profit service that is governed by a volunteer Board of Directors. Our directors help guide our organization to achieve our mission based on their diverse expertise and perspectives. All of our board members reside in communities across Canada.
Stephen Rotstein, LLB, Board Chair
Director, Global and Domestic Affairs
Ontario Securities Commission
Public Member
Jan Sampson, FCPA, FCA, Vice Chair
Executive Vice-President Education and Member Engagement
Chartered Professional Accountants of BC
Susan Ryan, CPA, CMA, FCPHR, SHRM-SCP, Treasurer
Nanaimo & District Hospital Foundation
Public Member
Manjit K. Bains, CPA, CMA
President of Bains Strategies
Public Member
Neil Blanchard
Vice-President, Deal Structuring & Finance
Opportunities New Brunswick
Public Member
Adebiyi Adeniran
Public Member
Jennifer Sondergaard, ICD.D
President of J Delta Management Solutions
Public Member
Jeffrey Morton, FCA, ICD.D
Public Member
Scott Hannah, DT, RQIC
President & CEO
Credit Counselling Society
Our Credit Counsellors are experienced, professionally trained, and really care about helping our clients find the right solutions to their debt problems.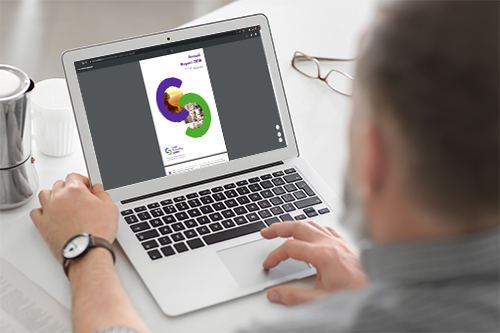 Annual Report
Read a summary of our initiatives and accomplishments from the past year.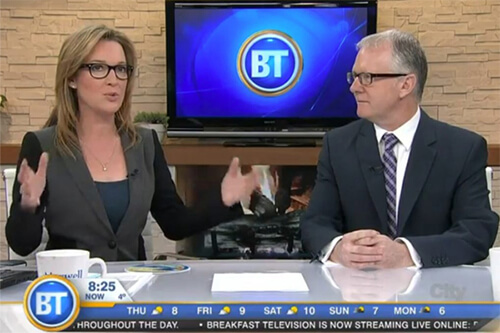 Our President and CEO
Read about Scott Hannah, the president of CEO of the Credit Counselling Society.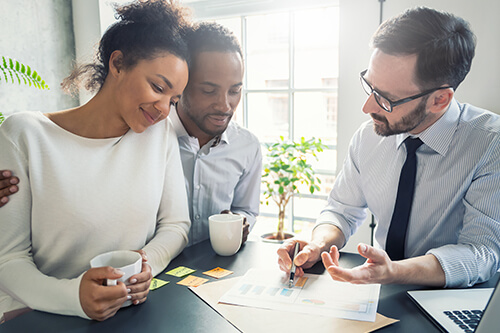 All About CCS
CCS has been helping Canadians since 1996. We help, we educate, and we give hope. Here's how.