We provide Debt Solutions, Financial Strategies and Education.
Our Credit Counselling Services

Debt Help, Bankruptcy Counselling, DMPs, Budgeting & Financial Planning
Each year the Credit Counselling Society (CCS) helps over 70,000 people through our three core services: Debt Solutions, Financial Strategies and Education.
Debt Solutions – Debt Repayment & Debt Settlement Programs
Confidential credit counselling, in person or over the phone
Toll free telephone information and referrals
Debt repayment programs
Debt settlement programs
NoMoreDebts.org website provides people with guidance to deal with their debt
Financial Planning and Strategies – Credit and Money Management
Credit and money management publications
Referrals to other community and professional services
MyMoneyCoach.ca website dedicated to helping people learn how to avoid unwise debt, use their money wisely and plan for their financial future. We also publish a monthly newsletter from MyMoneyCoach.ca.
Credit & Debt Education – Budgeting, Money Management & Credit Workshops
We Constantly Strive to Improve Our Programs
At CCS, we are committed to always providing the best possible programs and services to our clients and stakeholders. To ensure the highest quality, and promote growth and improvement, we have implemented a Performance and Quality Improvement (PQI) program.
The PQI program is spearheaded by a dedicated committee that analyzes data, performs internal audits and reviews client records and survey responses to look for opportunities to improve the way we do things. The committee then makes recommendations to our senior management team for consideration. The quality improvement process involves all of our employees, clients, and stakeholders, not just the PQI committee.
Having Trouble With Your Debts?
We can help. Give us a call at 1-888-527-8999 or send us a quick note to call you back and we'll be in touch to answer any questions you may have about debt. We'll help you find a solution that works best for you.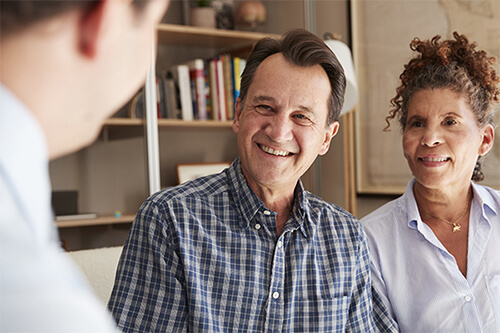 Debt Management Program
You're not alone if you're wondering if a DMP is right for you. Here's what it is and how it works.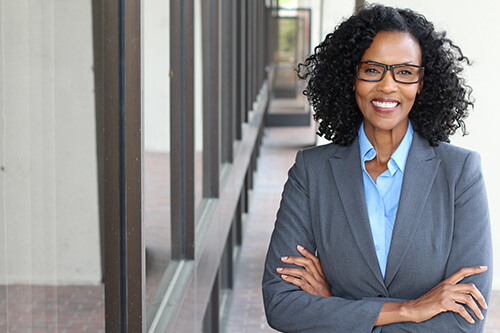 Our Qualifications
Our counsellors are friendly, professional, and among the highest qualified in our industry.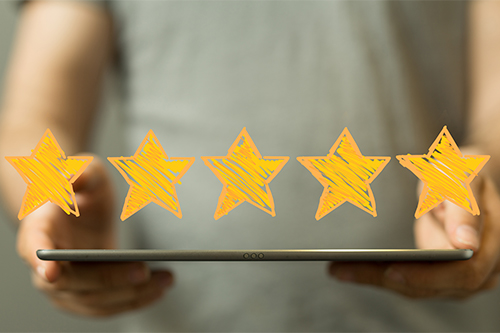 Client Reviews
Directly from our clients, read and hear about their experiences with CCS.