Non Profit Credit Counselling Service
Gail Vaz-Oxlade interviewed Scott Hannah on how to find the best non-profit credit counselling service. 
Gail Vaz-Oxlade & Scott Hannah on How to Find the Best Non Profit Credit Counselling Service
Radio Interview on The Late Shift | Toronto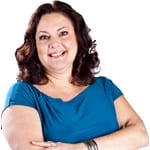 Our Credit Counsellors are experienced, professionally trained, and really care about helping our clients find the right solutions to their debt problems.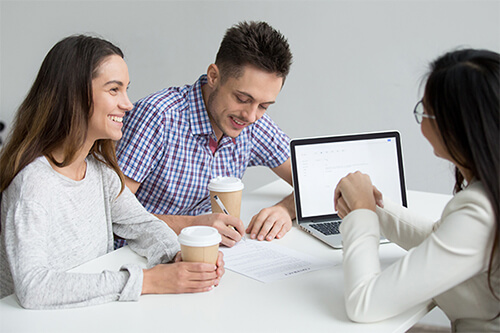 Credit Counselling
Are you curious about what credit counselling is or how it works? Here's what you need to know.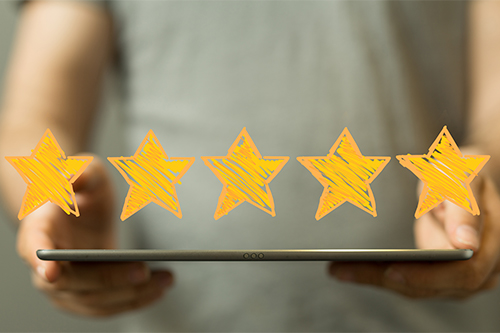 Client Reviews
Directly from our clients, read and hear about their experiences with CCS.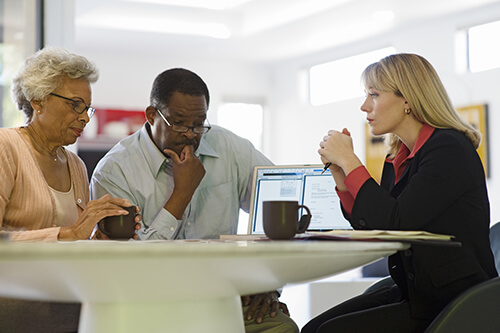 Getting Rid of Debt
We're happy to help you figure out your options. There are more than you might think.