When is the Best Time to Buy a House?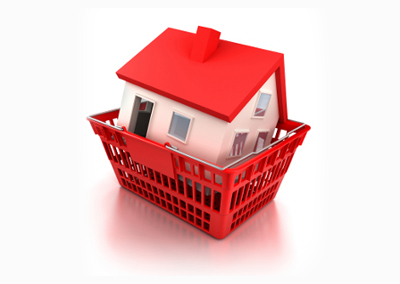 Q: Mortgage rates are still low and house prices keep going up. Is now the time to buy? And is it better to buy as big as you can?
A: It's best to determine how much house you can afford and if it fits your lifestyle before buying a home. Many home buyers don't fully realize how much it costs to buy and pay for a home. You have to consider all of your costs up front (such as moving, taxes and legal fees), plus the ongoing costs, and the impact these extra expenses will have on your lifestyle.
Identifying all of the up-front expenses will help you determine the true purchase price of a home and your mortgage payment. Making a list of all the monthly costs of home ownership, including mortgage, property taxes, strata fees, insurance and utilities, will help you determine how much house fits your budget and lifestyle. Include additional expenses such as new furniture and renovations in your overall costs.
For most people, it comes down to setting priorities and making choices. Buying a detached home may mean a longer commute and higher transportation costs than an attached home in the city. You also have to consider any existing obligations and the stability of future employment.
One way to help you determine whether now is the time to buy is to set aside the difference between your current monthly housing expenses and the estimated amount it would cost if you were in your own home. Put the money in a separate account for three to six months. You will gain valuable insight about the monthly costs of owning a home and can make a more informed decision about whether to buy. And the money you saved can help with your down payment, renovations, furniture or other purchase costs.
Delaying the decision for a few months in order to find a home that is the right size—and price—for you will mean fewer sleepless nights ahead.