A journey towards debt freedom.
Chris's Journey Out of Debt
Chris is a musician who fell upon hard times financially and didn't know how to get himself out of debt. It wasn't until he asked a friend of his to help lend him some money for rent that he heard about credit counselling. Chris was a little skeptical at first, but once he picked up the phone, his path forward became clear.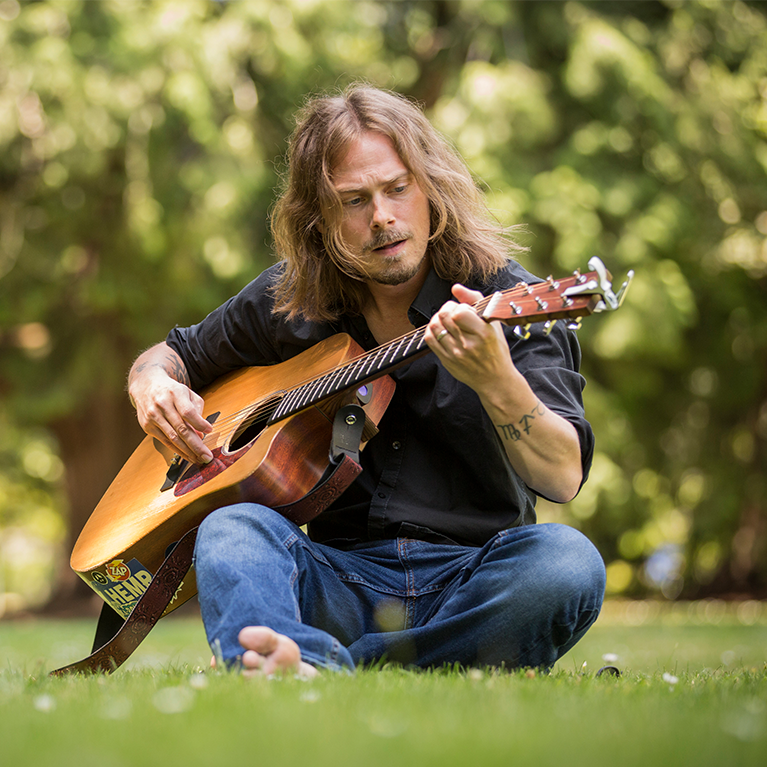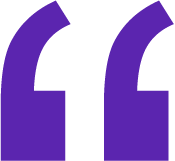 I feel like I can breathe again
I thought I had everything under control, but then when I couldn't pay my rent and I had to borrow money from a friend, that's when I knew things were not good. Having a lot of debt feels burdensome. You feel guilty, you feel ashamed. When I was told about credit counselling, I felt hopeful. I found them to be very sympathetic and they listened and they weren't judging. They were just offering help. When I paid off my debt, I felt I could breathe again. Credit counselling means someone is there to guide you. You are not alone. Reach out. Ask for help.
Chris
Find Out Your Options & Get Back on Track
Nina's debt solution was specific to her situation. To learn more about the options available to you to become debt free, schedule a free credit counselling appointment with a certified and accredited non-profit credit counsellor.

Get an appointment time with a certified credit counsellor through one of our many contact options, or call us directly  at 1-888-527-8999.

Gather any information you can about your income, debts, and household expenses to discuss during your appointment.

Show up to your apointment and review your financial situation in person or over the phone and discuss your best options.
Talk to a non-profit credit counsellor. 
The longer you wait, the less options you'll have. The best solution to choose will be the one that fits your budget and helps you avoid getting into debt again in the future. We can help you discover that solution.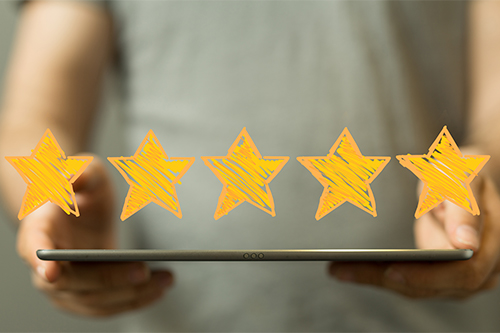 Client Reviews
Directly from our clients, read and hear about their experiences with CCS.
Nina's Story
Learn about Nina's journey out of debt with help from the Credit Counselling Society.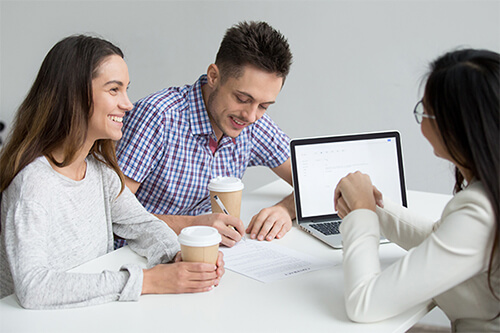 Credit Counselling
Are you curious about what credit counselling is or how it works? Here's what you need to know.