Helping you solve financial challenges and debt problems.
What Is Credit Counselling?
Have you asked yourself, "what is credit counselling?" We hear this question a lot because credit counselling is one of Canada's best kept debt relief secrets. The simple answer is that credit counselling helps you improve your financial situation. Some people need help with budgeting their money better, other people have concerns about their credit, and many people want help to deal with their debts. Regardless of your situation, credit counselling looks to solve your problems and help you get ahead.
You might be wondering how this all works, so here is an easy-to-understand overview of what you need to know.
What Is a Credit Counsellor?
A credit counsellor is the person who provides the credit counselling; they help you find solutions to your financial challenges and problems. This is, however, where it can become a bit complicated because there are no mandatory educational requirements for credit counsellors in Canada.
Many professionals who are committed to being qualified credit counsellors will further their education through the Accredited Financial Counsellor Canada Program and become accredited after completing 1,000 hours of financial counselling.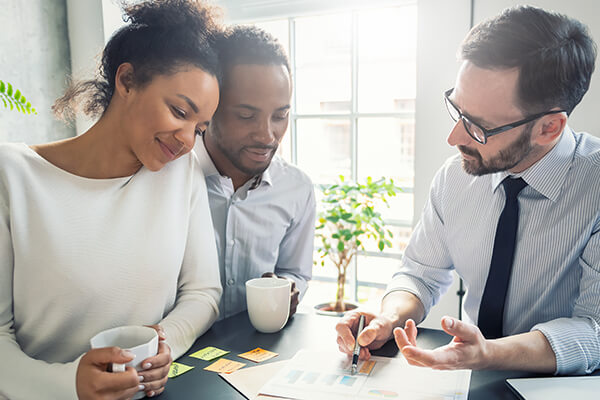 What Does This Mean for You?
Providing credit counselling and being a certified, professional credit counsellor are not the same thing. It's extremely important that you find a qualified professional credit counsellor when you need help with your money and debts.
Different Approaches to Credit Counselling
There are two general approaches, or kinds, of credit counselling in Canada, and the approach is tied to the organization or company providing the credit counselling.
While all credit counsellors and / or credit counselling agencies and companies in Canada must be licensed in the province in which they work, the two kinds are:
1. Non-profit Credit Counselling (also called not-for-profit credit counselling)
2. For-profit Credit Counselling
Non-Profit Credit Counselling
Non-profit, Canadian organizations are where you can receive non-profit credit counselling, usually for free or a very low cost. Trained experts help you with your debts and finances. After considering your complete financial situation, they provide you with information, answer your questions, give you guidance, and explain the pros and cons of your available options.
They can provide you with objective information about all of your viable options because they don't receive any incentive or bonus based on how you choose to resolve your situation. In fact, to be accredited by Credit Counselling Canada, it's mandatory that an agency only pay their credit counsellors a salary, without commission, to allow them to remain as objective as possible, giving you the straightforward advice you need. We believe that being accredited is one way to show you that you can trust us as you search for answers and information.
Find out more about the Credit Counselling Society's accreditation, independent online reviews, and public recognition to learn more about who we are and why we serve clients the way we do.
To cover their expenses, non-profit organizations generally receive some revenue from clients paying to use their debt repayment program, and also from clients' creditors agreeing to fund the program as part of the credit counselling organization's negotiated arrangements with creditors. Creditors are very supportive of non-profit credit counselling and clients benefit immensely from this creditor support because the negotiated arrangements also stipulate reduced interest rates so that clients can repay what they owe more quickly. In addition, funding also allows non-profit credit counselling organizations to provide educational resources, community workshops, and online webinars to consumers at no cost to them.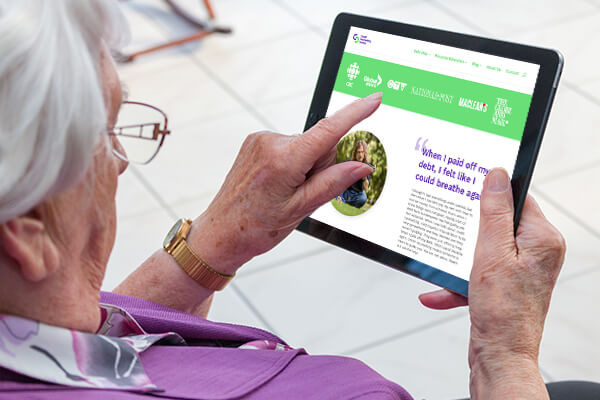 For-Profit Credit Counselling
For-profit credit counselling is offered by many different companies and people in Canada. Sometimes, "credit counseling" is even advertised as part of another service. Some for-profit credit counselling companies are accountable to a national association of their peers, but most are not. Beyond licenses that apply to all businesses and companies (e.g. business licenses), there's very little accountability or regulation in the for-profit credit counselling industry.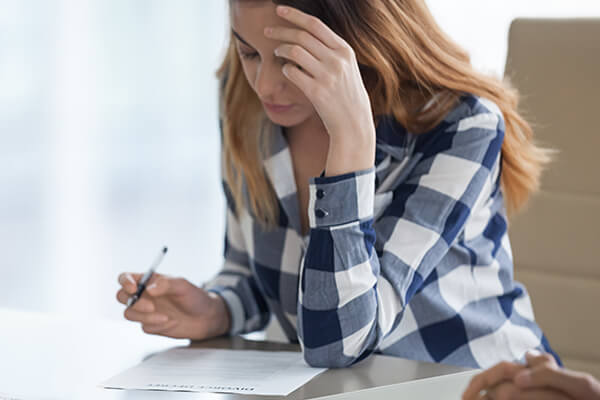 Credit counselling provided under a for-profit business model has less support from credit card companies, banks, credit unions, and other creditors. This is to the detriment of clients. When you experience financial trouble, not only should you not be paying fees that you can't afford, you need the support of your creditors to resolve your problems.
When credit counsellors work in a for-profit environment, some have told us that they are compensated more if you sign onto their company's debt repayment program, even if another option would be better for you in the long run. This is disheartening for us to hear and that's why we are trying to help you understand the differences between non-profit versus for-profit credit counselling. There's nothing wrong with dealing with a company in business to make money, but you need to be aware of the pros and cons and how they affect you before you sign on the dotted line.
Why It's Important to Consider All of Your Options
There are many debt relief options credit counsellors can discuss with people (there are lots of options your banker may not even know about). Each option has advantages and disadvantages. There's no one option that's suitable for everyone. Just like a doctor dispensing medicine, they cannot prescribe the same medicine for everyone. While it will work for some, it will not work out well for a lot of others – in fact, it could actually hurt some people!
The same is true with debt relief options. Each option will help certain people, but each option could also hurt – or cause problems for – others. That's why credit counselling companies shouldn't push only one debt relief product or option. Non-profit credit counselling organizations take steps to ensure that clients are given information about all their viable options. We don't compromise; neither should you.
Now That You Know What Credit Counselling Is, You Can Make Your Choice
Hopefully you now have a better idea about "what is credit counselling" and can make an informed choice about who you will ask for help. It's great that we have so many choices, and the government of Canada also offers advice on getting help from a credit counsellor. Before you agree to work with any company or organization, check them out carefully with the Better Business Bureau, the consumer protection authority in your province, and if it's a non-profit, verify their status with the Canada Revenue Agency (CRA). Once you know a bit about them, ask them how their credit counsellors are compensated. If they're paid on commission, you want to know that ahead of time because it will likely affect the advice you're given. If you still have questions about non-profit versus for-profit credit counselling, feel free to give us a call at 1-888-527-8999, email us, or chat with us anonymously online.
If you're struggling and are wondering how to move forward, give us a call. We're happy to answer your questions and help with any financial advice you need. It's possible that all you need at the present time is the right information or a plan for how to move forward once your situation improves. Give us a call if you have any questions. Speaking with us is always free, confidential and non-judgmental.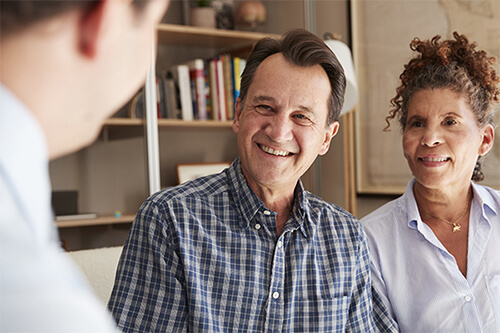 Debt Management Program
You're not alone if you're wondering if a DMP is right for you. Here's what it is and how it works.
Our Qualifications
Our counsellors are friendly, professional, and among the highest qualified in our industry.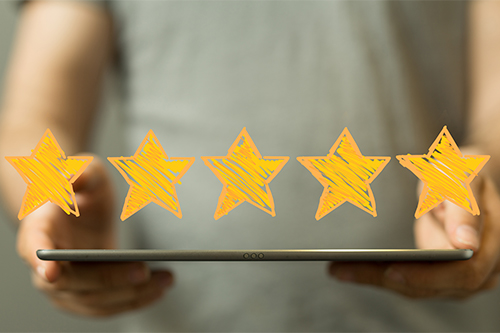 Client Reviews
Directly from our clients, read and hear about their experiences with CCS.