Learn how to communicate with your creditors effectively.
Stop Collection Agency Calls & Creditor Harassment
If you are being harassed by your creditors, this can be stopped very quickly and easily—for free. Our experienced Credit Counsellors will help you:
Stop the harassing phone calls
Develop an overall strategy to manage a short-term financial crisis
Outline what you need to do to gain the cooperation of your creditors
Identify and resolve unreasonable collection practices
We can do all of this—plus a lot more—for anyone with debts in Canada. We do this at no charge because we're a non-profit service and we're here to help.
Communicating With Creditors & Consumer Rights for Debt Collection
As a consumer, you have rights as well as responsibilities when you are experiencing financial difficulty. One of our Counsellors can help you understand those rights and responsibilities. We will provide you with guidance about how to effectively communicate with your creditors to explain your current situation and gain their cooperation.
To learn more about how to communicate with creditors, follow this link: Communicating with Creditors
Ready for an Appointment?
Our credit counsellors are experienced, professionally trained and really care about helping our clients find the right solutions to their debt problems.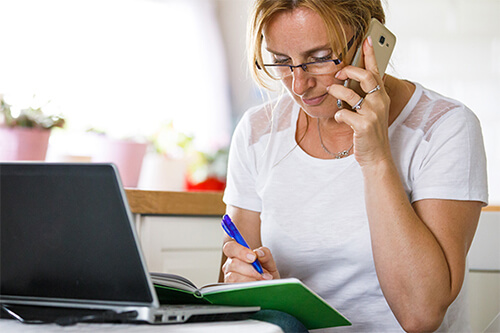 How to Talk to Creditors
When you're not able to make your payments, communicate effectively with creditors to get help.
Sample Letters
Use this checklist and get ready to communicate effectively with your creditors.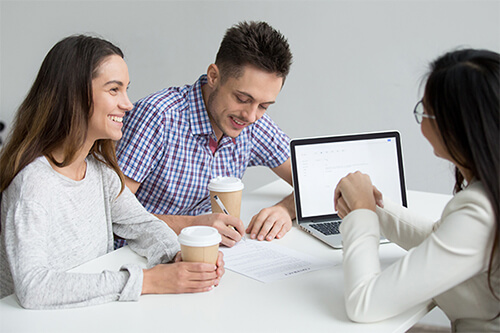 Credit Counselling
Are you curious about what credit counselling is or how it works? Here's what you need to know.