Creditor Communication Checklist
If you're looking to communicate with your creditors about your debt it is a good idea to understand what you can and cannot say.
Creditor Communication Checklist & Sample Debt Letters
To help things proceed as smoothly as possible, if you send a letter to your creditors making a special request, it would be a good idea to follow this checklist: 
Make a list of all of your current sources of income.
List all of your weekly and monthly expenses – include all of your spending. Don't forget to include a monthly estimate of your necessary seasonal expenses.
Consider your assets – what may be at risk if you are not able to pay.
Find out if any of your debts are co-signed, joint or guaranteed. If you are not able to pay, the other person(s) may have to.
Gather your supporting information. Prepare a brief summary of your expenses.
Write a letter to your creditors to briefly outline your situation. See further note below.
Fax or mail your letter and supporting information to your creditors. Keep proof that they received it.
Follow through with all commitments you outlined to your creditors in a timely manner. Make a note on your calendar if you need to send a payment or when you need to provide an update as to your situation.
Sample Letters to Creditors
If you're looking to communicate with your creditors about your debt it is a good idea to understand what you can and cannot say. Below are some sample letters used in common situations when communicating with creditors. Read through the warnings as there are some things if mentioned in writing could trigger acceptance of the debt or extension of the time period they are allowed to legally pursue you for payment.

Reduced Payment
For when you can only afford to make partial payments.

Can't Make Payments
For when you can't make any payments for a short period of time.

Forgiveness of Debt
For when you can't pay now or in the foreseeable future.
Find out how to get debt relief.
Get the help you need. Find the right option that will work for your specific set of circumstances - whether that means setting up an amortization schedule, negotiating an interest rate, discussing terms like principal balance and amortization, or just talking through different fees, we're here to help. Instead of endlessly looking through debt consolidation company reviews, let one of our experienced counsellors help you. If we can't fully help you, we'll refer you to an organization we trust that can or help you put together an action plan so you can get started on your next steps. Feel free to give us a call or chat with us online. We're here to help.
Struggling with too much debt?
Speak with a non-profit credit counsellor.
When you're overwhelmed with too much debt, you need a plan to get out and get back on tack. There are many ways to do this including debt relief programs and do-it-yourself options. The key is to find out what your options are and then make a plan to resolve your situation. Our certified non-profit credit counsellors can help you with this. Talking to them is always free, confidential, and non-judgmental.
Get Some Help – It's Free
Get a free appointment to explore your options and get back on track.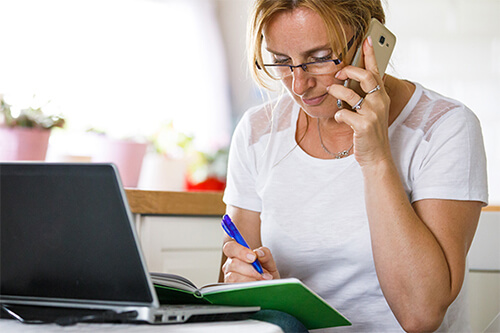 How to Talk to Creditors
When you're not able to make your payments, communicate effectively with creditors to get help.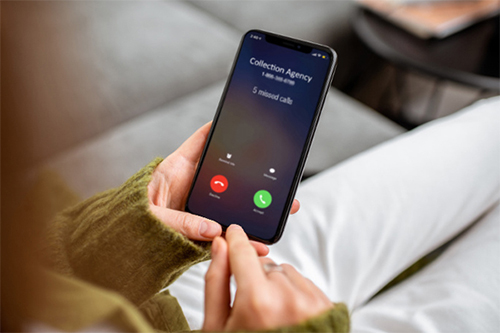 Ending Stressful Calls / Letters
Here are 4 DIY steps to take now when you need to put an end to stressful collection calls / letters.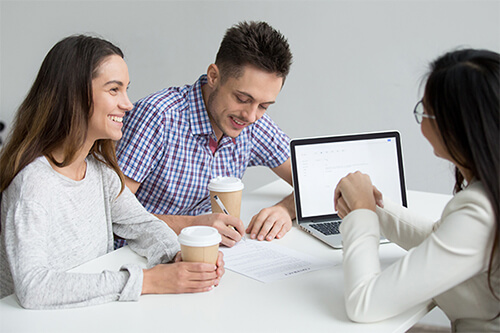 Credit Counselling
Are you curious about what credit counselling is or how it works? Here's what you need to know.