Setting you up to succeed with your financial future.
Debt Management Program Completion

Rebuild Credit and Stay on Track
Sometimes clients need additional support from us after they have setup or successfully completed a debt management program. Below are some ways that we provide ongoing support to our clients.
Financial Future – Buy a New Home or Car with Good Credit
After establishing a debt management program, many clients begin to look toward the future and think about how they will re-establish their credit once their debt management program is complete. This is a very important consideration and steps can be taken by someone on a debt management program to emerge from the program with the credit that they need to buy a house or a vehicle.
How to Re Establish Credit
There are a number of ways in which someone can re-establish their credit. You can apply for a loan along with someone else who qualifies on their own. You can get a cash secured credit card. Some car dealerships will even offer to re-establish your credit rating with a high interest car loan. While this may be possible, this is definitely not the best option for everyone. Once your debt management program is established, speak with your counsellor about your options for re-establishing your credit. Your counsellor knows your financial situation, so he or she will be able to provide you with objective advice based on your specific situation.
Credit Counselling
While you are on a debt management program, if you have an emergency or experience a major change in your life that will impact your finances, you can give us a call and schedule a review with your Counsellor. Your Counsellor will review your situation with you and try to help you address the financial changes in your life.
Your Counsellor will also contact you annually to offer to review your situation with you. However, you can schedule a review with your Counsellor at any time.
We highly recommend reviews as a way to help clients discuss any potential issues they may have, evaluate their progress, and get any help they need to keep themselves on track. During a review, a Counsellor can also offer helpful budget guidance and suggestions.
Following up with Clients
Our Credit Counsellors Greg, Isaiah, and Clare explain what life is like for our clients after debt.
We really believe in supporting our clients as they develop financial skills and pay off their debts through our Debt Management Program. Watch this video to see a few of our Counsellors reflect on what this looks like.
Financial Review – Clients Who have Finished a DMP
After completing a debt repayment program, many of our clients ask for assistance with re-establishing credit and setting financial goals After you have completed a debt management program, we would like nothing better than for you to succeed financially based on the skills you learned while on a debt management program. To help you succeed, your Counsellor would be pleased to review your situation with you and then help you set financial goals for yourself. All you have to do is give us a call and make an appointment to speak with your Counsellor. All of our Counsellors are available either in person or over the phone. If you would like to speak with a Credit Counsellor, give us a call today.
Financial Education
We have financial education options for everyone. Join us and learn practical tips and info.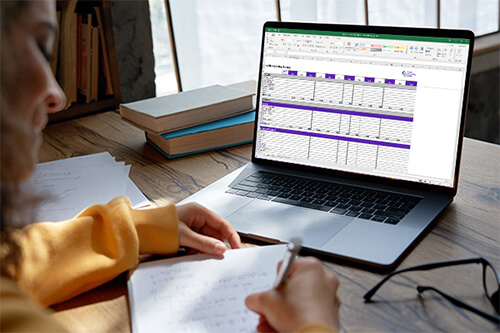 Top Budgeting Tools
Make budgeting easier with the right tools and tips for you. Free downloadable spreadsheets too!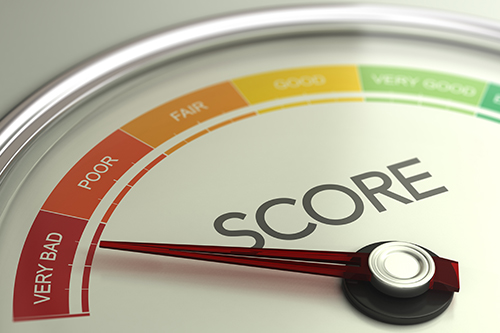 Rebuild Your Credit
It takes time to rebuild your credit score and overall rating. Here are 5 steps to make it easier.