Ways to Get Credit Card Debt Relief
Find out how to negotiate credit card debt relief for yourself or have a professional do it for you in one of several ways.
How to Get Credit Card Debt Relief in Canada
If you've been using your credit cards as a financial lifeline, it's now catching up with you and you want to know how to get credit card debt relief, here are Canadian options, plans, programs, solutions, and advice – in short, straight answers.
When your credit card debt is so high that it doesn't feel like the minimum payments actually pay anything down, taking steps to get relief from your credit card debt will ease your money worries. With the right help and advice, you should be able to put together a plan to get your finances back on track and get out of debt.
Depending on your situation, you may be able to negotiate a better interest rate for yourself, but you may also need someone to negotiate relief from credit card debt for you. Here's how to do both.
Negotiate Credit Card Debt Relief Yourself
Negotiating credit card debt relief means asking your credit card companies to lower the interest rates they are charging you. If you're carrying a balance, a lower interest rate means paying less interest. This means that with every payment you make, more of your balance gets paid off rather than being gobbled up by interest charges.
The best time to negotiate the interest rates on your credit cards is when you have low balances and you're still up to date with your payments. 
If you want to know the best way to call up your credit card company and ask them to lower your rate, Squawkfox.com has some great step by step instructions. They even give you a script to use when talking to your credit card company. Try it! You've got nothing to lose.
If you have high balances or are behind on your payments, getting an agency to negotiate debt relief might be the best option.
Get an Agency to Negotiate Debt Relief for You
When your credit card debt has gotten to a point where you can't keep up with your minimum payments, it's time to get help. The sooner you get help, the more options you'll have. Regardless of which option is right for you, it's important to seek credit card debt assistance from a reputable agency. Any agency will still have to work with your creditors, so the sooner you get them on board, the more likely it will be that they can find the least painful solution for you.
Below is an overview of the types of debt help you can get from different agencies (you can also see a comparison chart here).
Having trouble with your debts?
One way non-profit credit counselling agencies help Canadian consumers is by negotiating debt relief for people who are struggling with their debt and wish to enter a Debt Management Program. They literally negotiate with thousands of creditors and have structured terms in place with all major creditors.
Common Credit Card Debt Relief Options for Canadians 
Debt Management Program or Debt Repayment Plan
Consolidated Payment with Low or No Interest
A Debt Management Program (DMP) is when you get help from a credit counselling organization to consolidate your unsecured debts into one manageable payment. Some people also call it a debt repayment plan. This type of consolidation works with your budget so that you don't have to borrow more money to try to get yourself out of debt.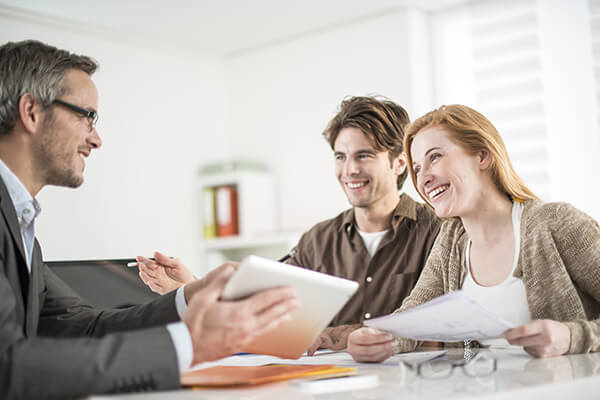 As part of this program, a credit counsellor works with you to help you establish a realistic budget. Based on your budget, they help you figure out a realistic monthly payment that you can afford to pay on your debts.
With your permission, the credit counselling agency then approaches all your creditors and negotiates for all your debts to be included on the DMP at a payment you can afford and with all the interest rates either eliminated or substantially reduced. All of your debts are then paid off within 5 years (the average program is paid off in less than 3 years).
To find out if a DMP is right for your situation, you can make a free appointment to speak with one of our certified credit counsellors. They will put together a budget for you, assess your financial situation, and see if a DMP would be the right fit.
Orderly Payment of Debt Program
Consolidated Payment at 5% Interest
If you're a resident of Alberta or Nova Scotia, you may qualify to enter into a consolidation order known as an Orderly Payment of Debt program (OPD). Other provinces used to offer this program, but have stopped offering them because non-profits have been doing such a good job at helping consumers through their credit counselling and debt management programs.
Through an OPD program, you pay back the full amount that you owe on your unsecured debts typically over a period of 3 years. The interest rate is set at 5% and you are able to keep your assets. Your creditors must agree to your OPD program and the courts must approve it.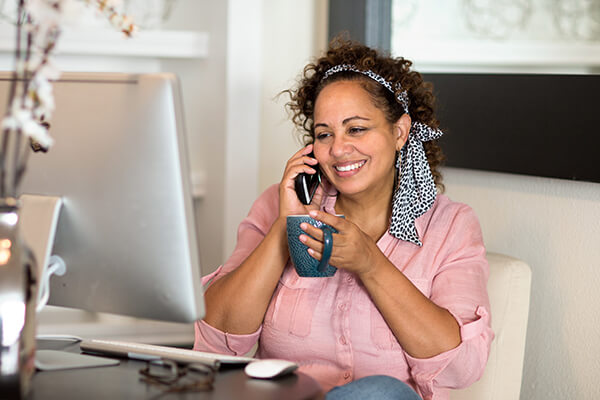 To find out if OPD is a good solution for you, contact the agency that administers your province's OPD program.
Debt Settlement Program
Repaying Only a Portion of What You Owe
A debt settlement, when done properly, is an effective tool for achieving debt relief. You offer your unsecured creditors a lump sum of money in exchange for them writing off, or eliminating, the rest of what you owe on a debt. If you're not able to pay back the full amount that you owe, but you have access to a large sum of money that would pay back part of what you owe (often obtained from selling assets or borrowing from a friend or relative), then this could work for you. To find out if making a debt settlement offer to your creditors is a good option for you, speak with one of our debt settlement specialists or certified credit counsellors.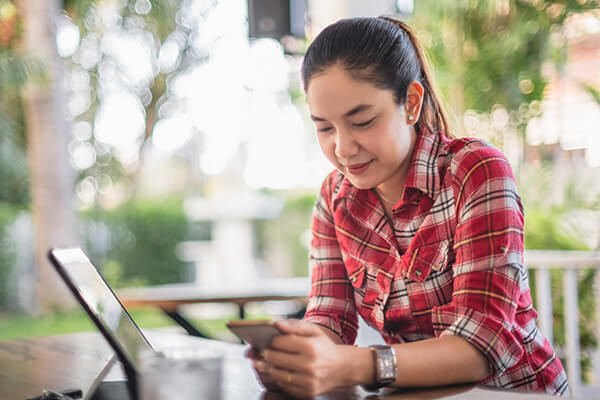 There are some huge differences in fee structures and how some debt settlement programs work. Before you choose to work with a debt settlement agency, verify that they are licensed by the consumer protection authority in your province, that they are accredited by and are in good standing with the Better Business Bureau – with hardly any complaints – and that they will only charge you for a settlement after they have successfully negotiated a settlement.
However, just because a company appears to have an A+ rating with the Better Business Bureau doesn't always mean that everything is okay. That rating may only be based on a short period of time (a year or two).
Call the Better Business Bureau and ask about an agency that you are thinking of working with and make sure that the Better Business Bureau is comfortable with them.
Debt Relief Options for Insolvency
Depending on your circumstances and the types of debts you have, you may need legal help to resolve your debt problems. Two options are available to all Canadians, a Consumer Proposal and Bankruptcy.
Consumer Proposal
Once it is agreed to, a consumer proposal is a legal agreement between you and your creditors to settle your debts. The process in Canada is governed by the Bankruptcy & Insolvency Act and allows you to repay a portion of your unsecured debts over a period of no more than 5 years.
A lot of debt relief companies and agencies have heavily advertised and over promoted the benefits of consumer proposals vs bankruptcy; you can learn more about the differences between the two here.
Bankruptcy
Bankruptcy is a legal process that someone can enter into when they are not able to pay their debts, and they do not have any assets they can sell to pay their creditors. Someone in this position is said to be insolvent. The legal process for bankruptcy in Canada is governed by the Bankruptcy & Insolvency Act.
Declaring Bankruptcy or filing a Consumer Proposal does not always provide debt relief from all of your debts. Before you choose an extreme solution to deal with your debts, make sure that you have considered all of your options. Even if you think that you are completely insolvent, you should look at alternatives to bankruptcy first to make sure that you have considered all of your options. A certified credit counsellor can help you do this.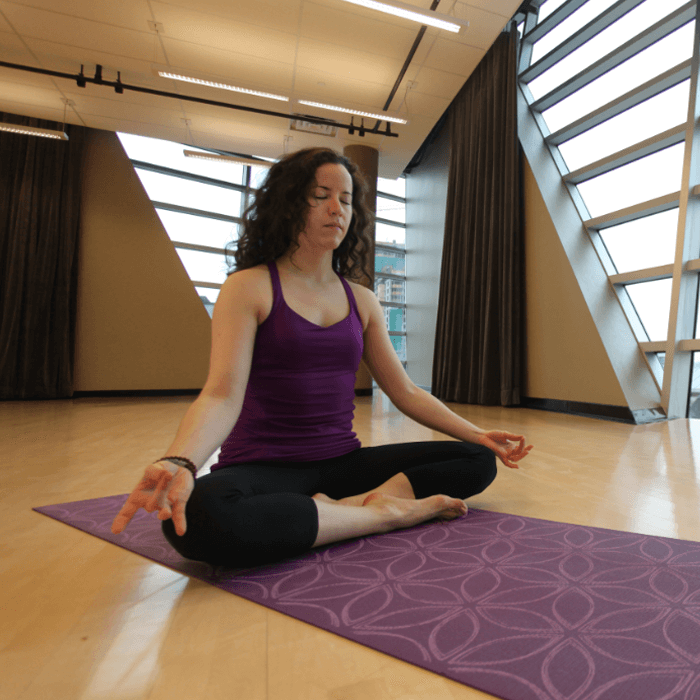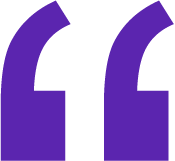 It's OK to ask for help with debt
Life just happened. My debt got to the point where I started to feel like I was drowning. I didn't feel like I could fix it on my own, and I wanted to start living my life as an adult without debt. I decided to reach out for help. Feeling relieved, I knew that everything was going to be okay – a lot of work – but okay. I had a plan to pay back my debt and continue doing the things I love to do like yoga and travelling.
Yasmine
How to Get Credit Card Debt Relief & Help from a Trusted Debt Relief Agency
If you need help finding the right credit card debt relief option for your situation, feel free to contact us and speak confidentially with one of our qualified credit counsellors. Our appointments are always free and do not – in any way – obligate you to use our services to solve your debt problems. A counsellor can review your entire financial situation in a non-judgmental fashion, and help you understand what options are available to you. Feel free to speak with us today. We are here to help you.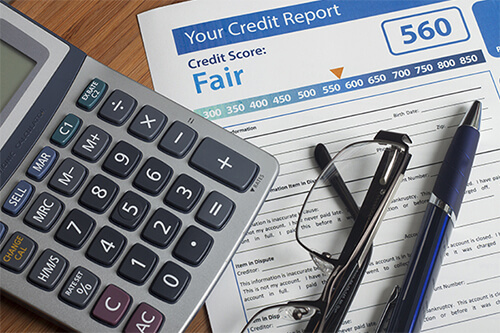 Settled Debts & Credit
Settling your credit card debt will impact your credit rating more than you might think. Here's why.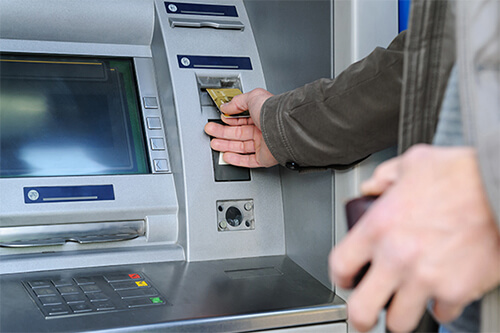 Cash Advances
Cash advances on your credit card are extremely costly. Here's what to do instead.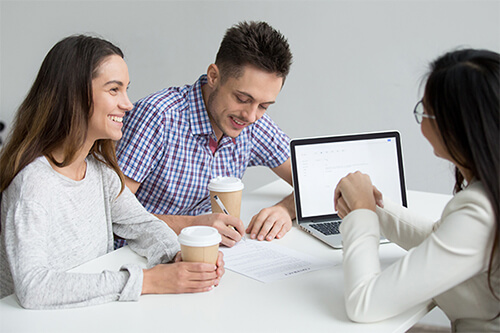 Credit Counselling
Are you curious about what credit counselling is or how it works? Here's what you need to know.
Was this page helpful?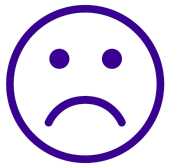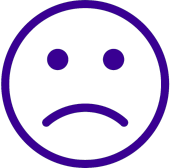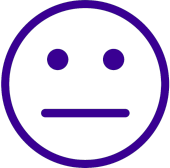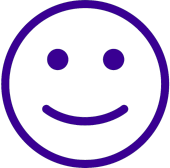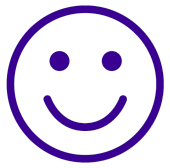 Thanks for letting us know.