Tools for Tracking Your Spending
Download or print a monthly expense tracker to help track your spending.
Monthly Expense Tracker
Calculator & Spending Planner for Personal Budgeting
The idea of tracking your expenses can feel overwhelming, especially if you've been avoiding it for a while or have never done it before. But once you get started really looking at your budget and finances, you'll feel a sense of relief and control. Finally getting on top of your money and debts comes with huge pay offs: peace of mind and no more debts!
When it comes to tracking your spending, there can be different reasons for doing it. Maybe you're curious about where your money is going, are working towards a specific goal, or want to deal with your debt once and for all. Whatever your reasons, we've got the tools and resources to help you get started.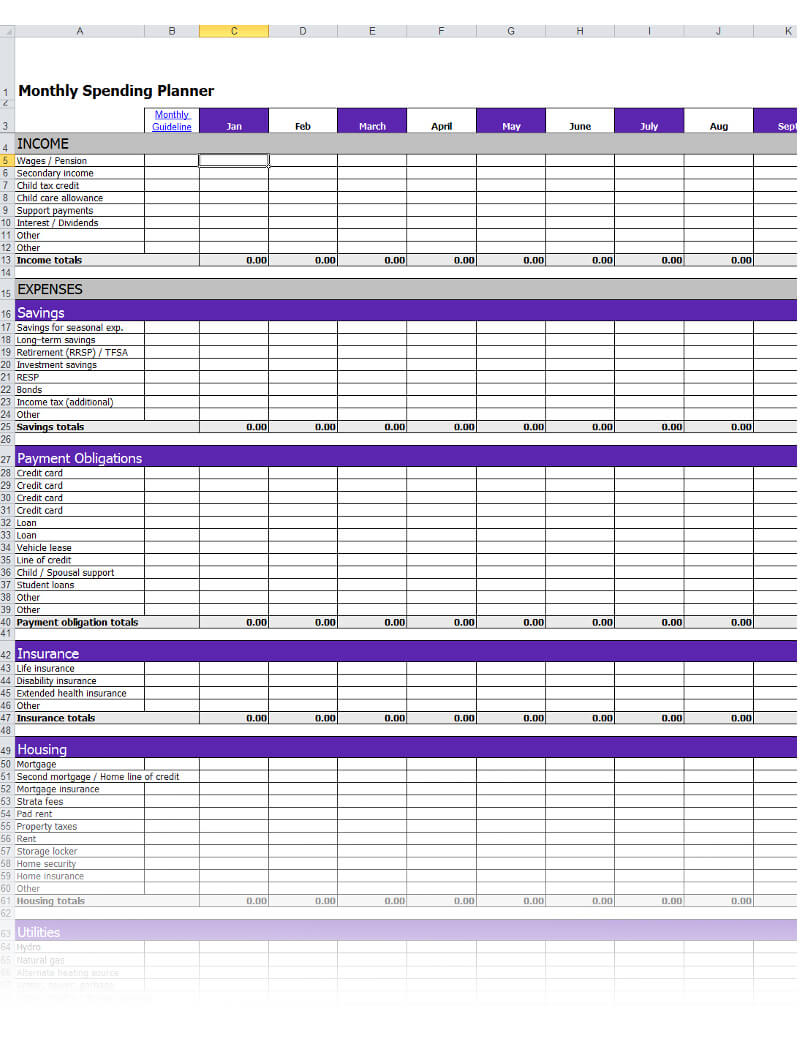 Track your spending using a simple Excel spreadsheet, choose from a list of comprehensive expense categories, and personalize things by renaming any category to make tracking easier.
Show More
This monthly personal expense tracker for Excel functions as a worksheet, spreadsheet, calculator and spending planner for both individuals and households.
Easy Instructions If You Download the Printable Monthly Expense Tracker PDF
The expense categories listed further below and on page 1 of the Expense Tracker will help you decide which expenses to record where.
For each week, record dates you are tracking. For example, a 7 day tracking period would be March 30th to April 5th. The next week would start on April 6th.
Record cash balances on hand or in your bank account. You should also list any income you may expect to receive during each week.
List the dates down the left side and record actual money spent each day. You can then use the blank columns to create your own categories. You may want to track coffees, dining out, or fuel separately.
You also need to record weekly savings amounts on pages 14 – 15 of the Expense Tracker. On these pages, keep track of seasonal expenses rather than recording on your weekly pages.
Total all columns and subtract actual expenses from actual income. If there's a surplus, you should have money in your wallet or bank account. This becomes the cash balance for the next week.
View a sample of a completed tracker (from the previous version of our Monthly Expenses Tracker).
How to Track Your Expenses
A monthly expense tracker is one of the easiest tools to track your expenses. This will help you understand your cash flow, where you spend your money and any possibility of debt.
What happens if you don't keep track of your expenses?
Tracking your expenses is essential if you don't want to end up in debt or overspending. Without proper tracking, you would fail to identify when your budget overruns resulting in financial difficulty.
How often should you track your expenses?
There is no simple answer to the question, and it depends on — your income, spending routine and financial objectives. Generally, tracking your expenses monthly is a good idea.
What are budget spreadsheets?
A popular budget management tool used by accounting and finance professionals, budget spreadsheets help to keep track of monthly expenditures so that you can monitor and find ways to save money.
How do I keep track of monthly expenses in Excel?
You have the option to set up a monthly expense tracker in Excel — use a by default or a custom template version and create a spreadsheet from scratch.
Budget Apps vs. Spreadsheets
Spreadsheets win over budget apps in many ways — they're free, popular and easily customizable. However, you may consider budget apps if you're looking for an easy setup.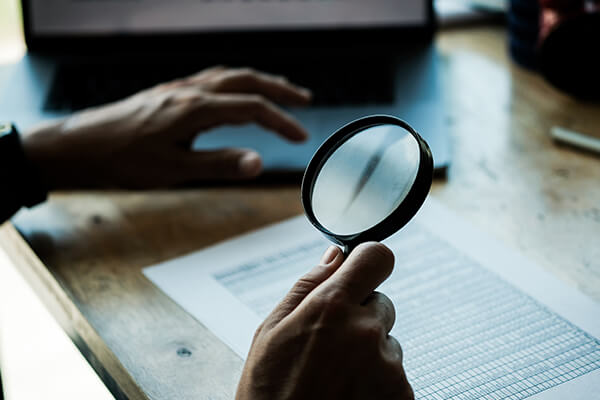 Personal Budgeting

Expense Calculator and Tracker
Whether this is your first time tracking your expenses or you're getting back to it because your situation has changed, we've got some helpful tips and tools to get you started. Our expense calculator and budget tracker are designed to make things simple for you.
If you need more immediate financial help or simply prefer to speak with someone face-to-face, our friendly, accredited financial counsellors are available to answer your questions, address your concerns, and help you work out your expenses and budget.
How to Track Your Spending and Expenses
Tracking where your money is going is the process of writing down what you spend. You may use a little notebook to do this, a spreadsheet, an app on your phone or tablet, or other software programs. You can track as you spend money or you collect receipts and track at the end of the day or week. However you do it, your goal is to see what you're spending money on so that you can figure out how to spend it more wisely.
Know Your Spending Habits

Track What You Spend
When you first start tracking expenses, you might be tempted to jot down what you should be spending. Silence your inner editor, fight that urge and just spend as you normally would.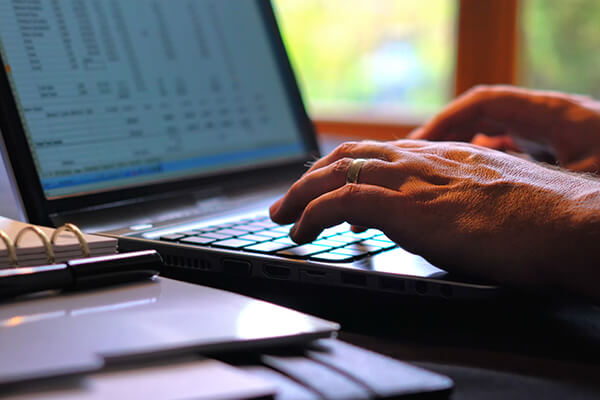 Tracking your expenses isn't meant to make you feel guilty and stop you from spending. Rather, it's meant to highlight what your habits are so that you can make some choices and changes later.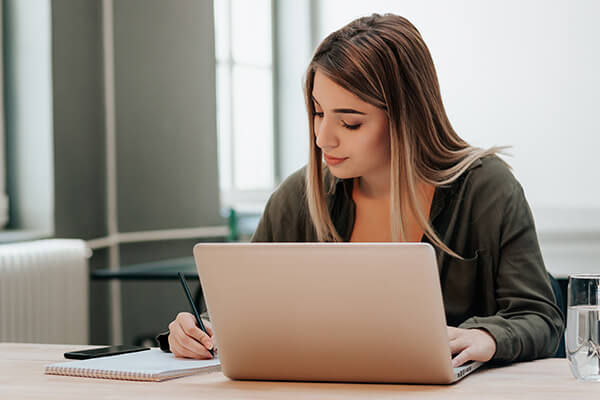 Use a Budget Planner
Track Expenses to Help You Build a Personal Budget
It isn't realistic to think that you'll track your spending forever. Even tracking your spending for a month is great and you can use what you learned to improve your monthly budget. Life can be unpredictable, so if your circumstances do change, go back to tracking for another few weeks to get your spending in line with your new level of expenses or income.
Where do you start? If you're not sure how to start tracking, here are two options to get you started. The key things to remember is keep it simple, go easy on yourself, and ask for help if you need it. Old habits can be hard to break!
Not sure where to start with budgeting?
It can feel overwhelming to make and stick to a budget. One of our professional credit counsellors would be happy to guide you through this process by carefully reviewing your whole financial situation with you and answering any questions you have. Speaking with our certified counsellors is always free, confidential and without obligation.
How to Choose Expense Categories for Tracking
Categories are key! Record where you spend your money by categorizing your expenses. The list below highlights the most popular expense categories where people tend to spend their money.
You can also track your spending by choosing the types of stores you shop at. If you usually shop for groceries, personal care, and paper/household products all at one superstore, having a category with the name of the store might work better for you.
There are no right or wrong categories, but remember that you'll need enough to track your spending accurately.
Expense Categories – Know Where Your Money is Going
Housing: mortgage, rent, strata fees, house insurance, property taxes
Utilities: phone/cell, cable/internet, gas, hydro, security
Household: furnace, water tank, roof and gutters, decor, upgrades, storage locker, gardening, cleaning services, outdoor equipment and maintenance
Groceries: food, baby needs, household supplies, toiletries
Living: personal care, bank fees, salon and spa services, dry cleaning, pet costs, memberships (fitness, clubs, associations)
Transportation: fuel, auto insurance, transit, parking, taxi, rentals, car sharing, tolls
Health Care: medical premiums, life insurance, medication, eye care, dental, supplements, wellness costs
Personal: tobacco, alcohol, books, music, clothing and shoes, donations, subscriptions
Eating Out: meals, snacks, take-out, beverages (coffee, tea, juice, soft drinks)
Entertainment: recreation, sports equipment and fees, movies, concerts, hobbies, gaming
Child: daycare, lessons and activities, allowance, school supplies and fees, babysitting, programs, tutors
Debt Payments: credit cards, loans, leases, support payments, government debts, personal debt
Savings: emergency fund, RRSPs, RESPs, TFSAs, seasonal expenses (e.g. car repairs or maintenance, travel – vacations or staycations, gifts for birthdays or holidays, assisting family or friends)
Business Expenses: materials, labour, taxes, professional or administrative fees, human resources, uniforms or clothing
Get started with your budget.
Contact us for more information about monthly expense tracking & budgeting
The most important part of tracking your expenses is to start. Don't wait until you have the perfect monthly expense tracker system or all the right categories for your budget. Dive right in, get started and adjust your method as you go. If you need help, we're just a quick call, email, or online chat away!
Get Some Help – It's Free
Get a free appointment to explore your options and get back on track.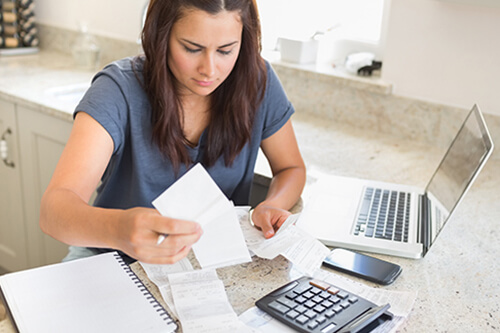 7 Steps to a Budget
No matter how much or how little you earn, here's how to build a budget that works!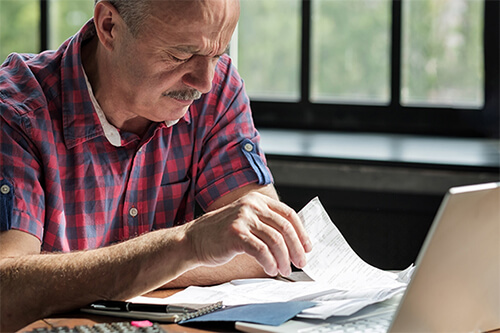 Loan Calculator
Find out how much you can afford to borrow and repay, how long it will take, and what it will cost.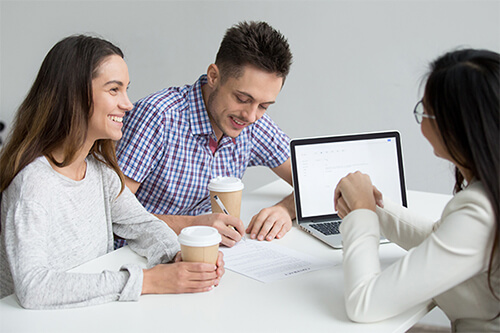 Credit Counselling
Are you curious about what credit counselling is or how it works? Here's what you need to know.
Was this page helpful?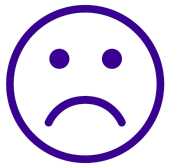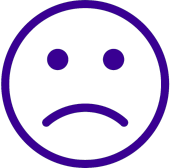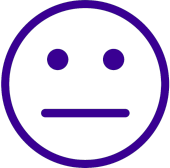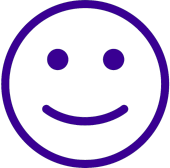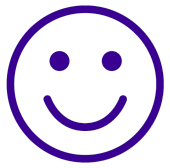 Thanks for letting us know.