President and CEO of the Credit Counselling Society.
President & CEO

Peta Wales
Peta Wales leads the Credit Counselling Society (CCS) with over 20 years of senior leadership experience and excellence in the financial services industry. A dedicated leader and mentor, Peta is committed to ensuring the client remains at the heart of CCS's future direction.
Peta's breadth of professional, educational, and volunteer experience reflects a spirit of collaboration and energy, well-suited to her role at CCS. Along with a previously held Certified Financial Planner (CFP) designation, she has a Bachelor of Arts degree from the University of British Columbia (UBC), a Diploma in Business Management from the British Columbia Institute of Technology (BCIT) and is Lean Greenbelt Certified.
Sharing Expertise & Helping Others Grow
Peta's career has spanned progressively senior roles and executive positions with leading banks, credit unions, and a provincial regulator. This breadth of business experience enables her to lead effectively, cultivate the best in staff, establish frameworks that drive efficiency, and enhance the client experience. Peta is honoured to steward an exceptional team as CCS works to reach out and assist more Canadians through education, counselling, and debt repayment solutions.
When she's not at work, Peta enjoys skiing local mountains, boating along the West Coast, and spending time outdoors in beautiful BC with her husband and two daughters. Peta is also a long-time volunteer as regional interviewer for the Loran Scholarship Foundation and serves on the Board as Vice Chair of the BC Centre for Ability Foundation.
Peta writes a weekly column that is featured in the National Post, The Province, and other newspapers. It's packed with timely financial tips and ideas to help you improve your finances and get out of debt.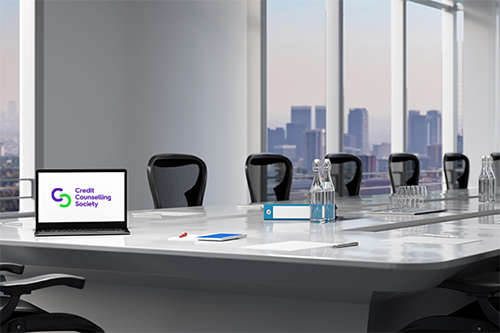 Board of Directors
See the volunteer professionals and industry experts who guide and support our values.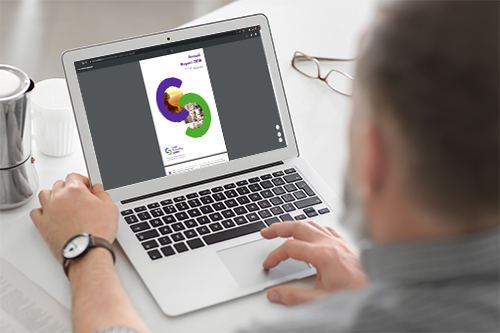 Annual Report
Read a summary of our initiatives and accomplishments from the past year.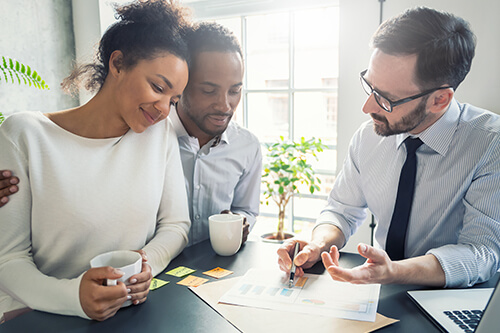 All About CCS
CCS has been helping Canadians since 1996. We help, we educate, and we give hope. Here's how.