You can expect to be treated with respect as you confidentially discuss your financial situation with a certified credit counsellor.
What Is Credit Counselling? What Should I Expect?
It's a Confidential Financial Review
You can expect to meet with an experienced, professionally certified credit counsellor in person or by telephone who will treat you with respect and dignity while they review your financial situation. They will ask you questions about your income, your spending, any money that you owe and about your future goals.
You can rest assured that:
We respect your privacy and will keep the information you exchange with your counsellor private and confidential.
Your counsellor will provide you with helpful and objective information and advice on developing a budget, using credit wisely, and debt repayment options.
Your counsellor will help you explore all of your realistic options. These options can include debt consolidation, drastic interest relief through a debt management program, a consumer proposal or referral to a professional service or reputable bankruptcy trustee if bankruptcy is clearly your best option.
Our Credit Counsellors Want to Help You
We want to share our knowledge and expertise with you, and are happy to answer your questions.
Most of our credit counsellors joined our organization with many years of experience in the credit and financial services industry. Each one has a wealth of knowledge and insight about credit, debt consolidation options, debt relief options, personal budgeting, using credit wisely, and money management.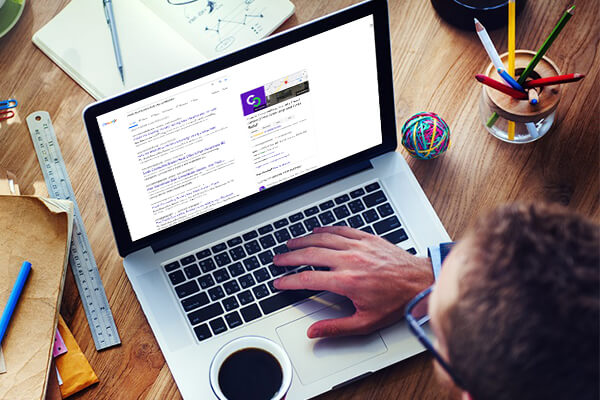 Clients Refer Others to Credit Counselling for Help or Advice About Their Debts
Helping people isn't just a job for our counsellors – it's something they deeply care about, and that shows. We ask everyone who meets with one of our counsellors to complete a survey about the service they received. One of the questions we ask is whether or not you would refer our service to others.
On average, 98% of our clients respond that they would refer someone to us – and they do. Our largest source of referrals is from people we have previously helped.
Ask Us Your Questions – Call, Chat Online or Send Us an Email
Asking for help with debt can be hard, but living with debt and money problems is harder.
If you're not quite ready to give us a call and ask us your questions, chat with us online anonymously. We're happy to help!
If you're struggling and are wondering how to move forward, give us a call. We're happy to answer your questions and help with any financial advice you need. It's possible that all you need at the present time is the right information or a plan for how to move forward once your situation improves. Give us a call if you have any questions. Speaking with us is always free, confidential and non-judgmental.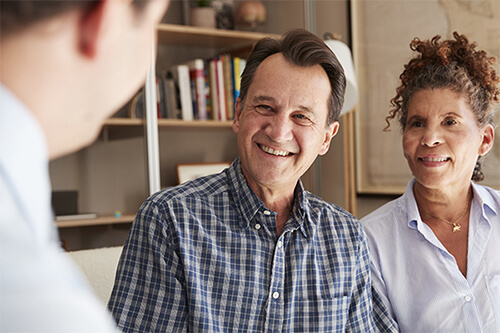 Debt Management Program
You're not alone if you're wondering if a DMP is right for you. Here's what it is and how it works.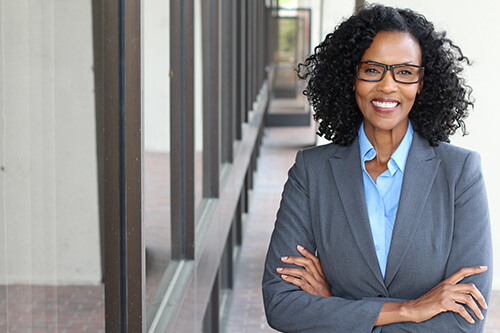 Our Qualifications
Our counsellors are friendly, professional, and among the highest qualified in our industry.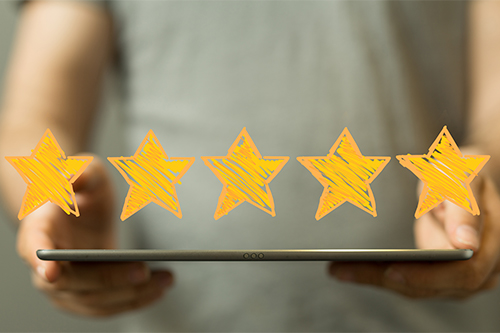 Client Reviews
Directly from our clients, read and hear about their experiences with CCS.