How Can Financial Literacy Month Help Improve Your Finances?

Tips for how #FLM2022 can help 'jump start' repairing your money problems
By Monika Ritchie
We're over halfway through November and that means we're over halfway through one of our favourite times of the year, that's right, it's (still) Financial Literacy Month (#FLM2022)! At this point, you might be wondering, what's the big deal? Why is everybody (still) talking about it? While you may not get quite as excited as we do when November rolls around, this is an excellent time of year to focus on improving, or further developing, your financial skills. Whether you need to brush up on the fundamentals of finance, or you're looking to fine-tune your fortune, Financial Literacy Month is a great time to check in with your money. Here are tips for improving your finances during FLM2022.
Top Savings Tips for Financial Literacy Month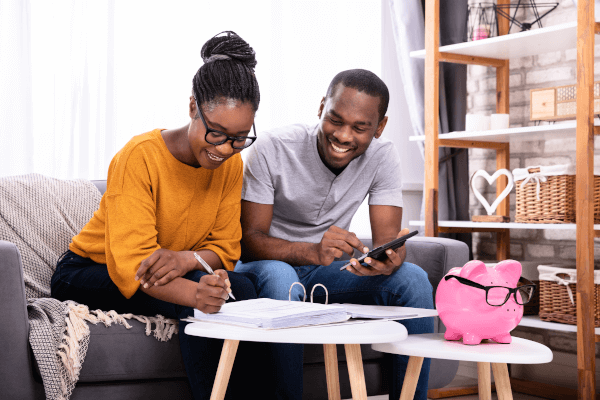 What is Financial Literacy Month?
Financial Literacy Month is an initiative led by the Financial Consumer Agency of Canada (FCAC) to raise awareness of and engagement around a variety of financial literacy issues. The aim of this year's activities is on advancing Make Change that Counts: The National Financial Literacy Strategy 2021-2026, and helping Canadians manage their debt and achieve their financial goals.
Throughout the month, organizations from across the country are encouraged to host events and share resources aimed at helping Canadians understand their finances better. This includes empowering them to:
• Manage their money and debt wisely
• Save for the future
• Understand their financial rights
What is This Year's Theme for Financial Literacy Month?
The theme for this year's campaign is "Make Change that Counts: Managing Your Money in a Changing World." It's a good starting point for navigating the economic changes we've been facing and learning how to adapt our money management skills during times of instability. After facing some staggering changes over the last few years — economic instability, global unrest, and a worldwide pandemic, to name a few– it's unsurprising that more of us than ever need a bit of extra help with our finances.
How to be Financially Prepared for Anything
What Kinds of Resources are Available for Financial Literacy Month?
With all the resources available this month, you might be wondering where to start. As always, make sure you get your information from a trusted and reliable source to help avoid misinformation and potential fraud. A good place to start is right at the source, the FCAC, which is responsible for coordinating Financial Literacy Month. Other reliable sources of information include the government of Canada website, and trusted news outlets and journalists. Here are a few links to help get you started.
How Does Financial Literacy Month Impact Me?
It might seem like Financial Literacy Month has more to do with financial institutions and other businesses, than it does with your day-to-day life. However, staying informed and aware about financial issues, including security and fraud risks, is another way to ensure that your money stays safe and that you're not the victim of fraud or identity theft. A recent study from the BBB Canada found that "consumers with low financial literacy levels are more likely to lose money when engaging with a fraudulent business." It's worth gaining the knowledge to help avoid fraud or identity theft.
Security issues aside, knowledge is power. The better informed you are, the better your ability to manage and improve your financial situation. If you do find yourself facing money troubles, knowledge and skills make you more resilient. This will help you find a solution sooner than you might otherwise have been able to achieve.
5 Tips to Avoid Financial Scams and Fraud
How Can Financial Literacy Month Help Me With My Finances?
Because there is an enormous focus on personal finances this month, there is an abundance of articles, news stories, resources, and information designed to improve your personal money skills. If you've been stuck in a bit of a financial rut or perhaps you've been avoiding dealing with your money problems because you're, understandably, scared to tackle the issue, #FLM2022 is the perfect time to address your finances – particularly if you're struggling with debts.
Also, accredited non-profit counselling organizations, like the Credit Counselling Society, are receiving more calls this month, so don't feel like you're the only one feeling the pinch. If you are overwhelmed by your finances and haven't been able to reach out for help, consider FLM2022 your jumping off point for sorting out your money troubles.
Post-pandemic Budgeting Tips and Tricks
We Can Help You With Money Skills and Options to Deal With Debt 
If you need some extra help navigating options to deal with debt or gain practical money skills, reach out to us for help. One of our friendly credit counsellors will help you come up with a plan that is suited to your situation. They can also recommend one of the free webinars presented by our Education Team to help you feel more comfortable around learning new money skills. Before you know it, you'll be as excited for Financial Literacy Month as we are. Maybe. 😊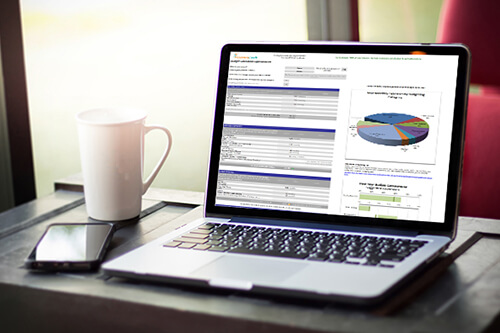 Budgeting Guidelines
A breakdown of categories for your budget and how much to spend on each type of expense.
Track Your Spending
An essential part of building a budget is tracking how much you actually spend. Here's how.
Get Out of Debt
Are you wondering about the best or fastest way to get out of debt? Here are 12 top tips.
Was this page helpful?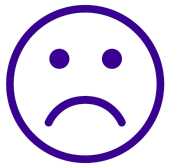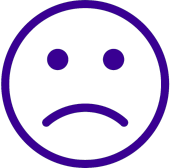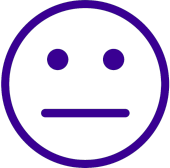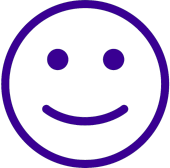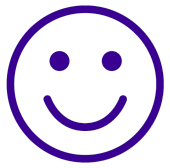 Thanks for letting us know.
Financial improvement is a journey.
Keep learning along the way.
Receive tips and strategies every month to improve your finances.
Sign up for our monthly newsletter.