Steps 8 & 9: Report to the OSB and the Discharge Process
Bankruptcy Discharge Canada

Meet Requirements, Make Surplus Payments and Obtain Certificate
The Canadian bankruptcy discharge process or timeline can take 9 months for first time bankruptcies and up to 36 months for second time bankruptcies to complete.
Your trustee understands that you'd like to obtain your bankruptcy discharge as quickly as possible and will do all they can to help you do that successfully. Your cooperation is key to fulfilling your bankruptcy requirements.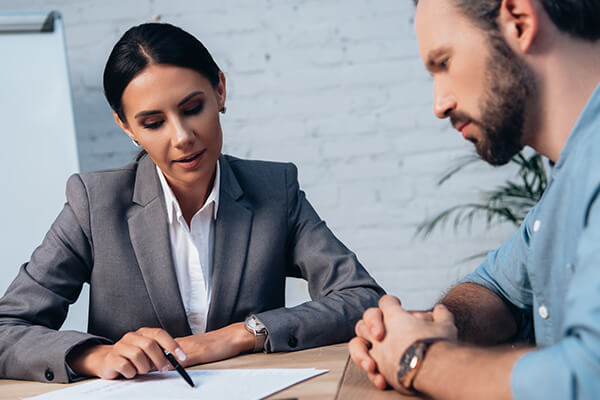 Step 8: Report to the OSB

Trustee Petitions to Approve or Deny Bankruptcy Discharge
Sometimes a debtor's actions, either before or during their bankruptcy, are cause for concern. Because your trustee is an officer of the Bankruptcy Court, it's up to them to alert the OSB to anything you have done that may jeopardize your application to be discharged from your bankruptcy.
For example, something like maxing out your credit cards before declaring bankruptcy may make you ineligible for bankruptcy or make your application more difficult than it needs to be.
Step 9: The Bankruptcy Discharge Process

First Time and Second Time Bankruptcies
To be eligible for an automatic discharge, you must meet certain requirements.
For a first bankruptcy, you're eligible after 9 months if:
No one from the OSB office, your trustee or a creditor is opposing your discharge.
You've attended the required

financial counselling sessions

, and
you were not required to pay surplus income into your estate.
If this was your first bankruptcy and you were required to make payments to your estate from your surplus income, you're eligible for an automatic discharge after 21 months if:

No one from the OSB office, your trustee or a creditor is opposing your discharge,
you've attended the required financial counselling sessions, and
you made your surplus income payments as required.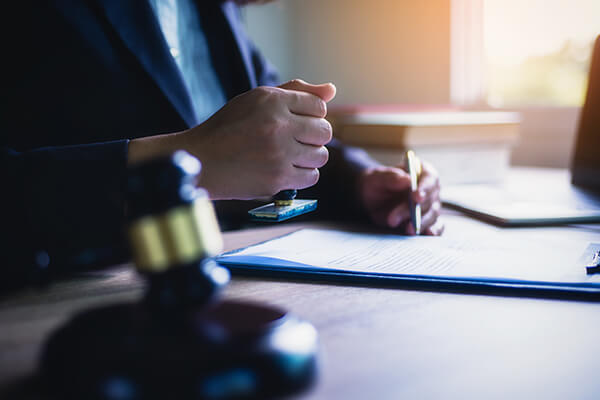 Automatic Discharge

No Court Hearing | Confirmation Paperwork is Processed and Delivered
For a second bankruptcy, if surplus income payments are not required, the automatic discharge can take place after 24 months.
With surplus income payments, automatic discharge can take place after 36 months if all other conditions have been met.
Those who get an automatic discharge don't have to go to a Court hearing. Your trustee will send you a copy of the paperwork, which will include the discharge certificate that confirms your successful discharge.
Discharge Certificate or Document
Keep your discharge certificate in a safe place. In the years following the completion of your bankruptcy process, you may want to apply for new credit or need to prove that you are no longer going through bankruptcy. Having your discharge document available to show that you have been discharged from bankruptcy can be necessary.
Absolute, Conditional, Suspended or Refusal of Bankruptcy Discharge
If you aren't granted an automatic discharge, the Bankruptcy Court will look at your circumstances. The Court will then make a decision and the result will be one of these 4 options:
An absolute discharge for debts included in your bankruptcy.
A conditional discharge, which means that the Court will impose conditions or requirements on you. When you complete what the Court has stipulated, or a settlement has been reached, you're granted an absolute discharge.
A suspended discharge, which is an absolute discharge that doesn't come into effect until a certain future date.
The court can also refuse bankruptcy discharge.
Common Questions About Bankruptcy Discharge and Life After Bankruptcy
Continue on to step 10: Life After Bankruptcy – Bright Financial Future – Rebuild credit, learn how to make smart financial decisions and begin to heal emotionally.
Related Articles
Get More Info About Bankruptcy Discharge or Contact Us for Debt Help and Bankruptcy Alternatives
If you would like more information about bankruptcy discharge check out the OSB website. If you are struggling to pay your debts and want to explore bankruptcy alternatives you can contact us to get get help determining your options. One of our credit counsellors will answer your questions and provide you with guidance and information so that you can make an informed decision.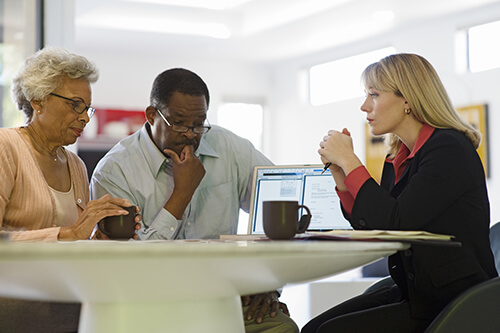 Getting Rid of Debt
We're happy to help you figure out your options. There are more than you might think.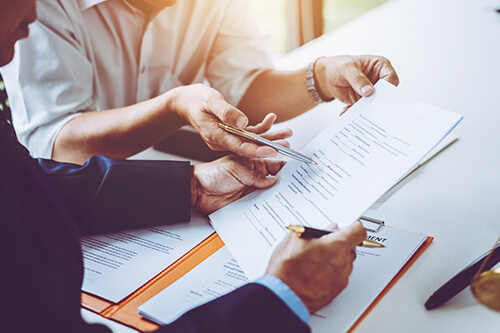 Insolvency Options
Canada has 2 insolvency options, a consumer proposal or bankruptcy. Find out how they stack up.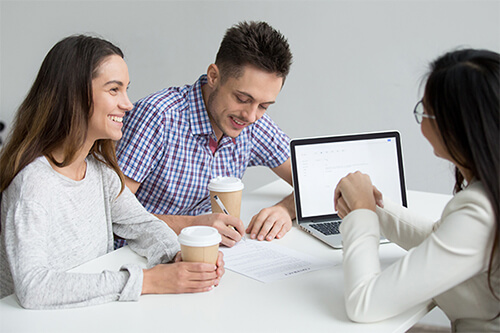 Credit Counselling
Are you curious about what credit counselling is or how it works? Here's what you need to know.
Was this page helpful?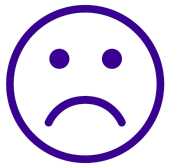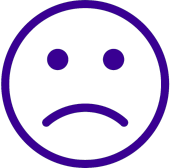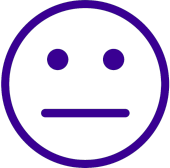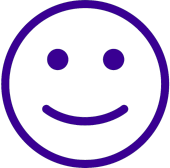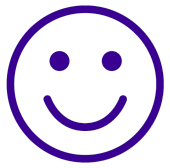 Thanks for letting us know.