Learn how bankruptcy works for individuals vs. businesses in Canada.
Types of Bankruptcy in Canada

Personal and Small Business or Corporate
There are two main types of bankruptcy in Canada: one is personal and the other is business. Whether you're considering filing bankruptcy as an individual or a business, you need to make an informed decision before pursuing this option. There's a lot of information about bankruptcy that can help you decide if you should file or not.
Personal Bankruptcy in Canada

Know How Bankruptcy Works and Get Info on Your Other Options
Before you file for personal bankruptcy, it's important that you get the facts needed to make an informed decision. There are also other options which may work for you.
Filing for bankruptcy should always be a last resort. It costs money to go bankrupt and the process to be discharged from bankruptcy takes time. Even if you do end up choosing bankruptcy, why not do so knowing that it truly is your best option? Explore the many alternatives to bankruptcy to find out.
Small Business Bankruptcy in Canada

Same as Declaring Personal Bankruptcy
No one wants to declare business bankruptcy or expects to end up insolvent and unable to live up to their financial obligations. When a business is a sole proprietorship or partnership, its bankruptcy is essentially a personal bankruptcy. This is because the people are the business. Legally, the assets of the business are not separate from someone's personal assets.
If a business is incorporated, then legally, the business and its assets are their own entity. If the business faces financial hardship and must consider insolvency options, the assets of the business are separate from the owner's personal assets. Business bankruptcies can be quite involved, so contact us to get help finding a trustee in your area who has experience with business bankruptcies.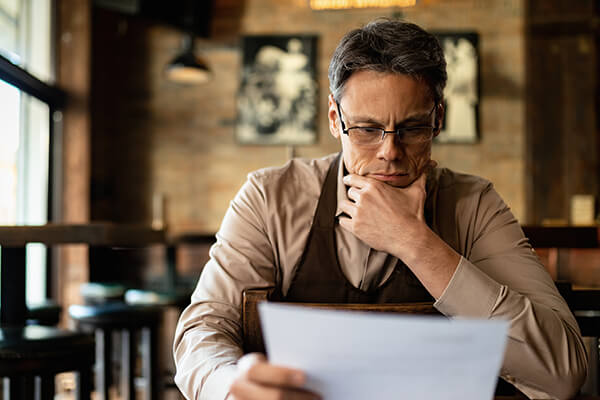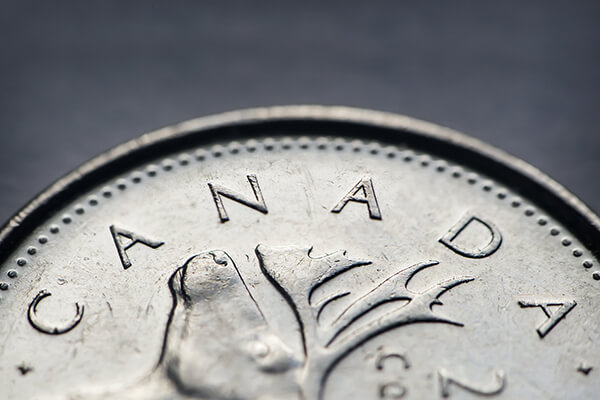 File for Business or Corporate Bankruptcy in Canada
If you're looking for more information about filing a corporate or business bankruptcy, there are a lot of difference between what applies in Canada and what applies in the United States.
If you're living in Canada and your debts are Canadian, it's best to seek guidance and information from Canadian sources like the Office of the Superintendent of Bankruptcy.
What is Bankruptcy Protection?
"Bankruptcy protection" is an American term, but generally speaking, it refers to when a company declares that it's insolvent and needs time to get its finances reorganized. During this time, the company needs protection from its creditors so that it can work out its difficulties and come up with a plan to get back on track.
Common Questions

About Personal, Small Business and Corporate Bankruptcy in Canada
Need some questions answered?
Wondering if bankruptcy is for you?
If you feel that your situation is so bad that you may need to declare bankruptcy, don't worry. You're not alone. This is how a lot of people feel when they don't see any light at the end of the tunnel.
Fortunately, for many people who feel this way, there are other less severe options. Speak with one of credit counsellors to learn all your options. They'll be happy to carefully review your whole financial situation with you and answer any questions you may have. Speaking with our certified counsellors is always free, confidential and without any obligation. We're here to help.
Contact Us for More Information About Personal Bankruptcy and the OSB About Business Bankruptcy
Now that you have some information about the different types of bankruptcy in Canada, personal and business, take time to explore other options and alternatives to bankruptcy. If you need help to make an informed decision about personal bankruptcy you can contact us today by phone at 1-888-527-8999, by email or chat will us online right now. Our appointments are free, confidential and don't obligate you to anything. We're happy to help.
To find a trustee in your area to help you with a business bankruptcy, visit the OSB website for more information.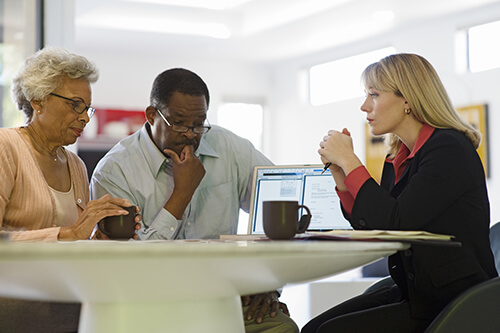 Getting Rid of Debt
We're happy to help you figure out your options. There are more than you might think.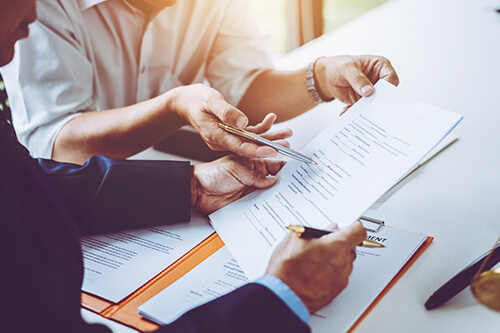 Insolvency Options
Canada has 2 insolvency options, a consumer proposal or bankruptcy. Find out how they stack up.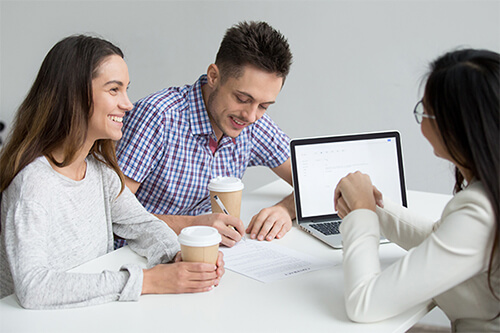 Credit Counselling
Are you curious about what credit counselling is or how it works? Here's what you need to know.