Step 1: Decide If Bankruptcy Is the Right Choice
Declare Bankruptcy – Find Out If You Need To

Common Questions About Bankruptcy
This is part 1 of 10 in the bankruptcy process.
You might not need to declare bankruptcy. Bankruptcy may not eliminate all of your debts, so it's best to speak with a bankruptcy professional, a trustee, to find out if bankruptcy will solve your debt problems. A reputable trustee will explain a number of debt relief options for you to consider. They can refer you to a non-profit credit counsellor if you have additional questions about options that a trustee cannot help you with.
If the trustee doesn't refer you to a credit and debt counsellor for information about other options to help with your debt problems, contact us and we'll be happy to answer your questions.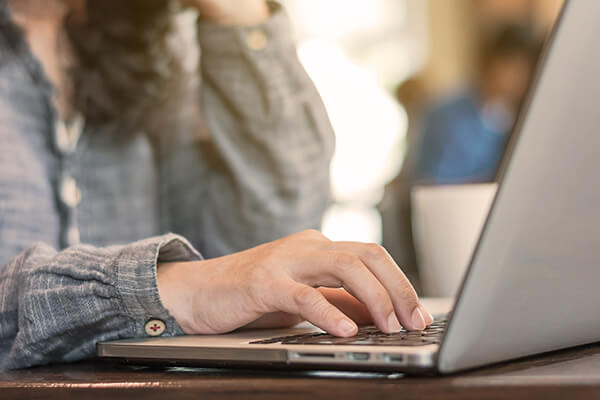 Common Questions and Answers About Bankruptcy
The most popular questions (with links to the answers) that we get asked are:
Filing for Bankruptcy Isn't Your Only Option
It's a big decision when you're trying to figure out if you should file for bankruptcy or not, and there's a lot to consider. It can impact your job and housing situation, and it will definitely have an impact on your credit. That's why it's important to get information about all of your options, including alternatives to bankruptcy, ahead of time. It can also help to have someone look at your situation objectively, and run your numbers one last time, before you commit. Everyone's circumstances are different and that's why our credit counsellors are available to meet with you. You need advice specific for your situation, and we're happy to help.
Declaring bankruptcy is always an option, even if you try other options first. It's considered a last resort when you're looking for ways to deal with your debt problems because it can be a drastic step, but it's the right step for some people at certain times. A fresh start is sometimes just what you need, but then you want to make sure you don't end up in debt again. One of the benefits of speaking with a credit counsellor is that you will get help to resolve the issues that caused your debt problems in the first place. By dealing with the issues that got you into debt, you're better able to take steps to make sure it doesn't happen again.
If you're wondering who can file for bankruptcy, or if you can, generally speaking, anyone can go bankrupt. However, it's not always the right option to solve your debt problems and might not be right for you. It depends on the type of debts you have, your income and assets, and what your situation looks like going forward. Some debts survive a bankruptcy, which means that you still need to pay them even if you go bankrupt. That's why it's important to get help exploring all of your options before you sign your bankruptcy forms and documents.  
If you need help finding a bankruptcy trustee, contact us now. We keep our referral list up to date with trustees who we know do a great job helping their clients. A trustee is an advisor for bankruptcy who can also tell you if you can include medical bills in your bankruptcy.
Continue on to step 2: How to Declare Bankruptcy – Work with your trustee to fill out bankruptcy forms, learn about your responsibilities and pay the fees necessary to go bankrupt.
Related Articles
Contact Us for More Information About Declaring Bankruptcy and Exploring Your Alternatives
If you are struggling to pay your debts and need more information about declaring bankruptcy and exploring your alternatives, contact us to get get help determining your options. One of our credit counsellors will answer your questions and provide you with guidance and information so that you can make an informed decision.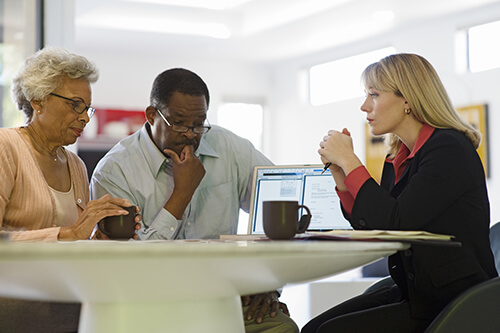 Getting Rid of Debt
We're happy to help you figure out your options. There are more than you might think.
What Is Insolvency?
Insolvency in Canada is a legal last resort when you can no longer repay what you owe.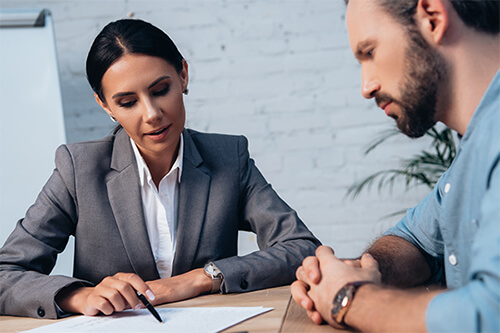 Options for Bankruptcy
Here are 6 times when filing bankruptcy might not be right for you. Know what to expect.