No Ability To Make Payments Now
Use this letter to notify a creditor that you have no ability to make payments on debt right now.
Unable to Pay Loan to Bank Template
No Ability To Make Payments – Sample Letter to Creditors
This is a sample template letter to your creditors explaining that you can no longer make payments at this time. Even though you have no ability to make payments now, before using it, make sure you know how to communicate effectively with your creditors.
[Today's Date]
[Creditor Name]
[1 Downtown Street]
[City, Province Postal Code]
WITHOUT PREJUDICE
ATTENTION: CREDIT DEPARTMENT
RE: ACCOUNT # 1234 567 890 SMITH, JOHN
Dear [Creditor]:
I am writing to inform you that my current income from [CPP, OAS, Disability Pension, Government Assistance, etc] is not enough for me to be able to make any payments towards my alleged debt at this time.
I respectfully request that you contact me by letter only going forward; please do not contact me by telephone. I will respond to any letters you send to me in a timely manner.
If at anytime I am in a position to resume payments on the alleged debt, I will contact you immediately to make appropriate arrangements.
I thank you for your patience and understanding during this difficult time.
This communication is provided solely for the purposes of notifying you to communicate in writing only and does not constitute an acknowledgement of the alleged debt described above.
Sincerely,
[your name]
[complete mailing address]
[phone number]
[account number]
When does loan repayment begin?
This period typically starts within 30 days from the last cooling-off period, and the creditors generally notify the due date to the borrower. You may notify the creditor if you want to change the repayment schedule.
What happens if you can't pay your bank loan?
In this case, the lender may direct your case to a private collection agency and may use your assets to repay the loan. In worst case scenarios, the creditors may sue you and take you to court.
What you can do when you can't make a loan payment?
If you're struggling to pay back the loan amount, it is possible that you can negotiate with the lender. You should communicate effectively with your creditor in writing about why you can't make payments now.
What happens if I just make my minimum payment?
In this case, it might take you a longer duration, maybe several years, to pay off your loan amount, which means you'll pay more interest. This may also impact your credit score.
Can I change the repayment rate?
Yes, you can request the creditor by writing in detail and requesting about a lower loan repayment rate. Your lender may be able to support you in ways such as reduced interest, payment holidays, etc.
See how we can help you. Just answer 4 simple questions
If you can take a minute to answer these 4 multiple-choice questions, you can find out how we can help you. It will only take a minute, and what you discover may surprise you.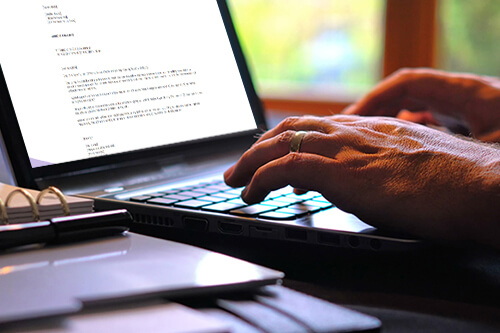 Lower Payment Letter
Here are instructions and a sample letter to ask your creditors to accept reduced payments.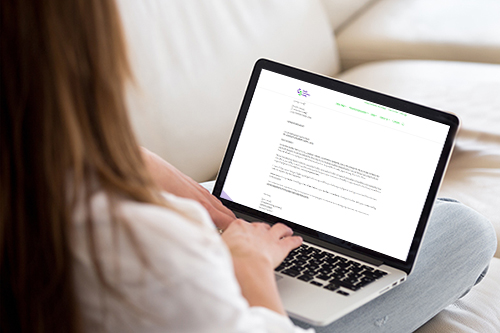 Debt Forgiveness
When repaying your debt won't be possible, this sample letter can help you communicate that.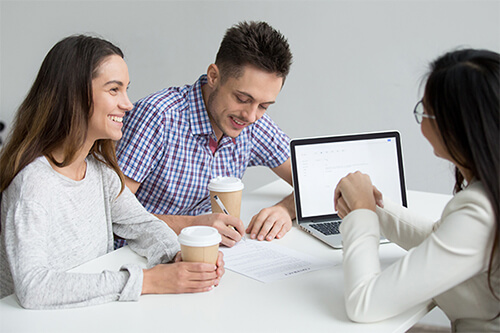 Credit Counselling
Are you curious about what credit counselling is or how it works? Here's what you need to know.
Was this page helpful?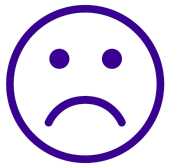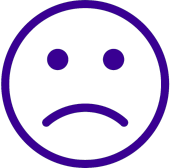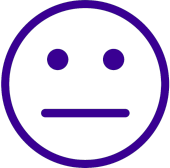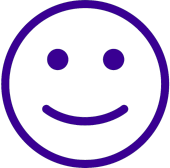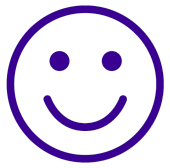 Thanks for letting us know.