Consolidating debt by borrowing from friends and family can be a good option.
Consolidate Debts by Borrowing from Family or Friends
If you are  wondering how to get a debt consolidation loan, consider borrowing from family or friends first. This could be a good option if you have family that is able to help you out, bad credit, or are unable to get a loan from the bank or from an independent lender. Borrowing money from family and friends can be a great way to consolidate your debts into one payment. However, if you ask a family member or friend for help, don't take offense if they turn you down. They can be your pillar of strength in other ways. If they do lend you the money you need and then unfortunate things happen which prevent you from paying them back, your relationship is jeopardized and they are left with only two options:
Forgive the debt and preserve a relationship with you, or
Insist on repayment and potentially lose their relationship with you
A Friend or Family Member May Not Want to Lend Out More than They Can Afford to Lose or Want to Jeopardize Their Relationship With You
A friend or family member may value your relationship too much to jeopardize it by lending you money. They may also live by the motto "Don't lend out more than you can afford to lose." If they do decide to lend you money, despite their best intentions, money and financial support can often come with strings attached.
The lender and borrower relationship can change a friendship and people may begin to see each other differently. This is especially true if you find yourself struggling to make your payments. Your friend or family member might become angry or demand payment. Their situation may also change and they can't afford to be without the money they lent you.
Debt Repayment Plan

What to Do If You Can't Make a Payment on Time
If you're struggling to make payments on time, or if you feel like a failure because you need to re-evaluate your payment plan entirely, consider using a debt consolidation calculator to figure out how much you can really afford to pay back, and when. Negotiate a revised plan with the person who lent you the money, and if you can't follow through with your debt repayment plan, let your friend or family member know so that they can work something else out.
Contact Us for More Information About Borrowing Money from Family and Friends in Order to Consolidate Debts in Canada
Borrowing from family or friends might be a great option to consolidate or manage debt for some, but it may not be the best option for others. Rather than jeopardizing your relationship with your family and friends, speak with one of our experienced Credit Counsellors to get the help you need to consolidate your debt. The Counsellor will answer your questions and give you guidance and advice. Contact us by email, by phone at 1-888-527-8999 or chat with us online right now to make an appointment. All of our appointments are free and confidential. If you suggest that a friend or family member contact us, you're welcome to attend their appointment with them, if they would like to bring you along.
Canada's Other Debt Consolidation Options
Consolidate by Borrowing from Family or Friends
To get help considering your debt consolidation options, contact us to speak with one of our knowledgeable Credit Counsellors.
Having trouble with your debts?
We can help. Give us a call at 1-888-527-8999 or send us a quick note to call you back and we'll be in touch to answer any questions you may have about debt. We'll help you find a solution that works best for you.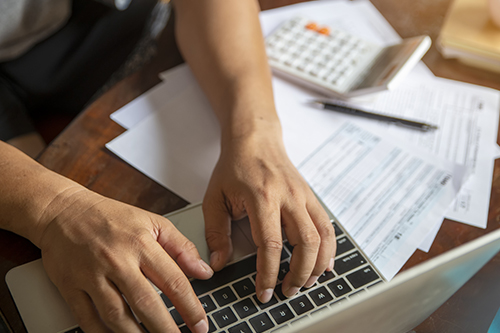 Debt Consolidation
There are a number of ways to consolidate your debt, and many aren't well known. Learn more.
Why Talk to Creditors?
When you're in debt, your creditors can help you. But communicating with them effectively is key.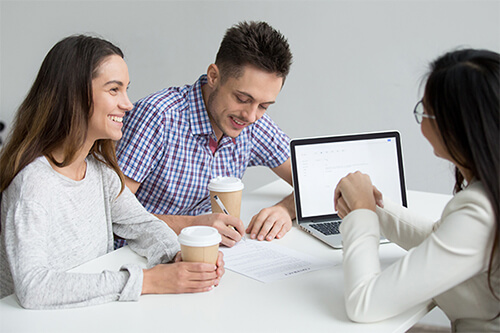 Credit Counselling
Are you curious about what credit counselling is or how it works? Here's what you need to know.